There are many places in Europe that, apart from being great on their own, are also connected to local myths and legends, that have made them widely famous. Let's discover three of the most beautiful of them.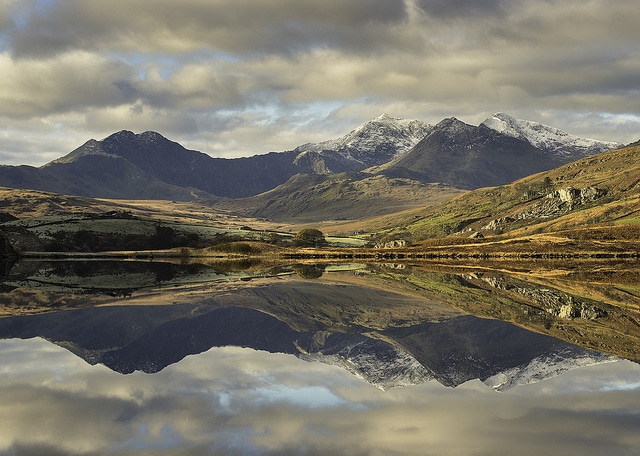 Snowdonia, Wales
Snowdonia is a region that covers a large part of North Wales. What is legendary about it? The answer is one: King Arthur.
Many go in search of Camelot in Cornwall but, according to some studies of history, our beloved Arthur was Welsh. Its original name, Arth Fawr, in Welsh consists of two words that mean Arth the Great. This area was occupied by the Roman legions, and surely you will know, the figure of Arthur is much closer to a Roman soldier than a medieval king. He lived, indeed, in the fifth century AD.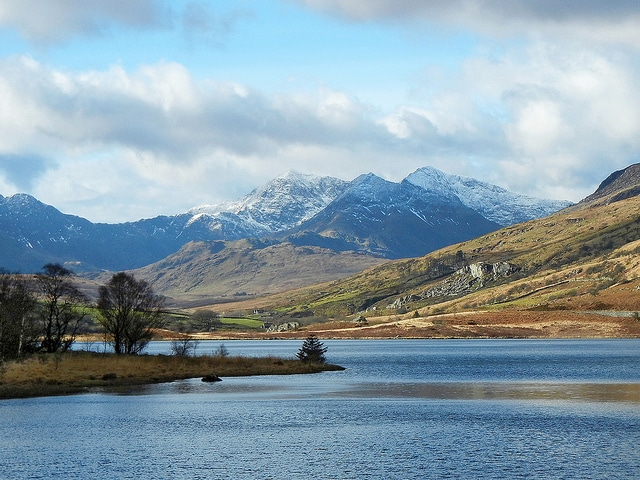 Snowdonia is a region in which, according to legend, Arthur faced a giant in battle. This giant is now lying just below Mount Snowdon, the top of which gives its name to the region. The famous Excalibur, the sword of the king, was thrown to the death of Arthur in a lake named Glasyn, a place that you can easily reach with a pleasant stroll.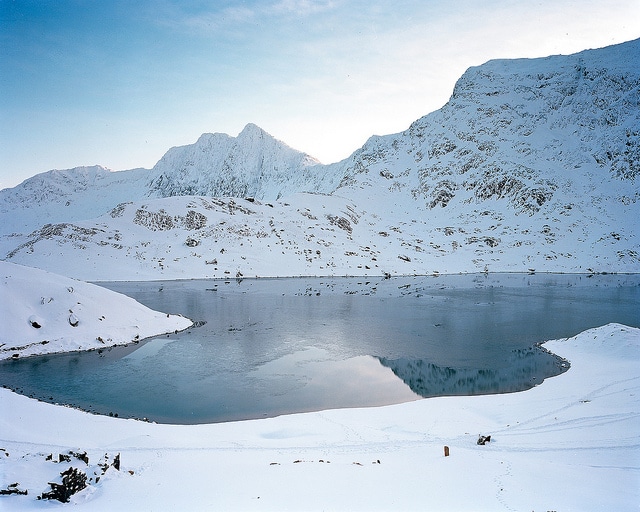 Myth or not, this part of Wales is really nice and engaging.
Roncesvalles, Spain
This place is situated right on the border between Spain and France, the Pyrenees. Here myth and history come together here because a battle, in which the paladin Roland took part in, took place there and which is reported in many medieval chronicles. The battle is known as the one in Roncesvalles.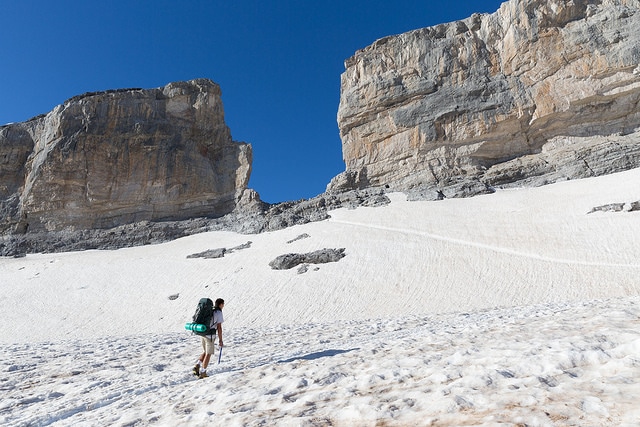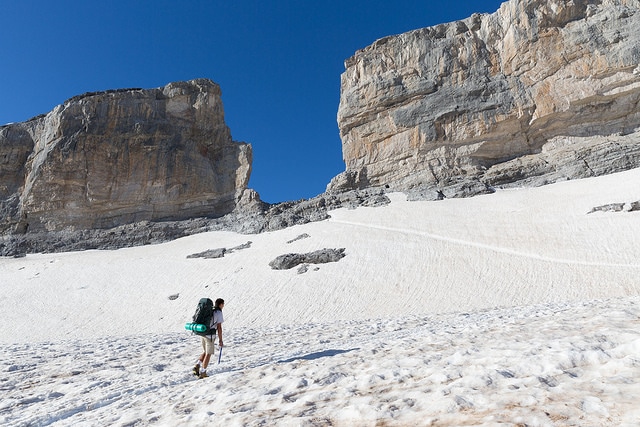 According to some legends, the famous sword of the paladin is right here, after he made a gap on the Pyrenees trying to destroy the sword, owing to his loss in the battle. Is it true? Legend or no, Roncesvalles is a mythical place because here is a starting point of the Way of St. James, a route that leads to the shrine of St. James in Galicia.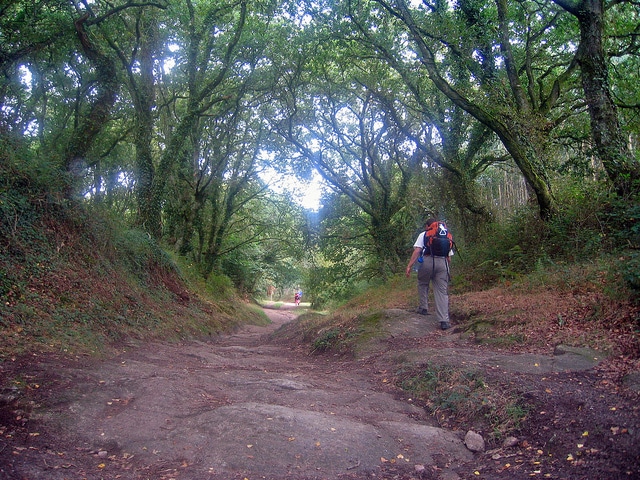 Misurina Lake, Belluno Dolomites
The legend that tells of the origin of Lake Misurina exists in several versions. One of the most famous versions is the one that has Misurina as a 7-year-old girl, daughter to king Sorapiss. She was naughty, pulling all kinds of pranks to her father, who always forgave her misbehaviour and wanted to have everything her way.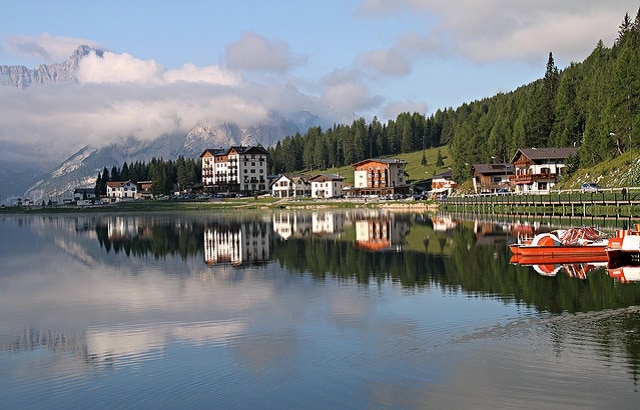 One day, Misurina wanted her father to get her a magic mirror from a fairy. The fairy agreed to give it to him, on condition that she would make the king a huge mountain. Misurina didn't care about it and asked her father to do it, so she could get the mirror, so he did it. He was then turned into a mountain, and when Misurina saw him as huge mountain, she was scared and fell to her death of a cliff. Her father's tears then formed the beautiful lake.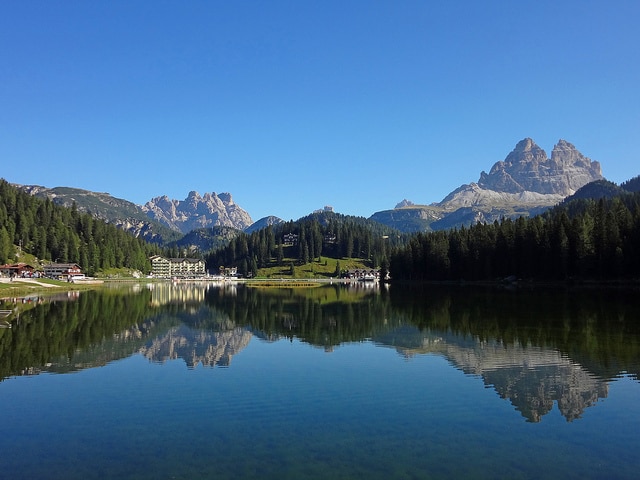 Legendary places photos by: Kris Williams, George, Craig Magee, jpazam, Jean Pothier, Claudio Scarponi, ingrid804
For more check: The palace between myth and legend of Sigiriya | Sri Lanka, Mountain beasts and terrifying legends, Born from a legend – Tbilisi, the capital of Georgia