Tuscany is one of the areas that attract the most tourists in Italy. The reason behind this has to do with the fact that you can find plenty of great places and destinations to visit. They are suitable for everyone, no matter what they are after, may it be art treasures or relaxation in peace and quiet. Let's discover the places that are worth visiting there.
Florence
As the capital of the region, Florence definitely deserves a mention. There are so many things to see there and this has made it one of the most popular cities in Italy, just like Rome or Milan.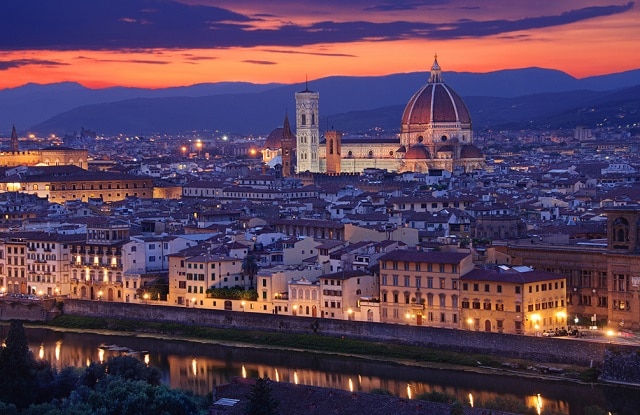 Pisa
Among the most prized art towns of Tuscany, Pisa has its own attractions. The Leaning Tower seems to still have the charm as a must-visit spot.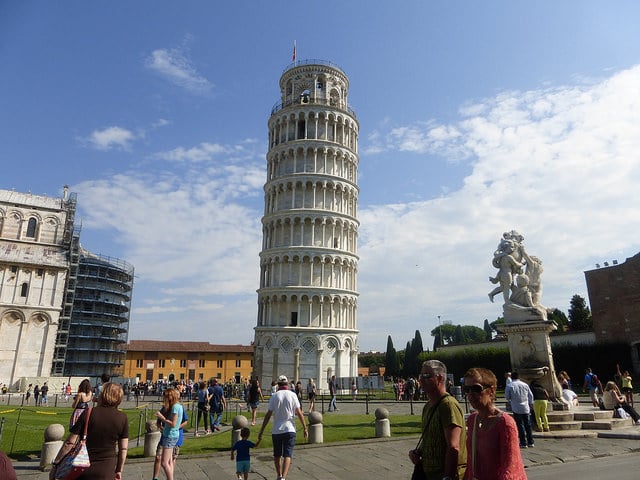 Siena
Another popular Tuscan province between the cities of art of the boot. It has its gold vein of tourist flow during the Palio of Siena, but it's also a lovely museum city throughout the year. You will get to try great Tuscan food and excellent service.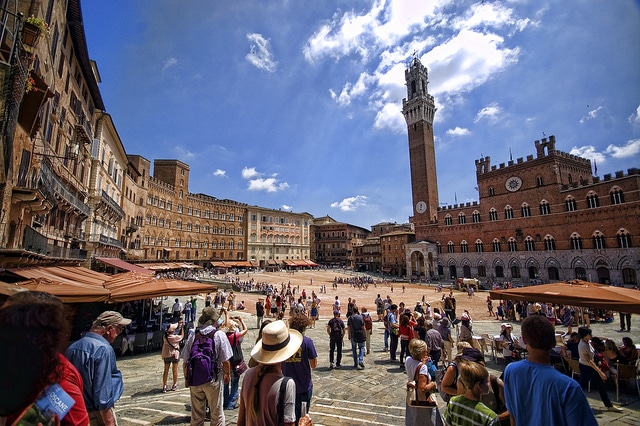 San Gimignano
Famous in the eno-gastronomic itineraries, it is known for its production of wine Vernaccia di San Gimignano. What's more, there is the growing number of cycle-tourists who enter with pleasure into their bike tour through the countryside of Tuscany. Don't miss out a tour of the medieval walls from Porta San Giovanni to Porta San Jacopo.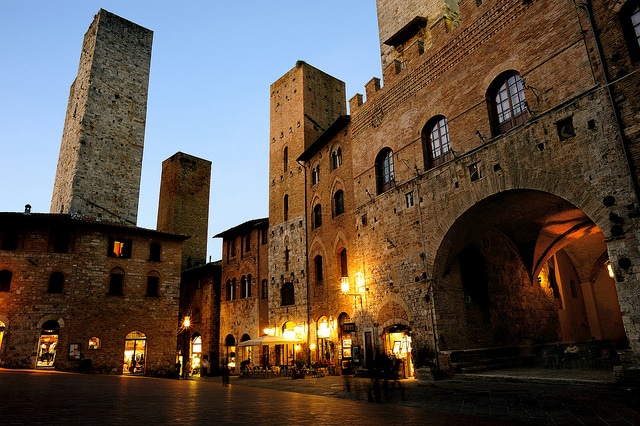 Lucca
Lucca is a pleasant city to explore on foot or by bicycle. It has a unique offering of restaurants and trattorias, ideal to enjoy the typical Tuscan cuisine.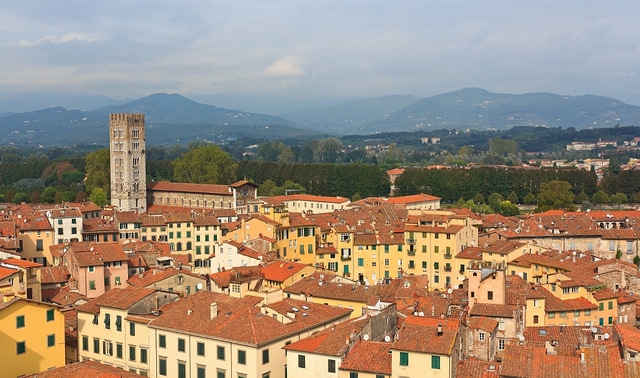 Chianciano Terme
A pearl and the heart of the Tuscan spa tourism in the province of Siena. In addition to offering top-notch facilities for spa tourism, it also allows you to easily reach many other pleasant destinations from a historic and artistic point of view, such as Pienza, Montepulciano and Siena as well.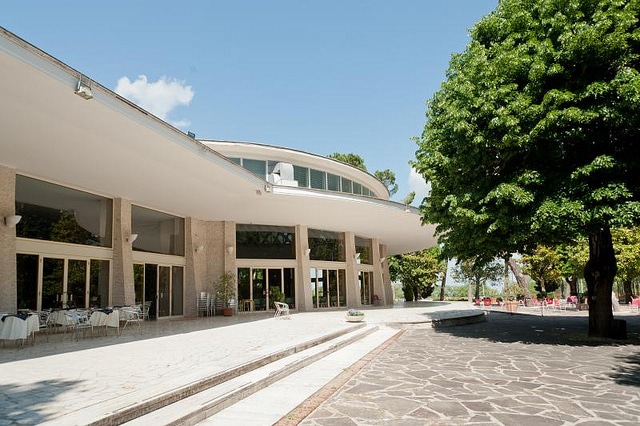 Orbetello
Orbetello is particularly popular during the summer. Rich in hotels, campsites and cottages, it allows a beach holiday in a stretch of coastline with crystal clear waters and fine Tuscan cuisine at your fingertips
Tuscany destinations photos by: Nabil z., Jenn Reitz, Giorgos~, REgaudeo, Maria_Globertrotter, Jacqueline Poggi, thorrensemmons
For more check: Reasons to visit Tuscany in Autumn, The seaside in Tuscany: Sterpaia Coastal Park in Piombino, Discovering Tuscany | Valle del Serchio