In the Euskadi Gastronomika program development that the Basque Tourism Agency launched a year ago to promote culinary tourism now provides a new platform for conducting online recruitment for dining experiences and activities in which to participate during a sightseeing trip to the Basque Country. Gastronomika Euskadi was born with the aim of promoting international leadership in culinary tourism in Euskadi, promoting local products and gastronomic destinations. This is quality tourism that relies on the fact that the food is, as the tourists claim, the second among their reasons to visit the Basque Country. Thus, from the official tourism website of the Basque Country one can access the Top Experiences section where you find many different plans for your trip, with different themes, from the enjoyment of mountain scenery and coastal zone to cultural and gastronomic activities.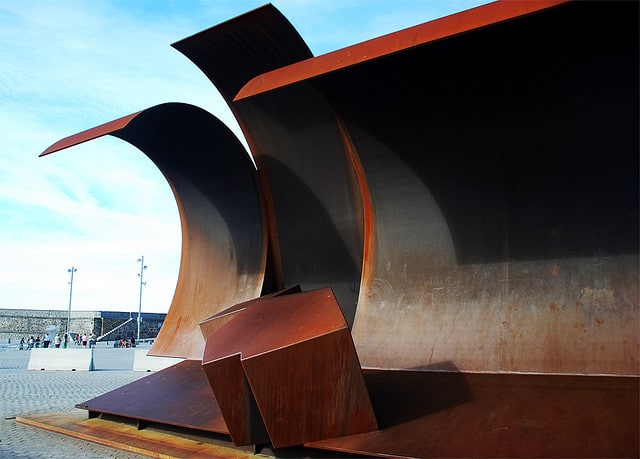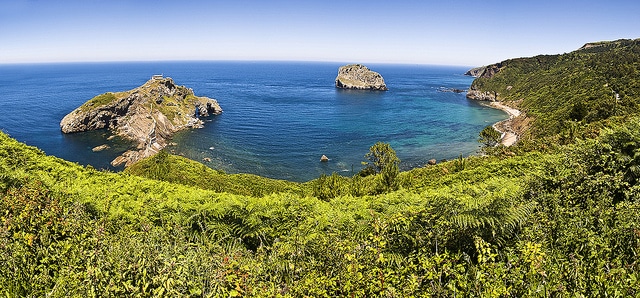 Among the dining experiences on offer, you have the opportunity to delve into the world of Basque cider with the visit of a traditional cider Gipuzkoa where you will meet their rituals and enjoy a typical cider menu. You can also access to the sea on a fishing boat from Hondarribia or with flights in a day of eight hours where you will learn marine arts.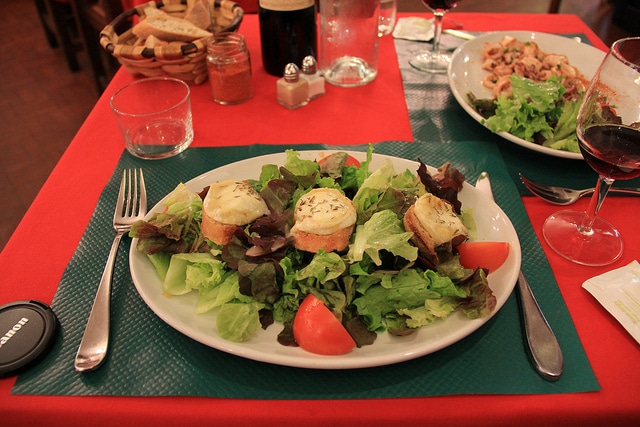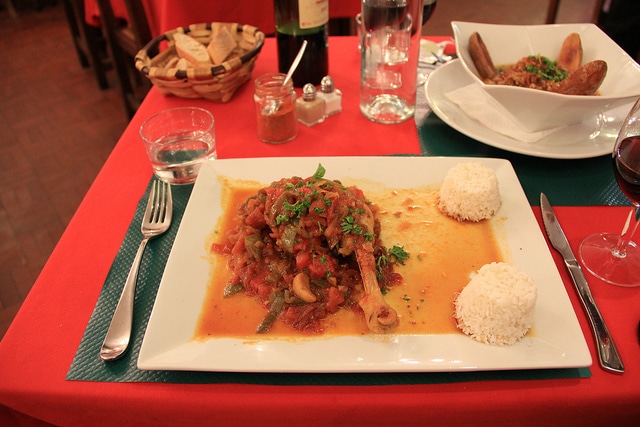 These and other dining experiences can be hired in the Travel portal for Euskadi where you have a long list of activities, varied and with all price levels. How about being a pastor for one day, attend a cooking class by Daniel Garcia, a prestigious Michelin star, take a guided tour of the famous market every Monday on Guernica, or make a visit to Goierri dairies in the Territory called Idiazabal?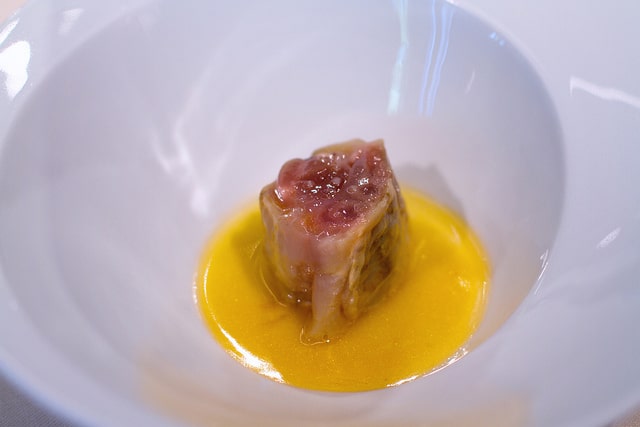 Directions:

View Larger Map
Euskadi photos: Eduardo Garcia, Nathan Wind, Gaizka Portillo, underthemoonjp.