Australia's Great Barrier Reef has a special place of honor in the mind of a traveler, but where is it located exactly besides "in Australia"? How can you reach it? What excursions can be done there?
A name with the word "great" always makes us imagine something huge. The Great Barrier Reef is the largest one for sure but can you locate it on a map? The Great Barrier Reef is in northeastern Australia, in the line of coast from Harvey Bay to northern Brisbane. Now let's see how you can get there.
Once you reach Australia's northeastern coast you have to get some help to make it to the Great Barrier Reef. You'll have to join excursions. These include a lot of fun activities such as snorkel swimming around the islands or diving.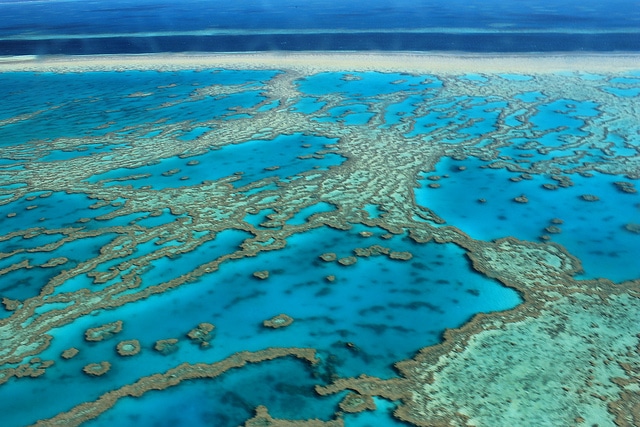 If you are the type of traveler who prefers to go on their own without any strings attached you might prefer not joining an excursion. It's understandable and we love to travel alone sometimes too. However, reaching an area in the middle of the ocean is not something you can do for free. You cannot ask to hitchhike a ride there.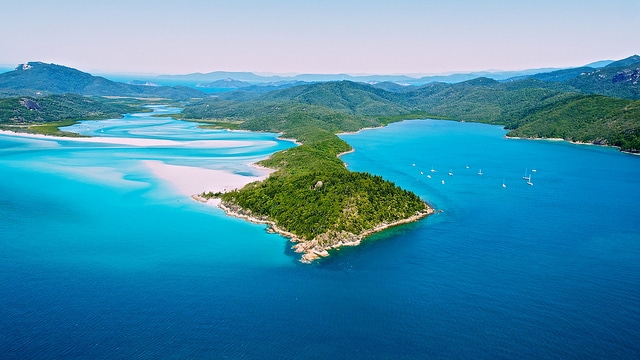 The Great Barrier Reef is home to clownfish, the fish species popular thanks to the movie Finding  Nemo, as well blue-surgeon fish, hammerhead sharks, white sharks, sea turtles, eagle rays, jellyfish, barracudas and more. All in all the wildlife of the reef is incredible.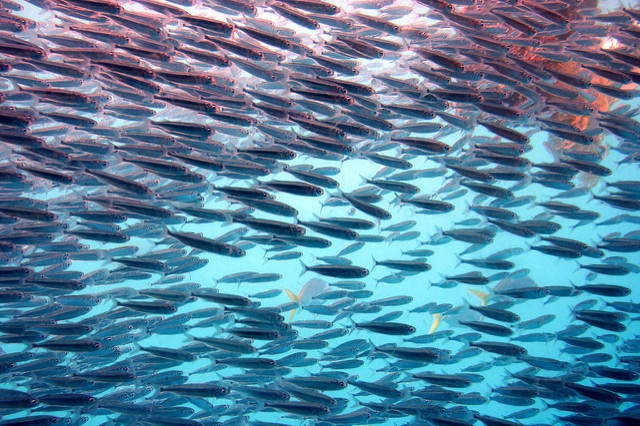 If you choose to fly over, the excursions vary in price depending on the duration of the ride which can be up to 60 minutes. Prices range from 110 to 170 euros by plane, helicopter flights are considerably more expensive.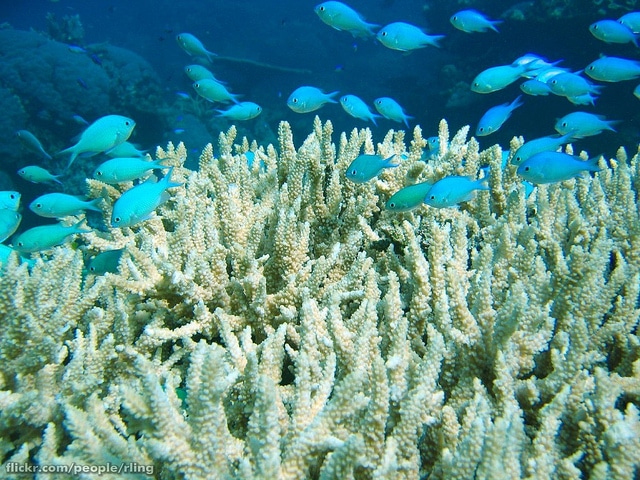 If you prefer to dive in the coral reef you need to get there by boat. Inside the water it is absolutely wonderful: shoals of barracuda, giant manta rays and bull sharks. The immersion is outstanding and the excursion by boat including the diving is 180 euros per person but it is worth it. However, the places you can dive are limited within the Great Barrier Reef Marine Park.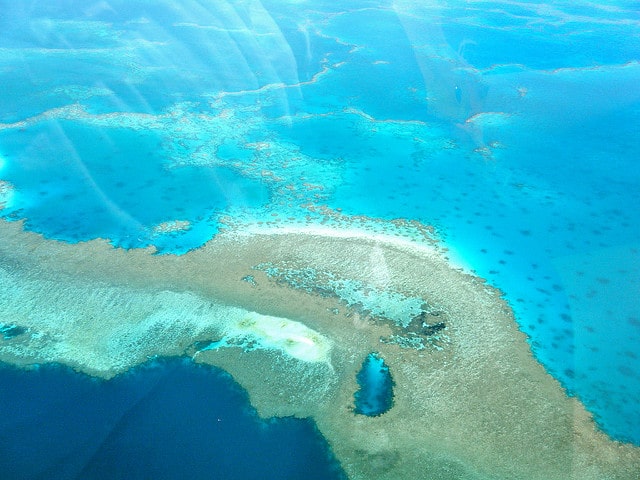 Swimming between the corals is an incredible experience. Finally, as you can tell, exploring the Great Barrier Reef can be done in many ways: excursions from the air, from the water and from beneath the water.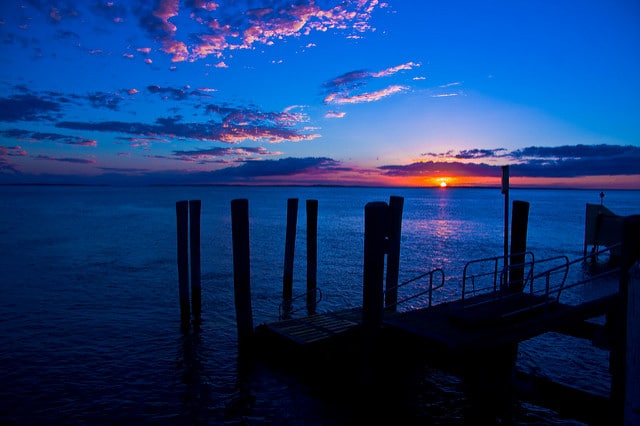 You'll also want to see: Queensland | Barrier reefs and rainforests – The Barrier Reef and the Whitsunday Islands | Australia
Photos: Farben, Michael Dawes, Richard Ling, robdownunder, Sarah Ackerman, Richard Rydge.