Zanzibar is a magical land full of exotic charm, not far from the coast of Tanzania. Focal point for trade between Africa, Europe and Asia, was famous for the production of numerous spices and the less noble slave trade. Today the island of Zanzibar is increasingly becoming a great tourist destination, able to combine the charm and natural wilderness of Africa to excellent facilities.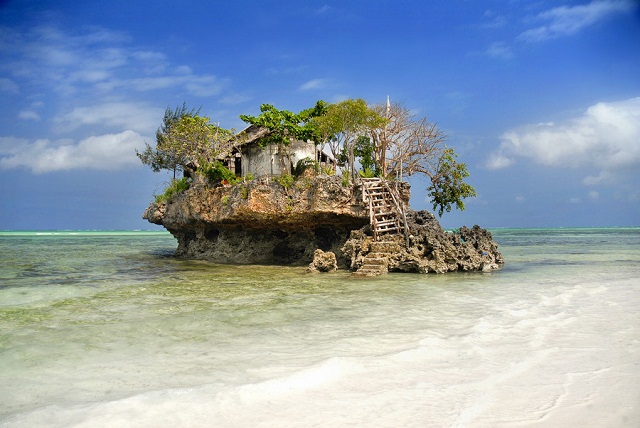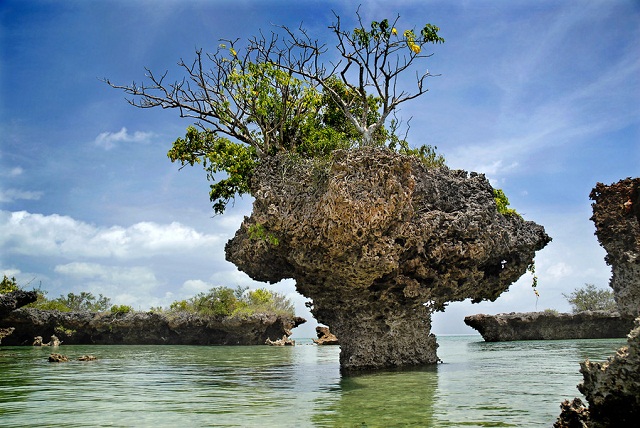 Particularly renowned for their beauty are the beaches of Zanzibar, miles of white sand, palm trees, tropical trees and turquoise water. The diving and snorkeling lovers will be enchanted by the color and the richness of life of the reef, often not far from the shore.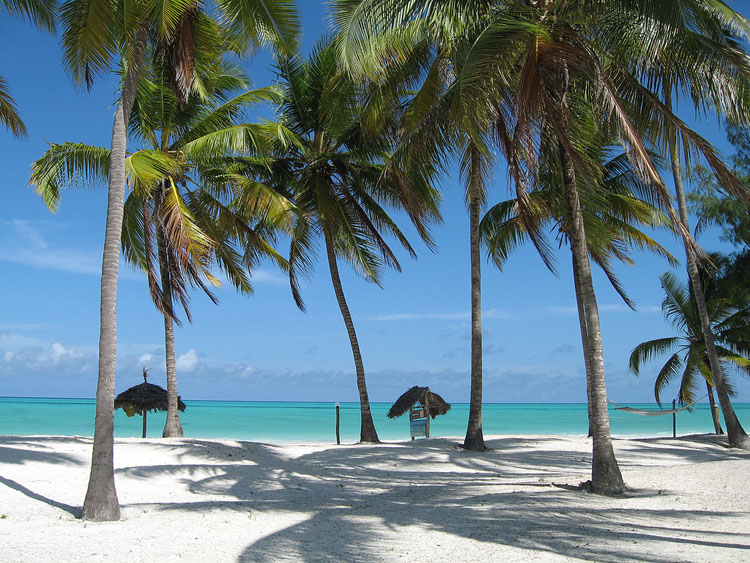 The most popular with tourists, thanks to the concentration of hotels and resorts, is the beach of Zanzibar on the east coast of the island of Unguja. To the south of the main island is the gracious Kizimkazi beach, where fishermen supplement their income, by taking visitors to see the dolphins. Before returning to the hotel for dinner, take a moment to admire Michamwi Beach in the beautiful colors of the sunset.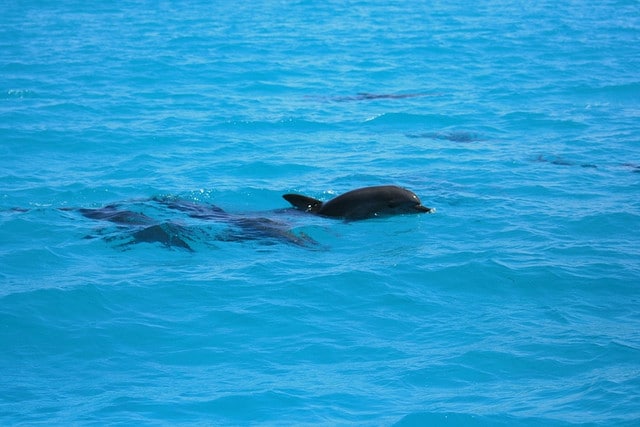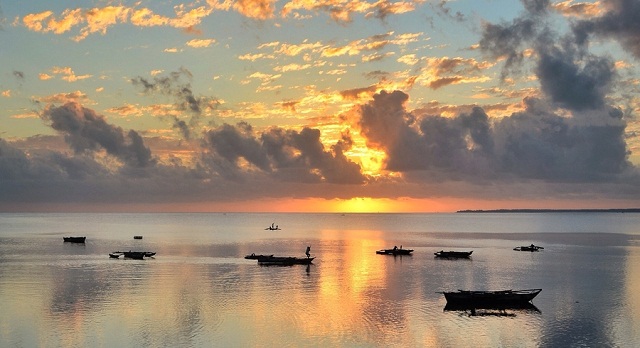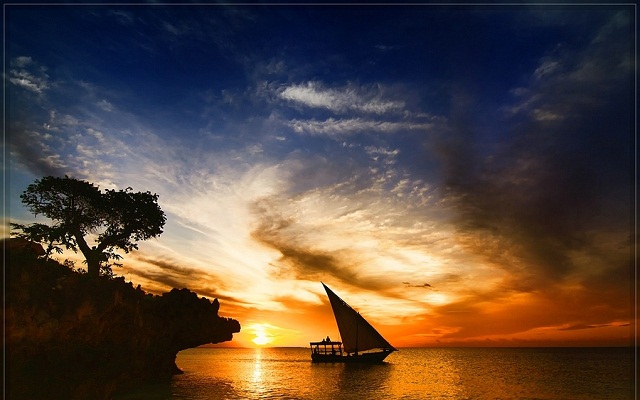 The island's capital is Stone Town. Zanzibar is a small jewel, where buildings are mixed with Moorish mosques and Arab-style towers and buildings that combine architectural elements from Persia, Indian and Europe. A fun fact, the famous lead singer of Queen, Freddie Mercury, was born and raised right in Stone Town. The nearby island of Pemba was called from the Arab population "green island" for its lush vegetation, in particular the impressive floating forest.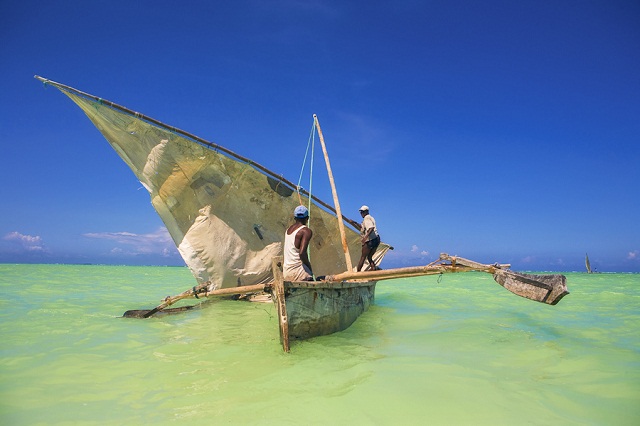 By Elsi H
Zanzibar photos: Lhotse, Slimak, Roby Villa, Tibor Mester, Thomas Deter, Mario Moreno.