In southern France, on the Mediterranean coast is the capital of the French Riviera, Côte d'Azur, Nice, a city with a Mediterranean climate and a privileged geographical position, which combined create an area full of natural beauty. The city of Nice was officially established in 350 BC when the Greeks of Marseilles created the settlement and the harbor, naming it in honor of the goddess Nice.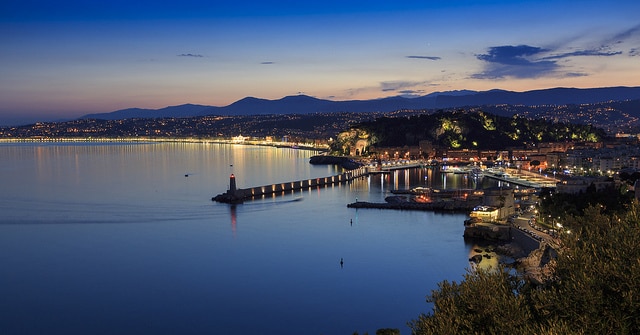 Today, it is one of the most popular tourist destinations in the region, offering entertainment in night bars and restaurants and of course beautiful beaches. Anyone who is lucky enough to visit Nice, will remember this trip for a long long time.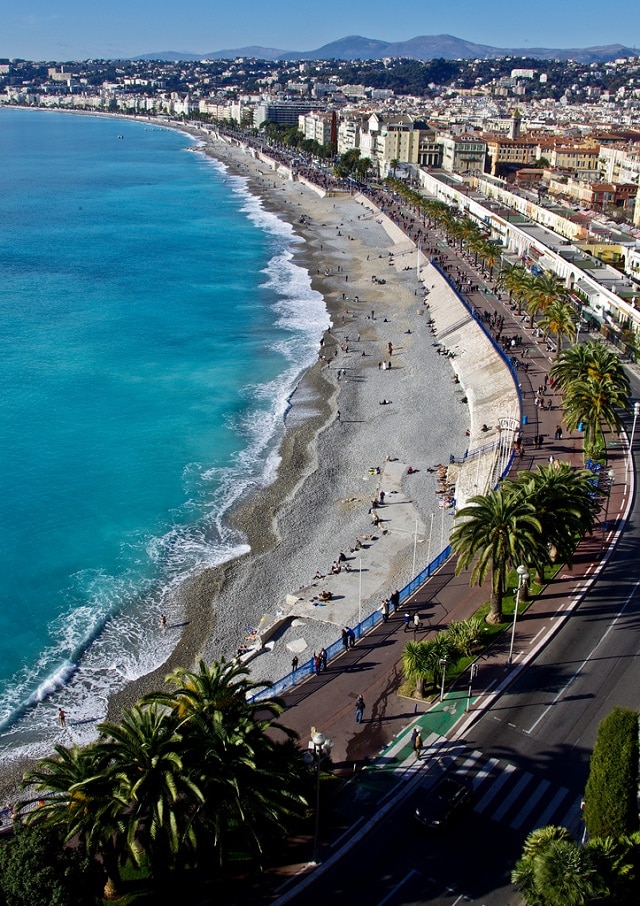 Undoubtedly Nice is a more economical destination than, for example, the beautiful Monaco, and features a collection of cultural attractions, which hold many times its travelers away from the coast. It is a graphic and colorfull city, affordable for everyone who wish to visit.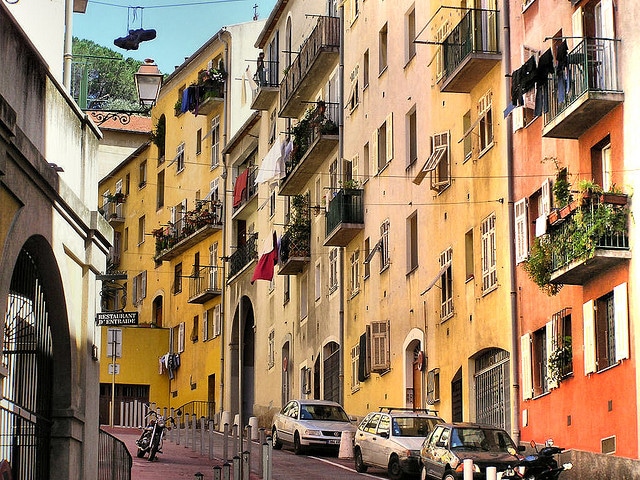 The night life is serene and modern, while many flock to the city for its impressive art scene. The Museum of Asian Art, and the Museum of Contemporary and Modern Art are worth a visit.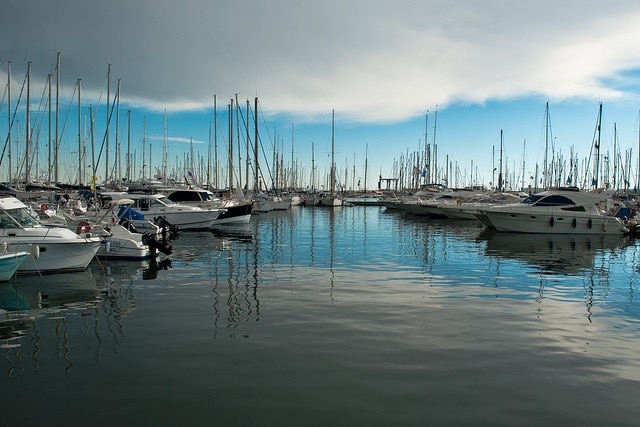 Take a stroll on the promenade of the city, the so called English Walk, go ahead and find the central square Massena, take a close look of the impressive Russian Cathedral and navigate the romantic Botanical garden.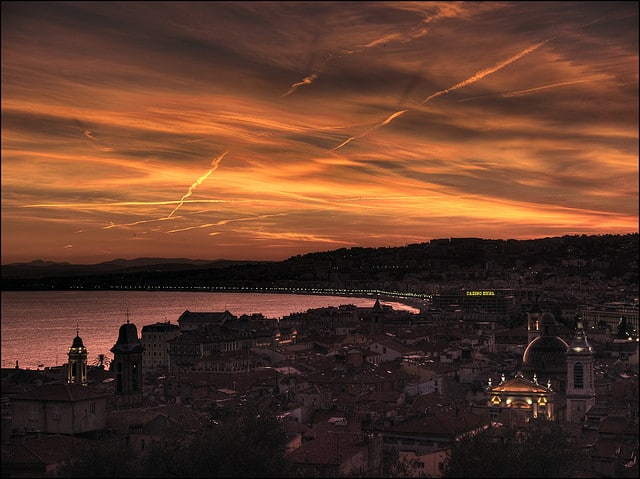 But above all, relax in a Mediterranean paradise, let the sea air to travel you mind and the beautiful images of the city will give you something to remember.
View more here: The most beautiful castles in France: Château de La Roche Guyon, What to see in Caen, France.
By Nicole P.
Nice photos: Thatanotherdory, Ben The Man, Stefano Andolcetti, jpmiss, Leandro Carvalho.