The Turks and Caicos Islands are a true paradise in the Atlantic Ocean (off the coast of Cuba and Haiti) the perfect destination for a romantic and special holiday.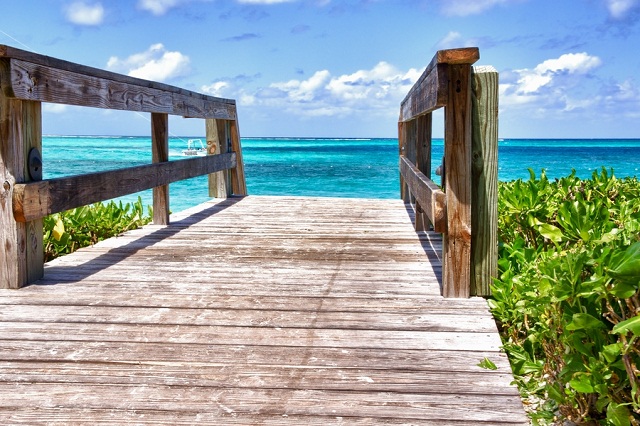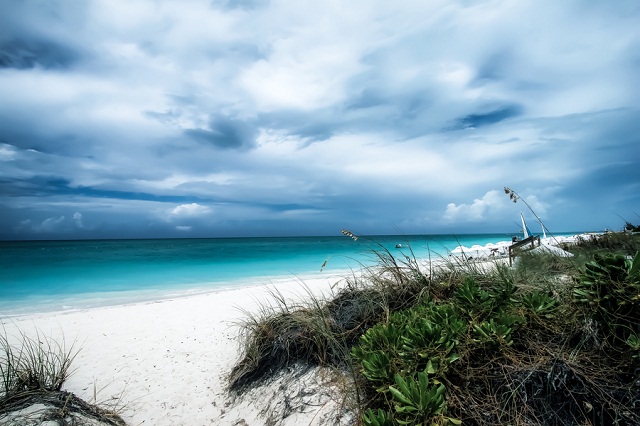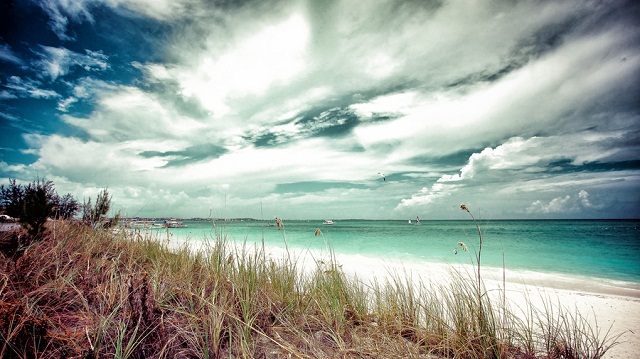 The archipelago consists of about 40 islands, of which only 8 are inhabited and many are small, literally a love nest. This is why many of Hollywood celebrities spend their holidays here; particularly stars like Bruce Willis and Cindy Crawford own a home on the island of Parrot Cay. Many of these villas can be rented, the cost varies from one thousand to twenty thousand dollars, but you can always say I slept in the bed of Demi Moore. Until the 70s, the only way of communication from the island with the outside world was a telephone in a wooden cabinet and the operator was also the warden of the local jail. Now the islands are full of tourist resorts and hotels, but the atmosphere is still largely primitive and wild, perfect if you want to enjoy an intimate and relaxing holiday.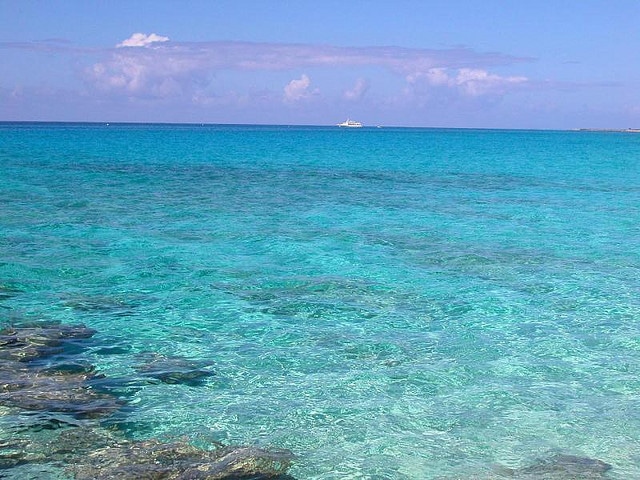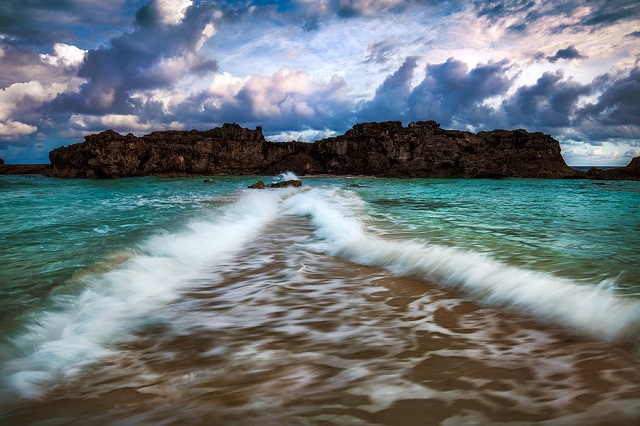 The barrier reef that surrounds the archipelago is one of the most beautiful in the world, so you can enjoy scuba diving and snorkelling, although in some tips you can reach the beaches on foot. When you tire of lying on white sandy beaches, explore the various islands, from Cockburn Town, the sleepy capital of the archipelago is less than an afternoon visit, but its colourful wooden houses in colonial style are really pretty. The Caves National Park, located on the island of Conch Bar, consists of more than 20 km of tunnels and caves, where many salt lakes, stalactites and stalagmites can be found. This was the place of worship of the indigenous population. The walls, in fact, are decorated with fascinating rock drawings.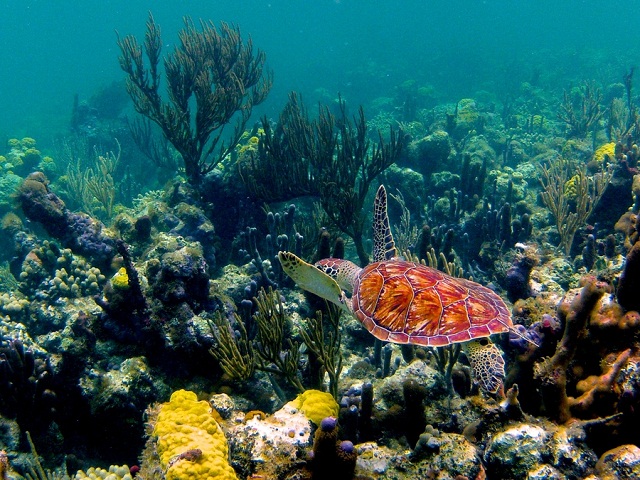 On the island of Provo is the only herd of shells in the world, or so says the owner, where you can buy various types of shells and souvenirs. Brought to you by Travel Seas and Oceans
By Elsi  H
Travel photos: eggneckface33, Ryan Henke, James Washer, Matt Anderson, Maria Luciana Robinson.