The term Thai cuisine refers to all the dishes and cooking practices associated with Thailand.  The invasion of Thai cuisine in English speaking countries was felt in the last three decades of the twentieth century. The rapid expansion is due to both the quality and the business acumen of Thais which is widely spread by the travel news in different travel blogs and websites. Combining these features with the domestic production of agricultural products, Thailand has managed to create a high and highly developed culinary tradition. Its geographical location also gave the Thai food a great variety of dishes, including Chinese influence.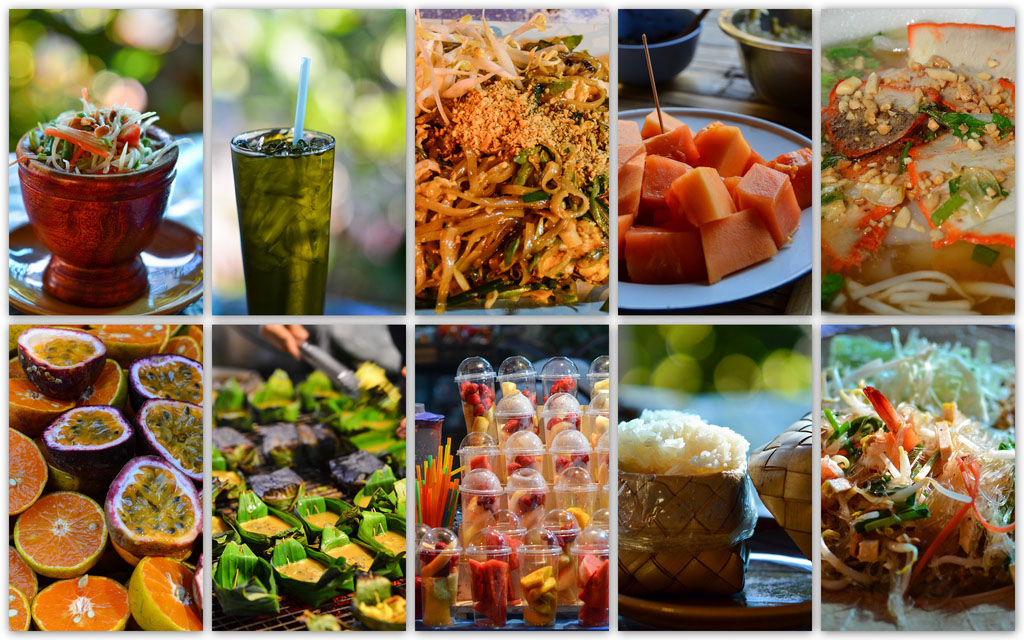 In Bangkok you will find, apart from traditional and quite trendy Thai restaurants, many Asian and European ones. The Thai cuisine is pungent and spicy, but in most tourist restaurants, the food is not THAT spicy … If you are not fond of spicy food, it's best to avoid foods and snacks that contain small but extremely hot red pepper. Yeah, that's my personal experience talking 😛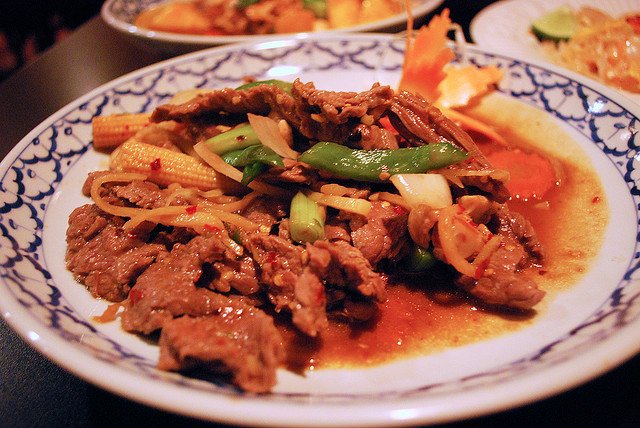 I suggest you should try a few dishes like the soup Tom Yam (coconut soup with makroot  leaves, ginger, lemon and shrimp or chicken), the Gang Pet (spicy red curry, coconut milk, garlic, red peppers, shrimp paste, spices and rice), chicken with cashews and dried red peppers, satei ("skewer" chicken or beef with peanut sauce), crab with curry sauce, large delicious shrimp or Kao Pat (fried rice with bits of crab, chicken , pork, onion, egg and saffron).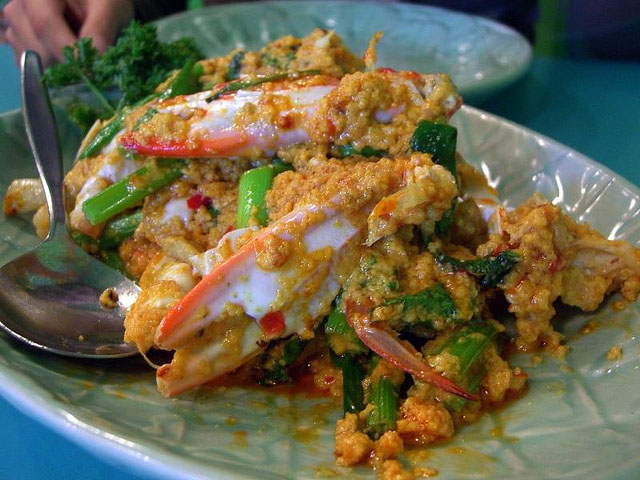 From drinks, local whiskey is certainly not bad, as are the local beers, such as Singha beer. For those in favor of fruit juices, there is a wide selection of fruit juices: fresh mango, orange and pineapple are excellent! In a Thai restaurant apart from pork, chicken and fish, you can taste noodles and dumplingsmade from rice flour, spicy sauces (dip), flavored with fresh coriander, garlic, ginger, gkalangkal, lime juice, lime and many more. Lunch is usually followed by some fresh exotic fruits like mango etc.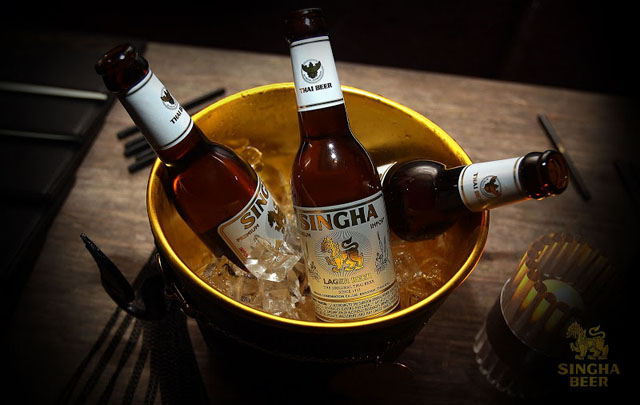 Interesting restaurants
Sirocco, Cafe / Restaurant Jim Tomson, Crystal Jade Restaurant, Mango Tree, Lemongrass, Once Upon a Time, Sea Food Market 388, Sala Rim Naam, Cabbages & Condoms, Thanying, Ban Klang Nam, Supatra River House, Siriraj Bangkok Noi, Rakhang, Bussaracum and Sethiwan Tower. Brought to you by travel Food and Drinks.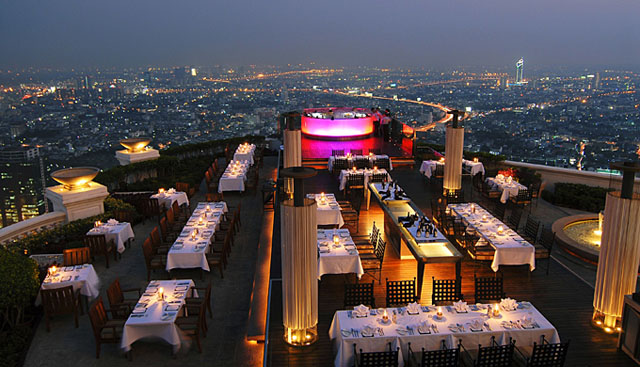 By Nikos K
Thai food photos: Alexandre Moreau, avlxyz