If you enjoy the privacy of your own relaxation area, the spaciousness of secluded pool and patio areas, and a touch of luxury, a villa holiday will make an excellent holiday choice.
There's not much to dislike, as villa holidays make perfect accommodation choices if you want a little bit of peace and quiet along with the freedom to do as you please. There will be no set meal times or hotel itineraries to follow, just the independence of your own plans, creating your own ideal holiday.
It's no wonder villas make an excellent alternative to package holidays!
After you have decided that a villa holiday is for you, the next step is to choose your destination. Let's explore some of the best options out there to take the hard work away.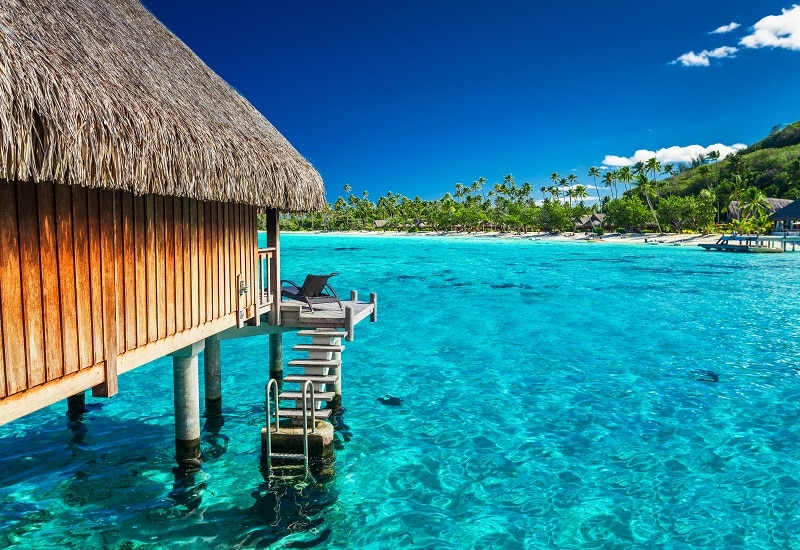 Villa holidays for young children
One memorable option to look at is Croatia Holidays. It is a popular destination, in which you are spoilt for resorts bathed in beauty. With sun and sea, explore all that Croatia has to offer with your little ones. The best regions for children include Northern Dalmatia and Dubrovnik, where they can revel in the splendours of the old town, exploring the cobbled streets, which are car free.
Southern Dalmatia offers plenty of beaches to explore, however if you fancy a more hands-on holiday, then head to Istria. You can explore local caves, dinosaur parks and beaches here.
The beauty of Croatia lies in its diversity, as, you can either explore the beaches, or historic regions, or escape it all by spending time in your villa with your family.
Villa holidays for large families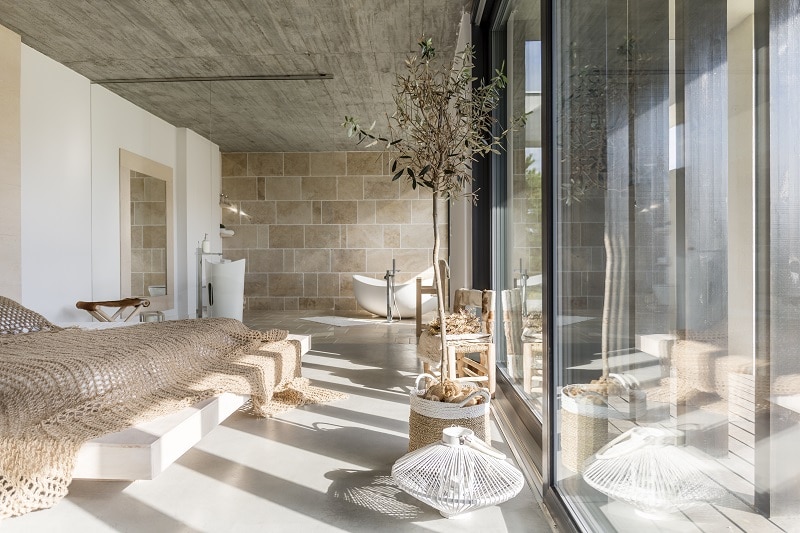 The Canary Islands play fantastic holiday destinations for those travelling with large families, so it's worth looking into Lanzarote, Tenerife, Fuerteventura and Gran Canaria. Lanzarote is one of the most all-rounders, as it can be breezier than the other islands, making temperatures more comfortable to suit the elderly and the very young.
Playa Blanca is a resort in Lanzarote filled with activities suitable for large families. From pretty harbours and marinas lined with open plan eateries, ice cream cafes, shopping centres, kids water activities and clean beaches, it's hard to find a reason why this resort doesn't tick all the boxes. Plus, by staying in a villa here, you have the freedom to all spread out in the privacy of your own holiday space.
Dining out can sometimes be a struggle when your family is so large; therefore, the beauty of a villa is that you can enjoy the choice of enjoying your breakfast, lunch or dinner cooked at the villa. Nothing creates treasured memories like dining al fresco with the entire family while enjoying refreshing drinks and ice creams in abundance, purchased from the local supermarket.
It's worth checking out mainland Spain for other holiday locations that cater to large families. Destinations like Costa Brava are only just over two hours of flight time from the UK and have two airports in close proximity. Costa Brava is also known as the 'Market Garden of Europe,' meaning it's virtually impossible for any family member to not be impressed with the food. From an array of mouth-watering array fresh fish, meats and tapas inspired dishes, dining out shouldn't be a stress.
Villa holidays for couples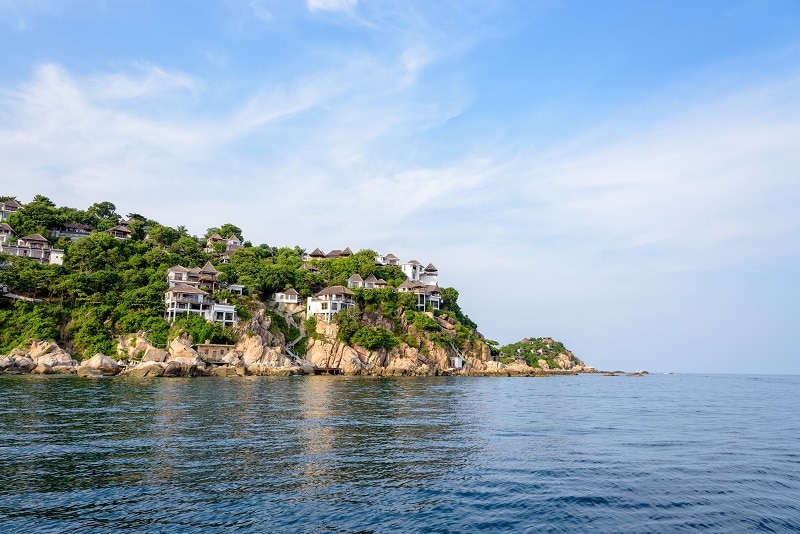 Couples are by far the easiest when it comes to finding villa holidays, as the only needs to suit are that of yours and your partners.
Whatever holiday you and your other half are dreaming of, you can find villas which are spacious enough for two people, creating both a romantic setting and perfect base for a memorable trip.
There are villas which are luxurious and have that honeymoon feel, or there are some which are more unique and act as intimate hideaways. Depending on what you wish to see and do, you could base yourself just moments from the sunny shores, shops and tavernas, or secluded in the hillsides, with nothing but scenic views around you — a little like escaping to pure paradise without any disturbance.
The Greek islands of Kefalonia, Mykonos and Rhodes make for peaceful locations for couples who want a well-deserved break. Crete is also a fantastic island for couples, as resorts like Elounda are set in the prettiest of mountain backdrops, yet with great transport links and roads which can make for excellent road trips to larger cities for the days when you wish to sight-see.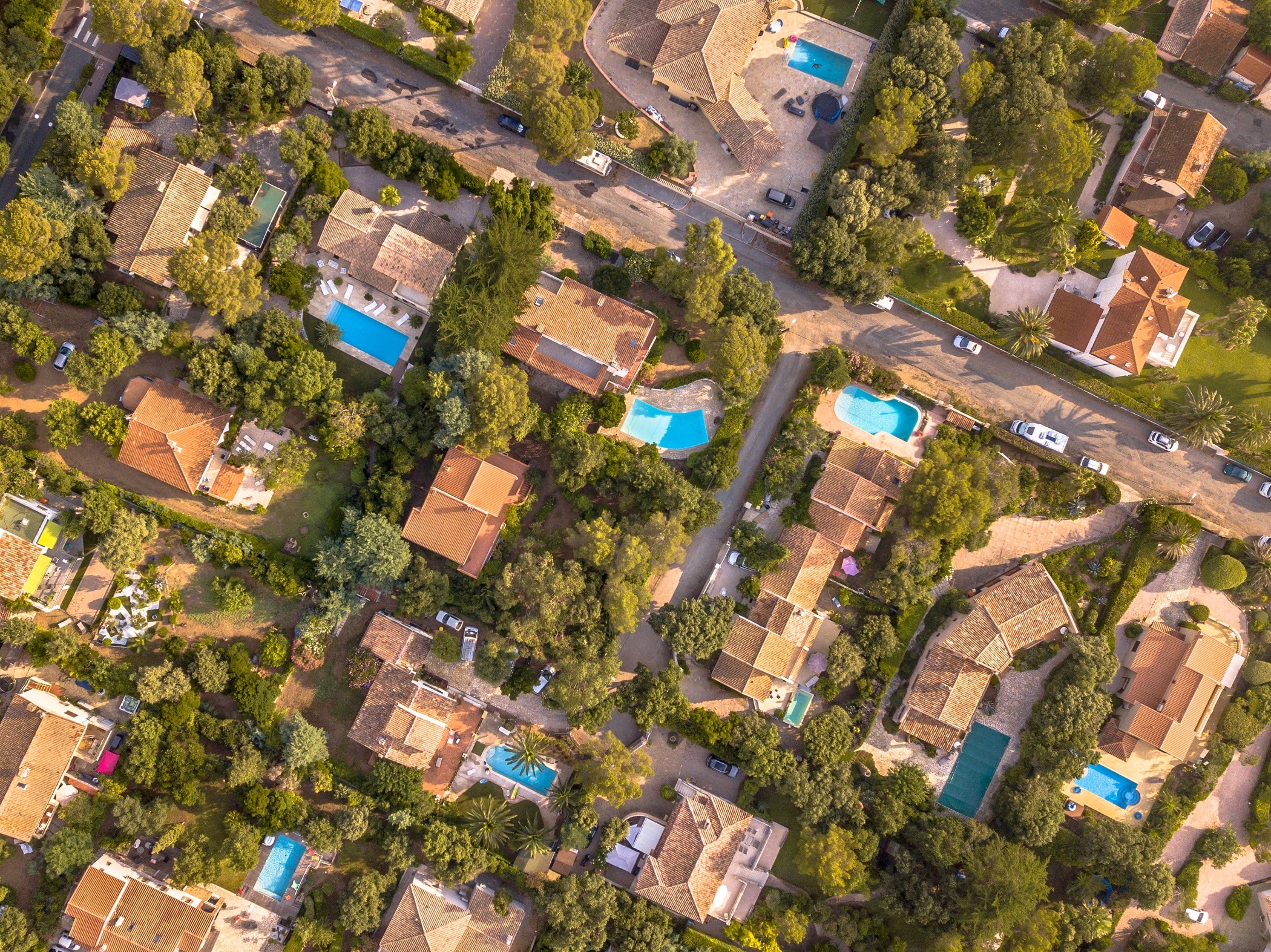 For couples who wish to travel around 2-3 hours from the UK, yet still bask in the Mediterranean sunshine and experience a beach holiday, mainland Spain will not disappoint. Costa Del Sol can offer temperatures of around 30c throughout the high summer, with an array of relaxing beaches paired with more active attractions, like kart racing and Aquaparks if you love water rides.
There are countless flea markets dotted around Costa Del Sol so that you can embrace the bargain shopping culture, wild safaris in Estepona, and many impressive golf courses.
For a slice of luxury, immerse yourself on a day trip to Marbella and enjoy the indulgent beach clubs and bars by treating yourself to a bottle of Moet. Or, if you prefer to venture off the beaten track, you can get lost exploring the meandering cobblestone street of the Old Quarter of Marbella.
Above all, spend some time choosing the right villa which meets your needs regarding location, size, amenities, space and price. You want your villa to play home for the duration you are there, making dining in just as pleasurable as dining out, and with a lovely sunny spot for those days when you want to sunbathe in the peace and quiet of your own private abode.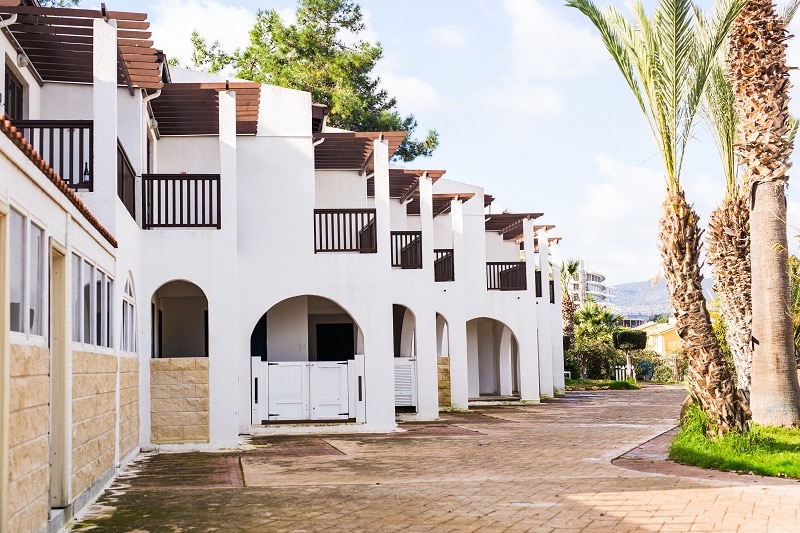 Of course, the destination examples above are suggested ideas of where to explore, but in general, Spain is one of Europe's most popular holiday destinations for a reason. Some regions can attract all-year warm temperatures, and it tends to be a safe bet for appealing to all members of the family.
Research your perfect villa, explore destinations to suit your party size, plan some activities or day trips, and enjoy that holiday of a lifetime!