Lefkada is an Ionian island connected to the mainland by a causeway. It's a favorite destination for travelers because of its countless breathtaking and natural places, especially its lovely beaches which are some of the best beaches in the Ionian islands! These beaches are great for kitesurfing, cliff jumping, and other activities that will make your holiday something to remember. Below are the most beautiful beaches on Lefkada Island you shouldn't miss.
Agiofili Beach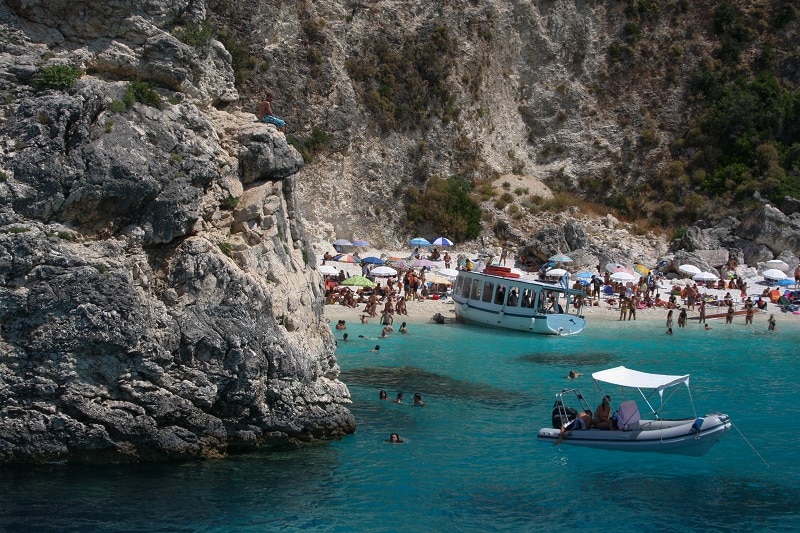 It's the perfect beach for lovers of nature. Agiofili is not just blessed with clear waters but also with green vegetation that improves the ambiance of the entire area. Most common activities here are swimming, snorkeling, or just walking by the beach to enjoy the wonders of nature. Sometimes it can get crowded here, so make sure that you arrive as early as possible. The best way to get to the beach is to take a boat in the town of Nidri.
Milos Beach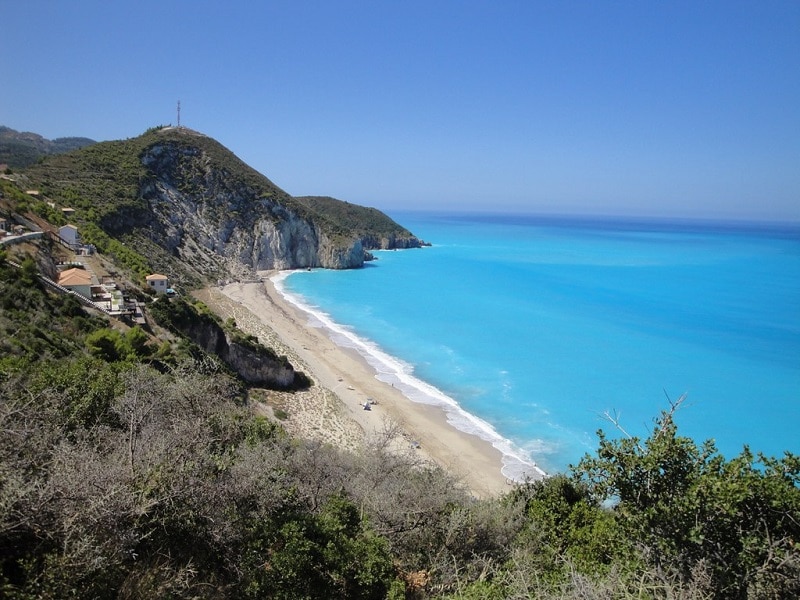 Tourists consider Milos Beach as the main gem of the island of Lefkada. It's not just a mere allotment of honor but a practical name that depicts what the beach stands for. Milos is an unspoiled sandy beach where visitors can sit down, relax, and enjoy their holiday just staring at the sea or go swimming. There are two ways to get here; by walking from Agios Nikitas village or by taking a boat. Coming through a boat is the better option because it offers you the opportunity to see the ends of the sea and explore the waters.
Megali Petra Beach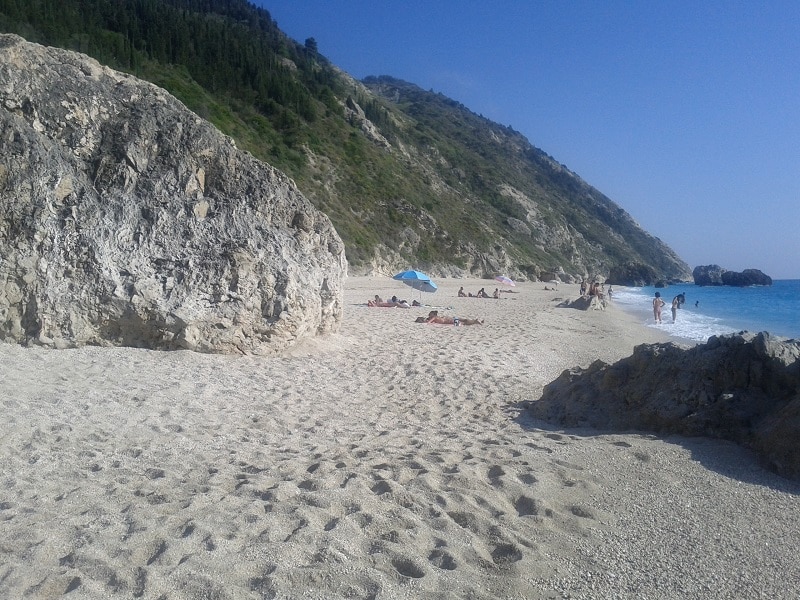 This beach offering a mix of green and blue delivers the ultimate holiday fun for those who love to explore unspoiled beaches. Megali Petra Beach can't be reached by car because of the steep roads that lead to the shores. However, there is an advantage to that. While other beaches can be crowded during peak periods, this beach has fewer people coming, so it's good for those who want some privacy or want to avoid the crowd. There no facilities here so if you plan to stay for a long time, so you are advised to come along with your own food and water.
Vassiliki Beach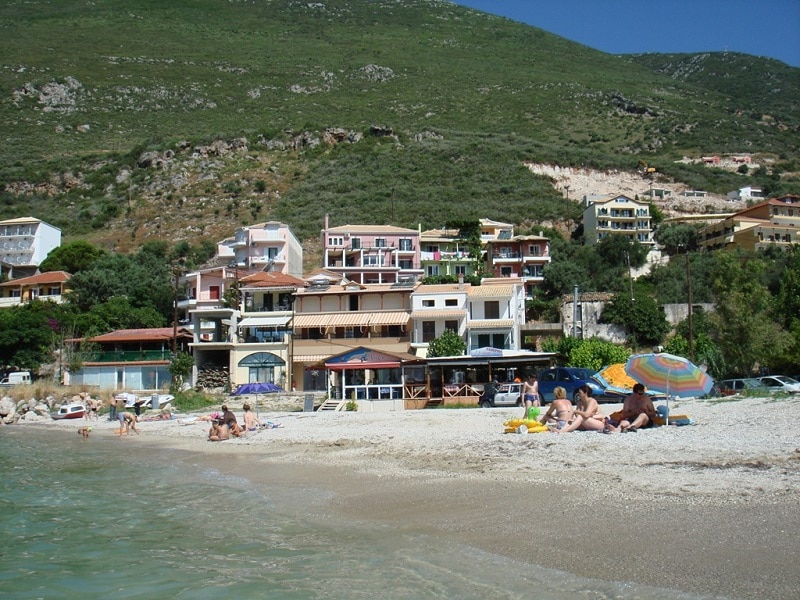 Another cool location for people who love nature! While getting to the beach, you'll come across green hills rising above the water, thereby giving the landscape a kind of paradise garden feels. It's usually windy in Vassiliki Beach, good news for people who want to go sailing, kayaking, and windsurfing. It's also one of the best places to come with the entire family. There are plenty of restaurants, cafes, and bars where you can go get any type of lunch you want. If you're looking for a beach where everything is properly organized, this is the right place to be.
Porto Katsiki Beach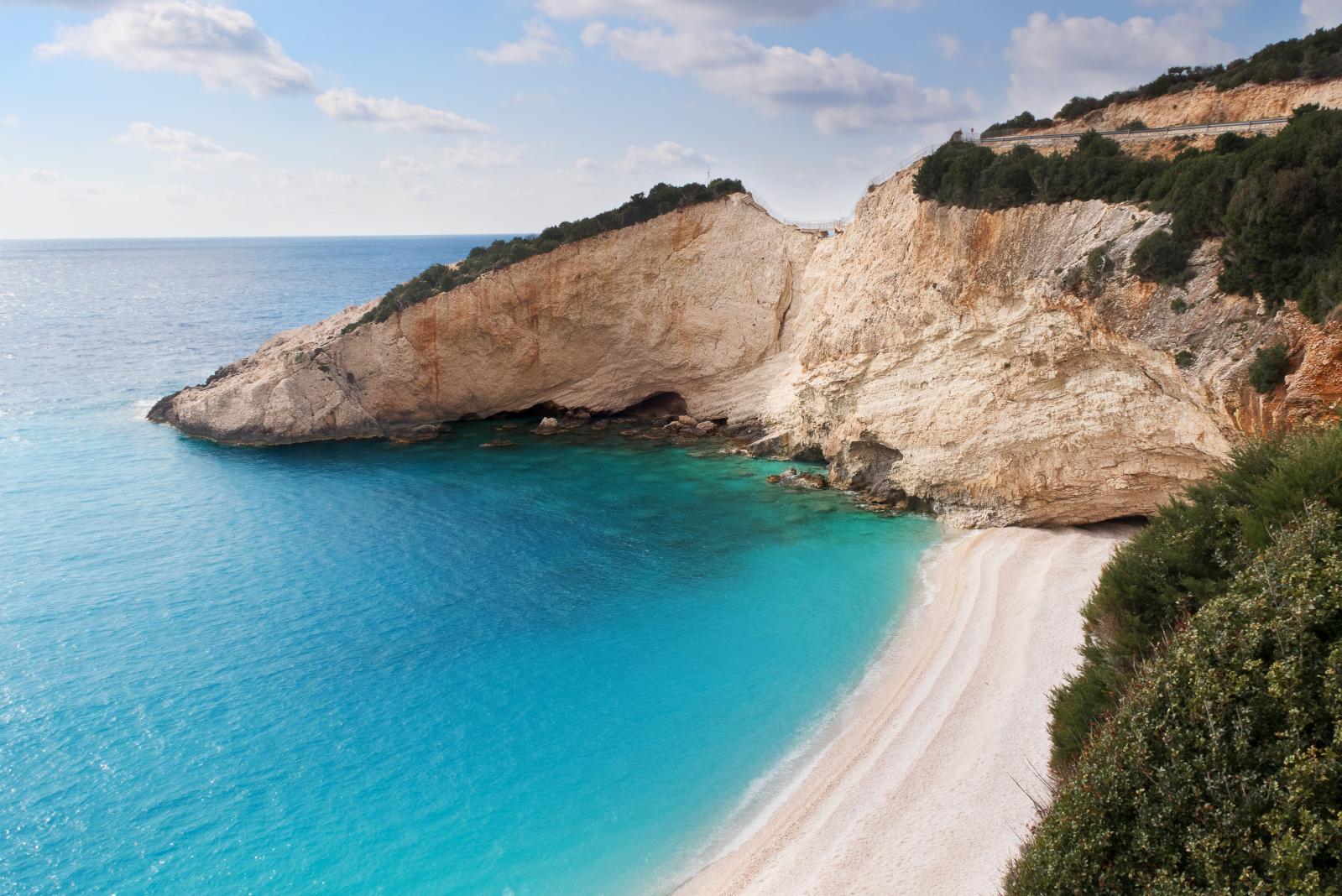 Among all the beaches in Lefkada, Porto Katsiki is the most stunning because of the huge white cliff behind you. It's close to the village of Athani, and the best way to get here is by boat from Vassiliki and Nidri. There are taverns and cafes where you can order food when you're hungry. Porto Katsiki Beach has deep waters, so be careful when you're with children.