Take it with a pinch of salt, London is expensive. Hence, if you have plans for travel to London you need to take a good look at your budget. This is because if you don't have enough money to spend lavishly you need to make use of services that would allow you to optimize every penny that you spend when you are holidaying or spending a couple of days in one of the most popular tourist destinations in the world.
Here we take a quick look at how you can still manage to explore London on a budget.
Book in Advance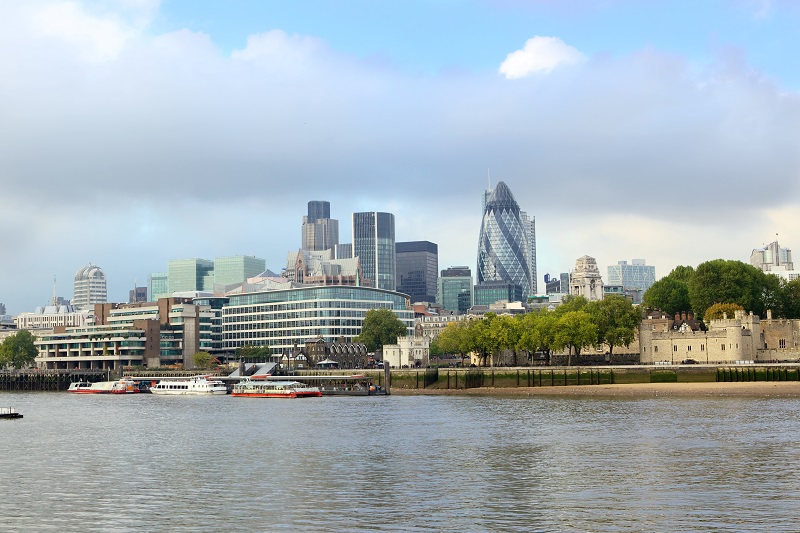 Last moment bookings of your flights and accommodation can cut deep into your budget. Hence, it is always advisable that you plan your trip to London to keep your expenditure under check. If you are good with online research you can find some great bargains when it comes to accommodation. Hence, you need to sort out the best options that would allow you to book your stay and flights for London. Get accommodations in zone 3 and 4 and that should help you keep your cost down.
Use Store Your Luggage Options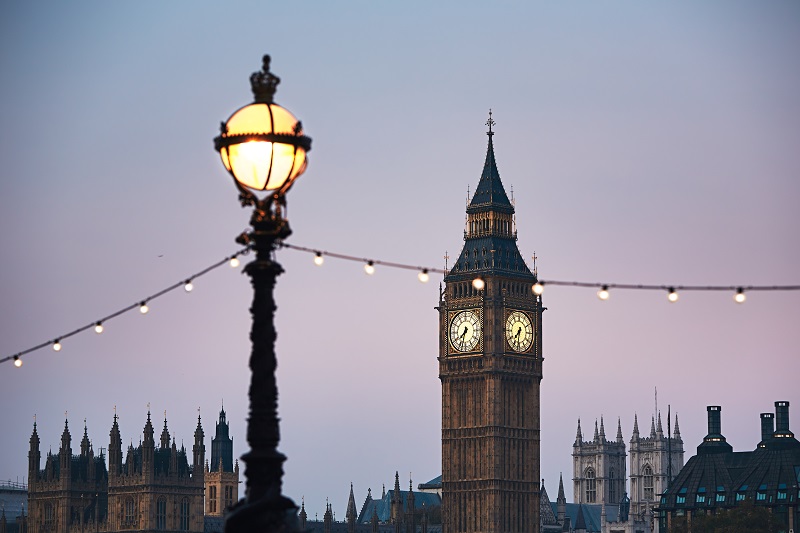 If you are visiting London for a very short time you can use short-term luggage storage options that would allow you to book and store your luggage as you explore the city. You can use options like Nannybag London luggage storage that would allow you to store your luggage at more than 120 locations in London. With the help of this luggage storage London option, you can secure your luggage and head to different parts of the city without having to carry anything.
Walk and Cycle Around the City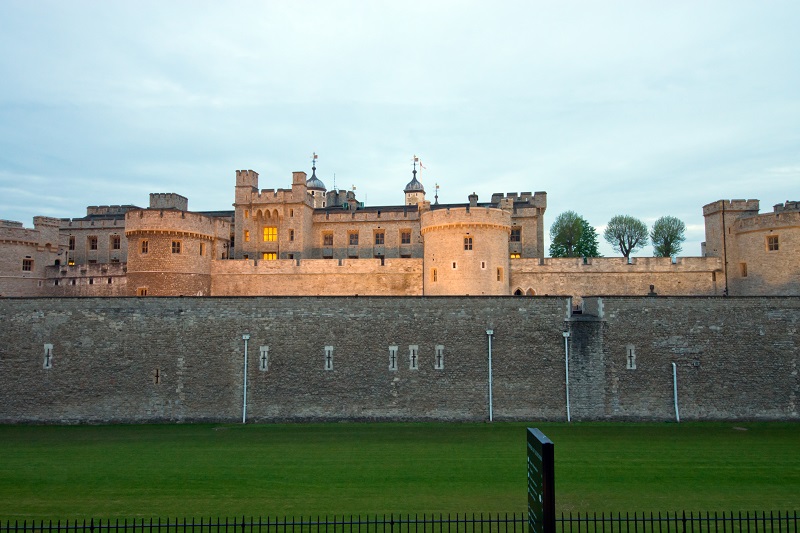 Instead of using taxis, it is advisable to walk around Central London and you can even use rented cycles to explore the city. This is a much better option if you are willing to take a stroll around the city and also if the weather is permitting. If you are planning to visit some of the main attractions around London you can cover many of those places on foot.
Secondhand Shopping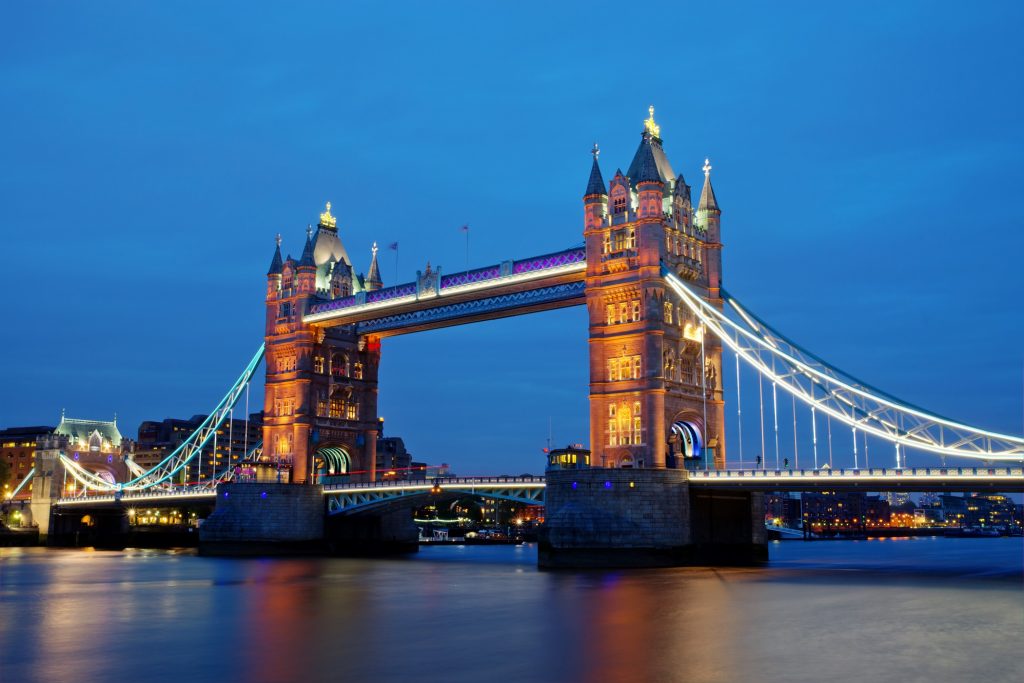 London is a shopaholic's paradise and therefore you can find all sorts of international and local brands that offer you products of all sorts. However, that will come at a price. If you are on a budget going secondhand shopping can save you a lot of money. You can find more options at the Borough Market, Notting Hill, Camden and Brixton.
Look for Set Menus and Meal Deals
While you are strolling down the London lanes you can also find some great food options. Instead of opting for some fine dining restaurants, you can look for set menus that are usually better than a la carte menu. Also, you can visit many of the supermarkets in London and you will find meal deals that would allow you to have a quick bite and sip a drink to help you have a bargain picnic lunch. This would help you to keep your budget in control and have the best meals in London.