Ireland is a beautiful place with remarkable views and experiences. The best thing about this small island is that one can easily visit so many different locations in a little time. You can enjoy driving constantly or stopping only to take regular breaks in your journey. This is the real charm of the liberty of road trips.
If you are planning for a road trip to Ireland then I got the 3 best road trip Routes. But before explaining the tips, you should aware about how to rent a car for the trip.
There are few things to consider before renting a car like size of the car, how to book online along with other conditions. I will suggest you to check this quick guide about 5 things you must know before renting a car in Ireland. This small article will really helpful to pick your vehicle wisely for you or your family.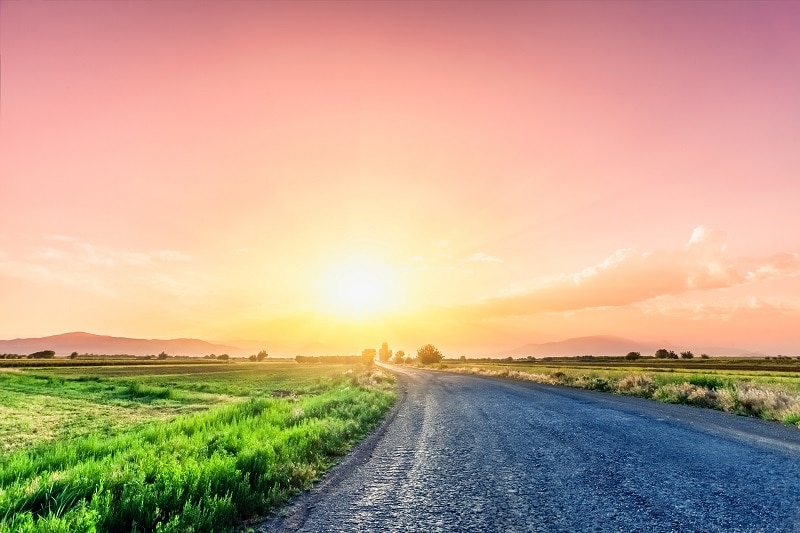 Now, after hiring a car, don't forget to have insurance. Yes! Insurance coverage for the rental car will cover any loss i.e. theft, accident or any miss happening while driving on the road. Car insurance doesn't cost that much. You can easily search and find the best car insurance quote online. There are many reliable insurance providers for e.g. the AA, offering comprehensive car insurance in Ireland.
Here are the top 3 places that you must visit on taking a road trip routes to Ireland:
1. The Sky Road, Co. Galway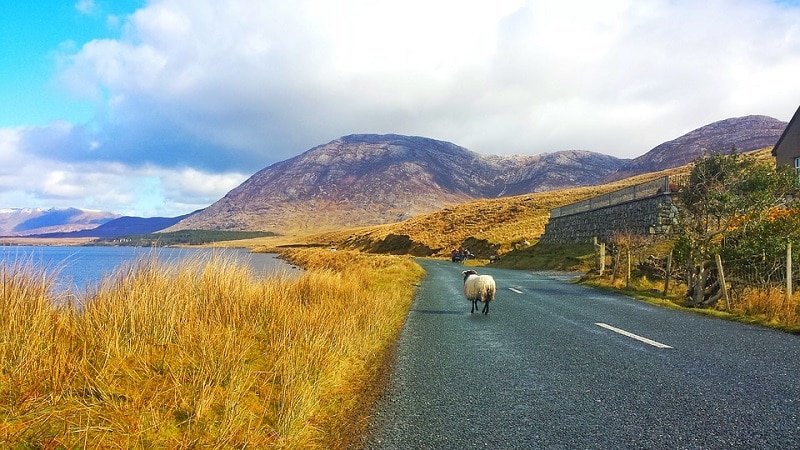 Among all other locations, the Sky Road will let you enjoy the best histrionic views in Connemara. This is one of the most amazing locations present in Ireland. The strikingly royal sight of Clifden bay as well as the others will surely leave you impressed.This area is full of gorgeous highlights of Ireland and covers a distance of just 15.2 km to the west.
2. Glengesh Pass, Co. Donegal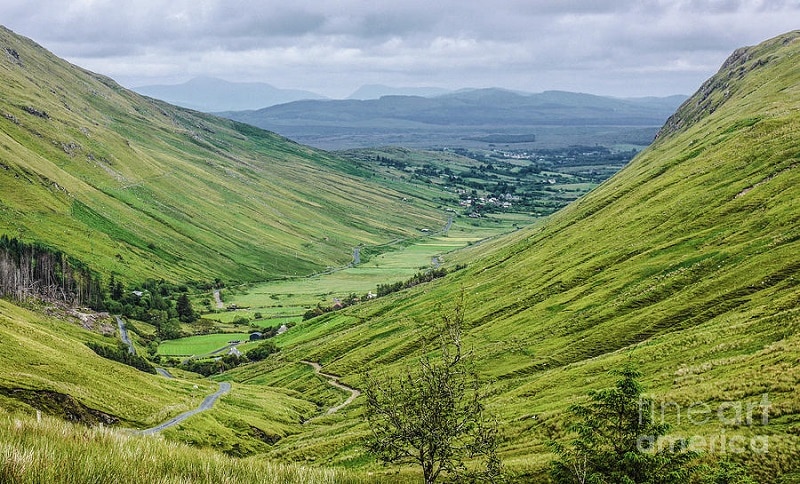 This is an amazing place for you to literally jump out of your car and inhale a fresh breath of air and enjoy the atmosphere. The view is so beautiful that there is no feeling that could be better than visiting it and seeing it yourself. You would love to stay here for a long time just to enjoy the surroundings. One of the greatest highlights for you will be to make it to the Silver Strand Beach, which is only 160 steps away.
3. The Sally Gap, Co. Wicklow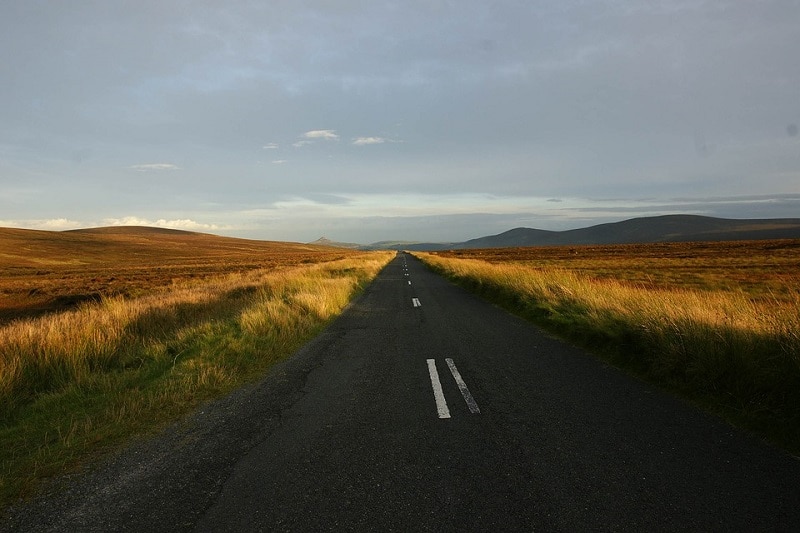 As you pass right through the beautiful Wicklow Mountains, you will be able to get to the north of Dublin. Even before getting there, the green field valleys as well as the enthralling view of the Lough Tay will appear. Once you reach Glendalough, there will be so much more of beauty and charm for you to discover.
It goes without saying that the most exciting and the most adventurous way for anyone to enjoy the scenes and landscapes of any location is by taking a fun road trip to and through it.
Hitting the unaccustomed road with the spectacular and beautiful views is thought to be among the most unforgettable experiences that one can possibly have. There are several gorgeous road trip routes that you can take in Ireland!