Every day, hikers around the world explore for more entertaining and challenging hiking destinations. One of the well-known pilgrim destination known for long-distance trek is the Camino de Santiago. It consists of a network of pilgrimage routes across Europe all converging to Santiago in the Northern side of Spain. Its origin can be traced to the 19th century when it was an essential Christian pilgrimage route. Christian believes that apostle James the Martyr was buried in this place. Therefore, Christians across Europe began to flock to this place after the discovery of Apostle James tomb.
The frequent visits by the Christians made Camino a critical pilgrimage destination. However, Camino is more of a personal and group hike nowadays than religious pilgrimage it used to be a couple of decades ago. Millions of people flock to this destination annually with the aim of getting a deeper insight into life. It is not a surprise that some of the people who have ever been to Camino believed that it has the power to change lives, mysterious, right? For this, Camino became one of the most visited pilgrimages in the world.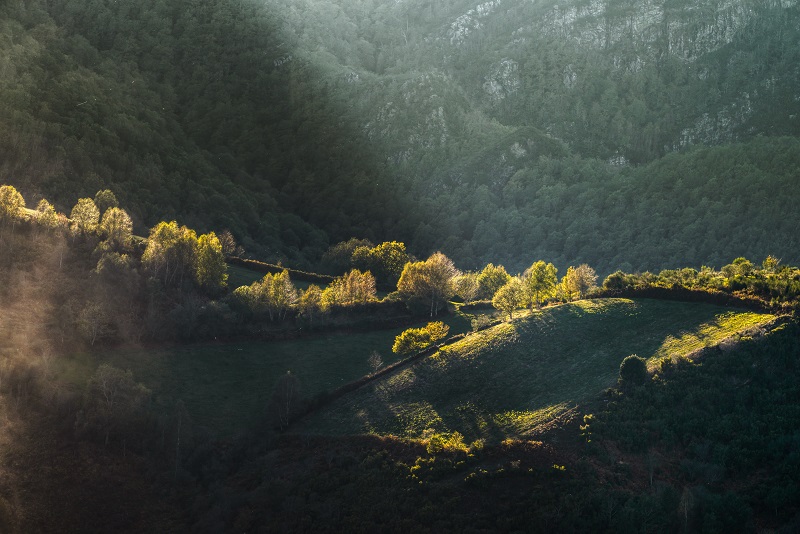 To prepare for Camino walking trail, it won't require you a lot of research or planning though it's crucial to know the terrain. Having some basic knowledge about the terrain will help you to understand what you are up to. This article will provide you with some essential tips that will make your experience  unique and exciting Camino experience.
Different routes to Camino
There are various routes to Camino from major cities in Europe such as Lisbon Paris and Geneva among others. However, the popular course is Camino Frances with a stretch of more than 800 km. This route wound around the mountainous terrain all the way to Northern Spain to Galicia meadows. Other paths that you could follow include:
Camino Ingles from Northern Spain that stretch for around 110 km
Camino Portuguese which is 230 km from Porto
Via de Plata in Northern Spain that stretches for 1000 km
Camino Norte that runs all the way from Irun into Northern Spain, it is around 825 km
Time taken for the entire expenditure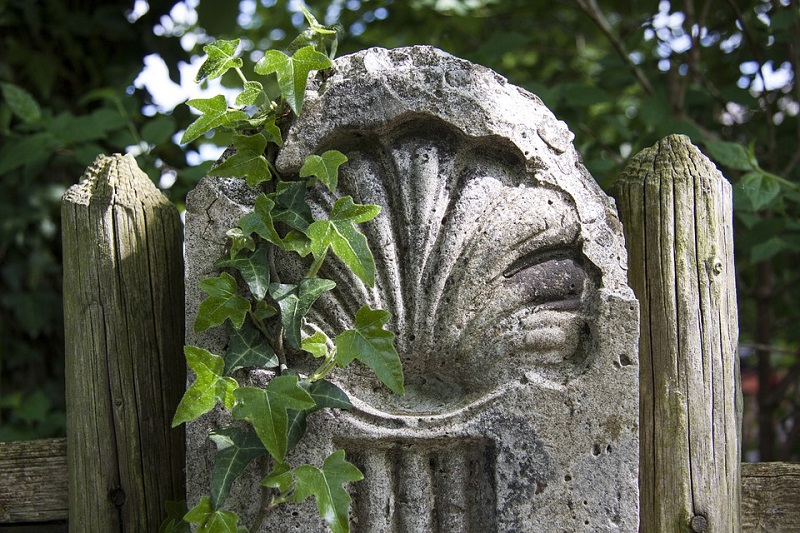 The entire trek takes around 30 days along the Camino Frances route. However, time is a varying facto; the time taken will depend on your energy and efforts.
If you are vigorous and energetic, you can even take less than the time quoted. You will meet other travelers along the way who are more familiar with the terrain. You can use these travelers as a guide, but you should be very cautious because they might have bad intentions.
Experienced travelers recommend starting the journey early in the morning. Starting early enables you to cover up to 25 km before you become exhausted. Nonetheless, the distance covered will depend on your energy and speed. Another important factor is to plan for rest days to give your body a chance to refresh and generate new energy for the next walk.
The best time for the hike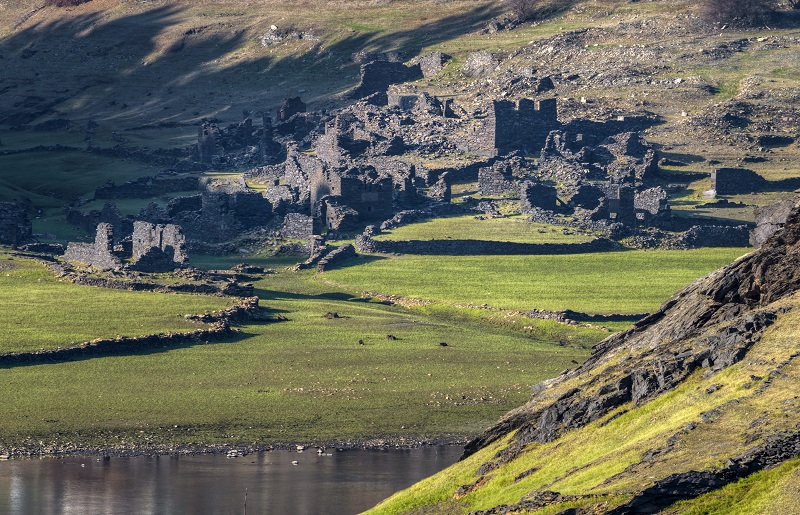 It is not advisable to plan a walk to Camino during the summer due to crowding and excessive heat. It can get bustling during the summer, and you will end up competing for resources like food and hostel. I am sure you do not want to have a smooth plan but end up frustrated by the bad experience. So take your time.
However, you can try it at the beginning of the summer, it's not that busy, but the trail will definitely get busy after passing. At Sarria, this is where many holidaymakers and students begin their journey.
The heat is unbearable if you compare with some parts of southern Spain, the Northern region has pleasant weather. Mornings can get a bit chilly so you should make sure to ally yourself with a light rain jacket to preserve your body heat.
To avoid the challenges mentioned above, the best time to travel to Camino is between April and may as well as between September to October. During these seasons, you will experience the best of Camino because you don't have to collide with travelers along the trail. Besides, you will live comfortably without competing for the resources with anybody.
Services available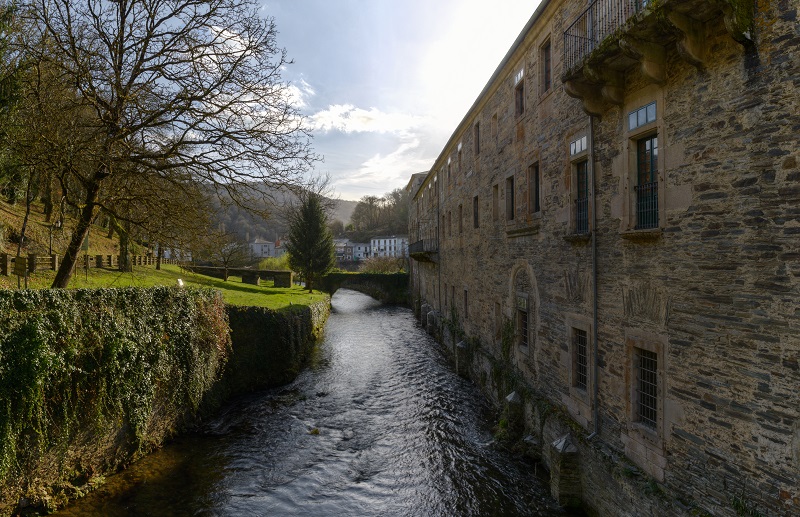 There are a variety of cheap lodgings and dorms along Camino, so sleeping is not an issue. There are municipal dorms in each town, but you have to sleep with a big group of people. Food is not an issue along Camino pilgrimage. Even if you walk several kilometers without meeting anybody, you are assured to find some food kiosks and bars along the way.
On the issue of budget, Camino allows you to do hiking on a tight budget because foodstuffs and lodging are very cheap. You can survive on a $ 30 budget a day for standard services.
Possible changes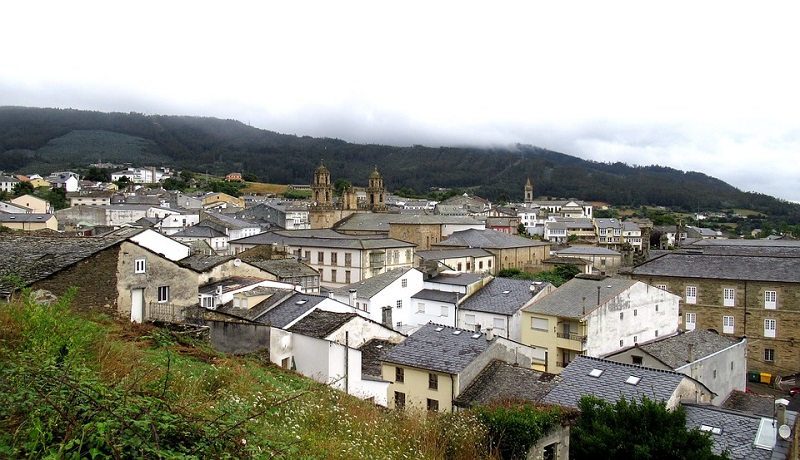 If you ever thought hiking to Camino is easy, you were very wrong, Camino is not a joke. Even the most experienced travelers find Camino complicated. Walking around 25 Km a day for a whole week with your backpack one is not easy. You should be ready to suffer common injuries like blisters, muscle pain and small cuts from stones and shrubs. You should be physically fit and mentally prepared. Otherwise, Camino will be your worst experience, and you might not pull through to the end of the journey.
If you are an experienced hiker or interested in hiking, then you should note that it is essential to start training six months before. You should also test your hiking abilities with a heavy backpack.
Another challenge is the language, not everyone in Spain understands English, and most of the service providers there do not understand English. As a precaution, you should travel in a company of a multilingual person to do the interpretations or else you will starve. Make an effort of learning some basic Spanish words to show appreciation to the locals.
Conclusion
There are tour companies that offer traveling services like Camino tours, but the best way to explore and experience the beauty of Camino is by foot. Walking around nature, watching the beautiful terrain and the feeling of the ground under your feet is such an excellent experience. Furthermore, you get a chance to meet new people from diverse cultural backgrounds, and you can all learn something from each other. Your energy and preparation determines how long you will go. Conversely, the energy and the motivation from the neighboring communities is entirely overwhelming. Nearby communities motivate you to restore your energy and keep going. So if you are looking for an outstanding experience, make sure to add Camino in your next adventure destination list.