Legend has it that whoever made Kaikoura had to be well inspired: the creator, whoever he is, surely had to have got on a good high to do something so deliciously weird.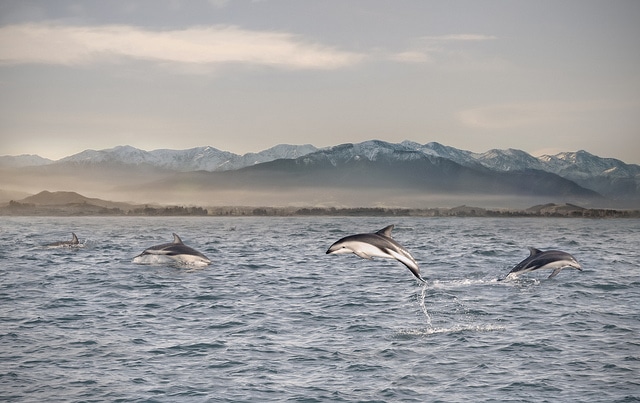 The Pacific Ocean with its changing colours and whimsical waves in front, and behind the protective mountains with snowy peaks. Here and there a handful of cows, and obviously the never missing sheeps, cause we are in New Zealand after all. Let's also add a dozen surfers looking for the greatest wave and a few backpackers with an astonished face looking at the scenery … But for the enlightened artist this did not seem enough.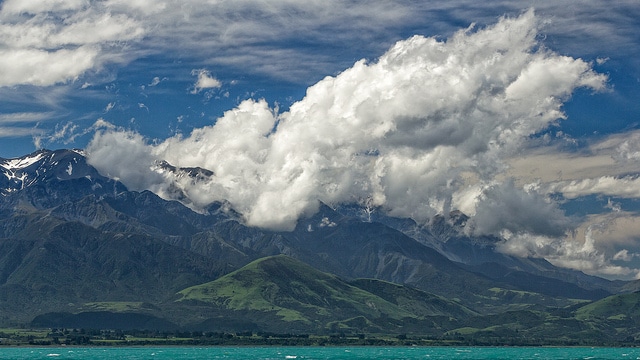 He decided to give away to Kaikoura the prettiest starry sky ever seen and to enjoy it nothing better than a nice cold beer on the beach, while cooking a decent barbecue worthy of a God.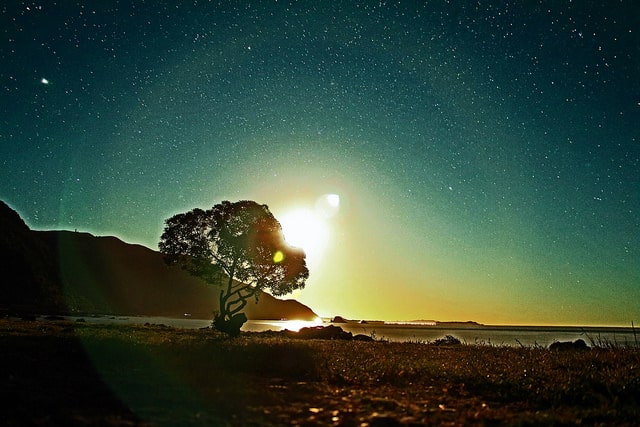 But he was not satisfied yet. So he added to the mixture an even more special touch: some sea lions with their nose upward looking for sunbeams on the rocks, some albatrosses watching to keep things in order in the clouds, some silent but pretty chubby whales at the sea et voilà: the idyllic place was created.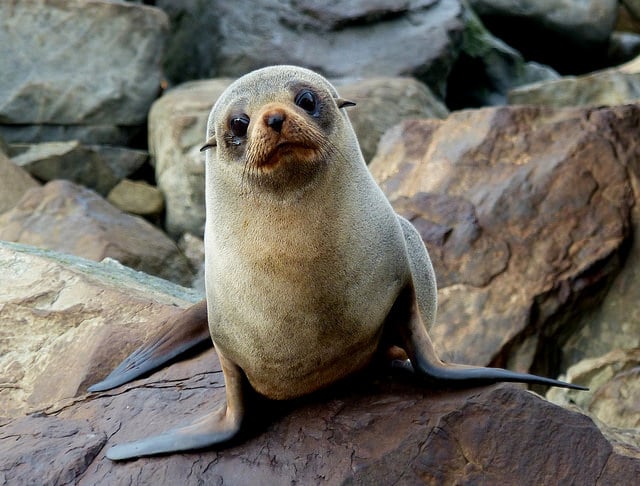 Everyone was happy and content, everyone but the crayfish, a specialty in the area: while everybody enjoys their Kaikoura they end up in the plates before, and in the tummies later.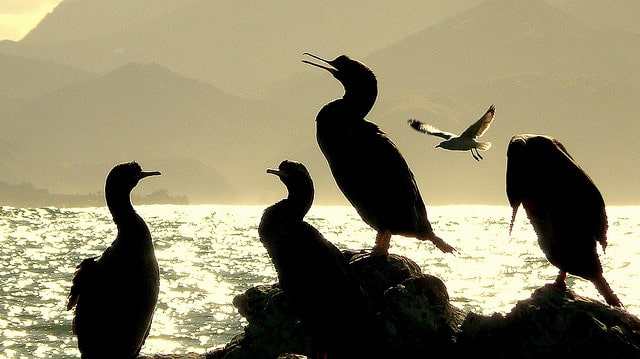 Well, this legend we have just invented it, but it would not be surprising if something like that had really happened: Kaikoura rocks, a lot! It is lovely to spend some days here where to thoroughly enjoy the Pacific Ocean in an idyllic setting. Places like these can really steal our hearts, that on the one hand they whisper to our ear 'stay longer, there is no rush' and on the other hand they give us an even greater momentum to continue travelling to learn and discover more Kaikouras lost somewhere, which some crazy and a bit stoned creator made for us to enjoy it.
Photos: Vemsteroo, celedena, Bubba NZ, afrocrow and Bernard Spragg