There's no getting away from the fact that 2020 has been an unprecedented year, with upheavals at every turn leaving few people able to enjoy a family holiday. It's not all doom and gloom though, as we have been given an opportunity to take longer to make amazing destination decisions for 2021 instead!
Take a look at the top picks for a magical family holiday in 2021 below and think about where you can picture yourself with your loved ones, reflecting on what a year it has been.
Disneyland Paris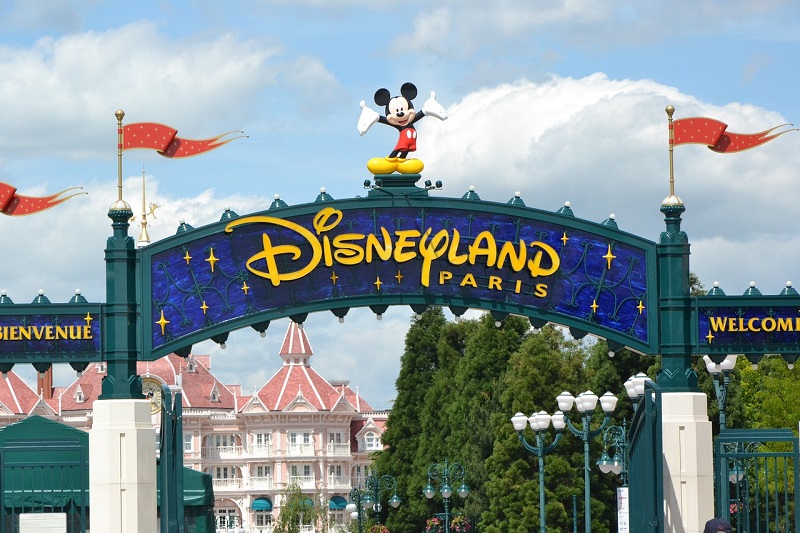 When real life gets too much to bear, a little fantasy and magic goes a long way and nowhere excels in both more than Disney! If you'd rather stay a little closer to home for your first getaway post-COVID and want to leave all the planning in the hands of capable agents, Magic Breaks comes recommended by plenty of families that have used them to plan their visit to Disneyland Paris.
It might be a smaller park than the original version in Florida, but Paris offers just as much magic and awe. All your kids' favourite characters can be found walking around the park too, just waiting for you to stop them for a picture. Memories are made in destinations like Disneyland Paris; you just have to watch your childrens' faces light up when you arrive to know that!
Dubai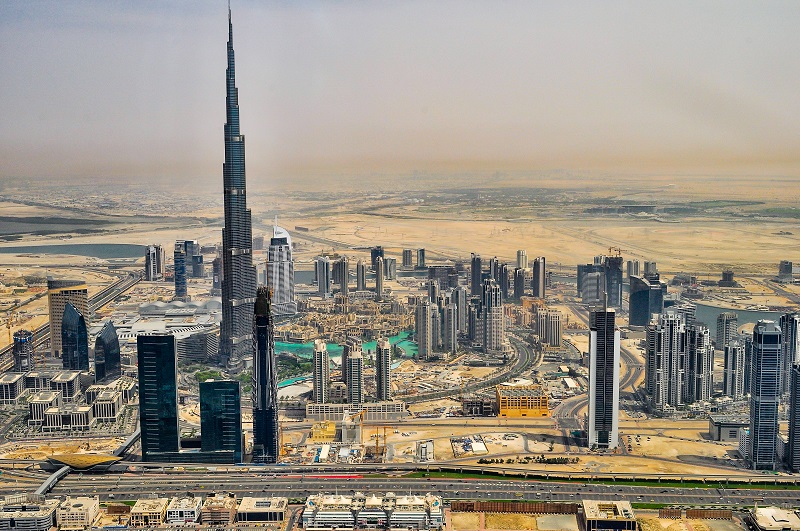 Mysterious, opulent and so impressively family-friendly, Dubai is a holiday hotspot that no family should ignore. As well as incredible theme parks, weather to die for and shopping that's out of this world, the sheer majesty of the country, its architecture and culture is enough to keep families entertained for weeks.
You won't want to miss stopping by the Dubai Fountain, with its unique light show and soundtrack, or the Burj Khalifa, an observation tower that gives you breathtaking views of the surrounding kingdom. If you all love food, it would be a once-in-a-lifetime experience to head to one of the many fine-dining restaurants, but avoid the Michelin-starred venues that have huge waiting lists. They rarely have cancellations.
Florida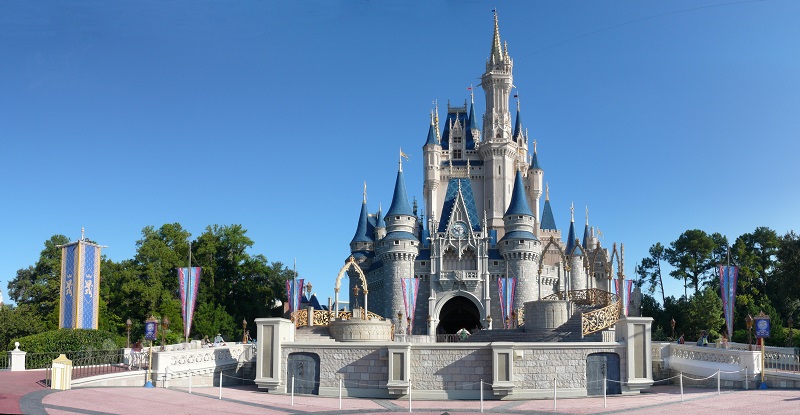 If long-haul flights don't worry you, a trip to Florida would make for a welcome break from being housebound in 2020. As well as the magic of the original Disneyworld, you can take a few days to explore the film studio theme parks too, before enjoying everything else that the sunshine state has to offer. The Epcot Center comes particularly highly recommended, for a taste of around the world fun.
The shopping in Florida is fantastic, with plenty of discount malls and designer outlets to spend your holiday money in – you haven't lived until you try an all-you-can-eat breakfast or brunch buffet! Don't get too stuffed though, or you might not fancy an airboat ride through the Everglades, which is one of Florida's biggest highlights.
Bali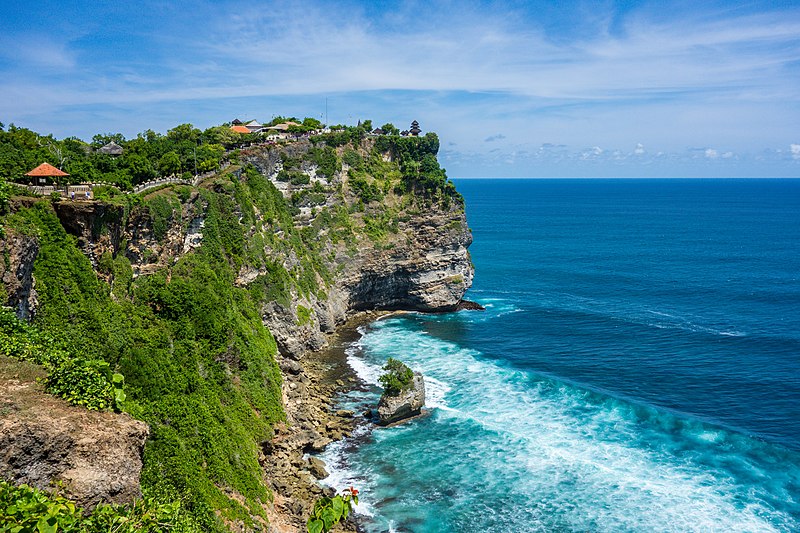 There are countless reasons to visit Bali, the gem of Indonesia. A perfect combination of beautiful, fascinating and utterly indulgent, Bali lets you choose between days spent hiking and taking in the stunning temples in the mountains or just laying back and enjoying a sandy beach under the hot sun.
For the more spiritual family, there are a number of incredible yoga and meditation retreats to enjoy, with healthy food choices on offer as part of the packages; equally, there are lively beachside towns at every turn too. A country that genuinely manages to cater to all tastes, Bali is a visual extravaganza of colour and culture that children will love to soak up.
Lapland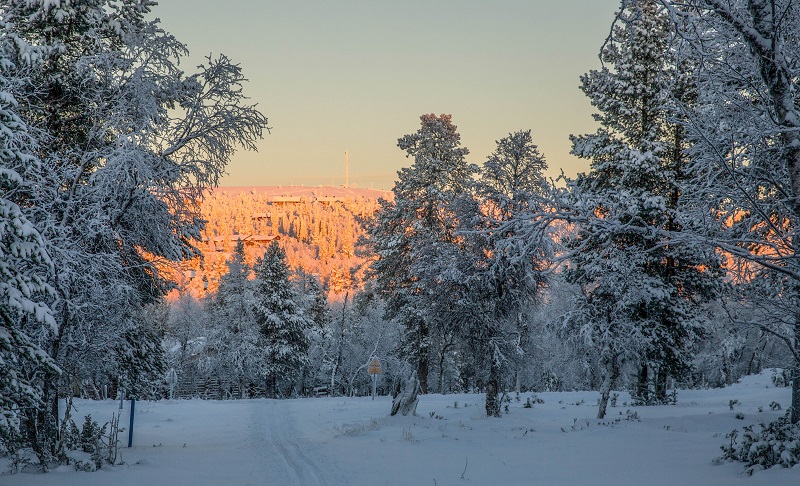 Doesn't every child deserve to meet Santa in Lapland at least once? It's an indulgent holiday, there's no getting away from that fact, but one that creates the kind of memories that make your cares and worries slip away. It's also wonderful to have something to look forward to, as well as a very different kind of Christmas!
Imagine staying in a luxury hotel, surrounded by crisp snow. Every day can be an adventure with sledging, reindeer sleigh rides and even snowboarding and skiing on offer. Given how quiet the pistes are, they are excellent for beginners to learn on, so you could all come home with a new skill. But the real focal point of a holiday to Lapland is meeting the man in red himself. Cameras and hankies at the ready, parents!
It's fair to say that holidays aren't going to be taken for granted ever again, but there's no harm in going all-out to make the first family break after multiple lockdowns extra special. Whether you choose sun or snow, theme parks or nature reserves, just all being together and enjoying new destinations will be a fantastic experience in 2021.