Manchester – everyone knows where it is, but few are called upon to live there. Some are blessed enough to be born and raised there, something the rest of us can only dream of… Whatever your connection with Manchester and however long you stay there, you'll come away with some important lessons. Here are just a few.
It rains
It rains a lot. Vertical rain, horizontal rain, rain at weird angles you never thought possible. Cool rain, freezing rain, fine rain, driving rain and once every couple of decades, warm rain. You just get used to it and learn to live and work under it. You'll miss it when you're gone.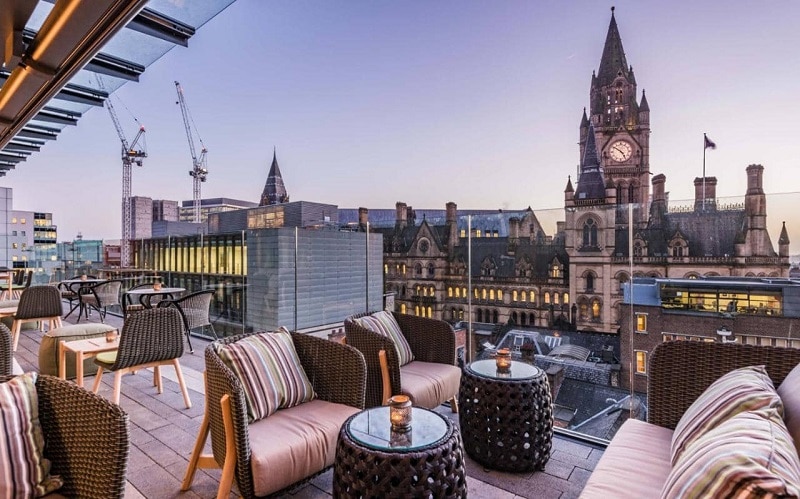 You must thank your bus driver
Even if you're disembarking after a white-knuckle ride through one of the city's more, ahem, lively housing estates, you say thanks to the driver. You may get a surly flick of the eyes in return or you may get a cheery joke that gets your day off to a swinging start, but everyone, everyone, says thank you as they hop off.
Strangers talk to you
In the street, in shops, on the buses; what's even weirder is you soon get used to it and actually start to return eye contact. You'll get advice, chit-chat, requests to help to choose between two pairs of shoes, all sorts. It's warmer than the rain and you'll miss it when you're gone.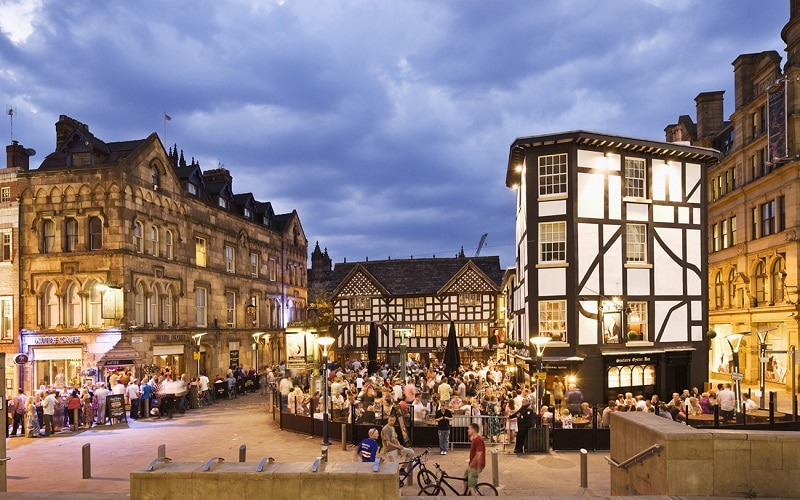 For a major city, Manchester is very traversable
You can cross the city centre in around 30-40 minutes if you're in a hurry. You can also spend all day mooching around, learning the shortcuts and looking at the different architectural styles. It's also easy to find taxis in Manchester and if you're out and about at night it's advisable.
You'll find your people easily
The relatively small geographical size of Manchester makes it easy to find your tribe, as well as to keep in regular contact with them. Contrast this to London, where it can take a couple of hours to schlep across town to meet up with chums. Manchester is less anonymous than London – bands and other creative types get to hear about one another and collaborate more.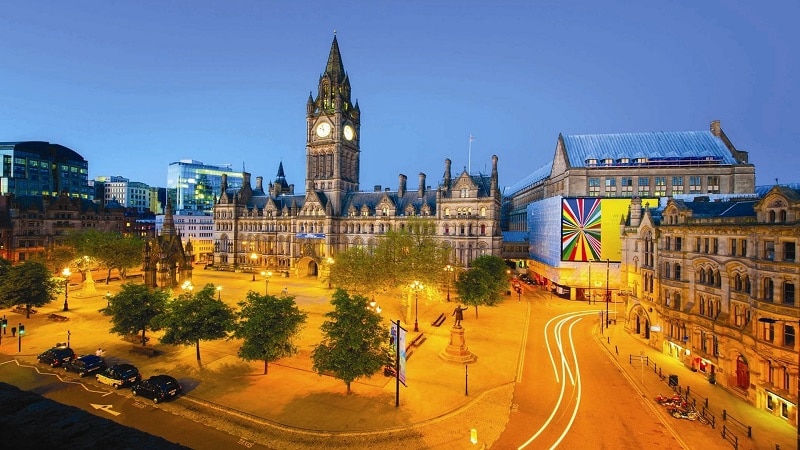 The parks are a bit naff
That's what happens when you're the birthplace of the Industrial Revolution – something has to give, and in this case, it's greenery. There's hardly any big parks like the ones you find in London – the city just didn't factor this in when it developed. However, flip this on its head and imagine Manchester to be an urban oasis inside one massive park formed by the Peak District, Cheshire, the Pennine Mountains and Saddleworth Moors. Cop fer that, Hyde Park!
You won't escape football
Even if you're not into football, just learn the basics of who's who, who's in and who's out. It'll help you to integrate and even if it's obvious you don't care, people will appreciate the effort.
The city gets into your heart
There's just something about the place. Is it the rawness of the industrial and post-industrial architecture? The fact it's not London? The bus- and taxi-stop chats with complete strangers? Who knows, but you'll miss it when you're gone.