The particular Greek island is known as the island of Virgin Hozoviotissa. Amorgos preserves the simple Cycladic architecture and the traditional character of the beautiful villages with white houses and ancient and medieval castles and the Byzantine and post Byzantine churches, the cobblestone streets and narrow streets, small squares and taverns.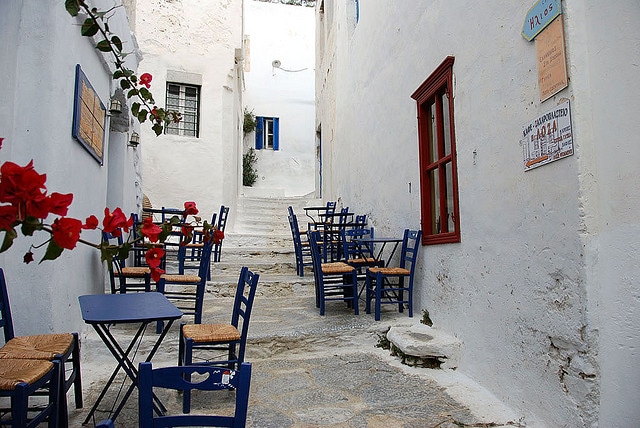 The rich historical path, the genuine Greek hospitality, local festivals, special flavors and fragrances touch the souls of those who know the island with its distinctive elongated shape, imposing natural topography and the special religious monuments, the monastery of Panagia Chozoviotissa which overlooks a steep slope above the sea.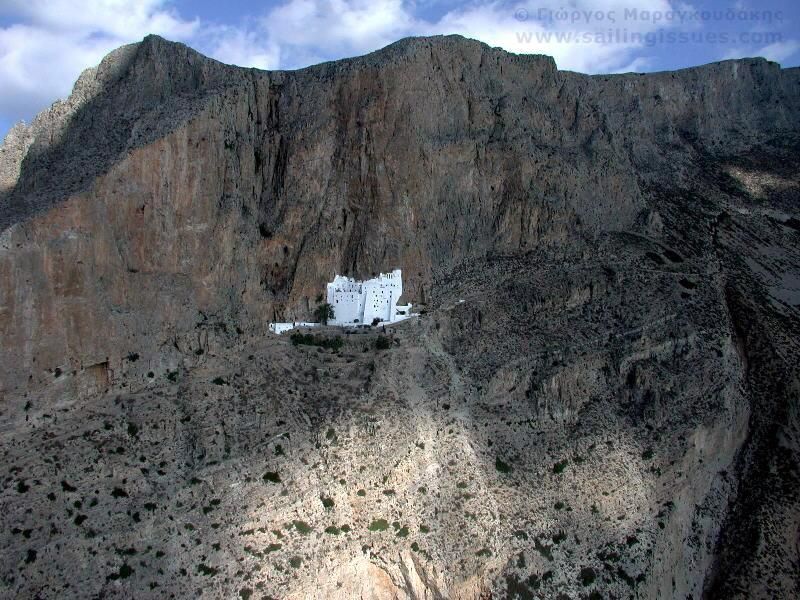 To enjoy the spectacular views and the deep blue of Amorgos, you need to climb to the archaeological site of Minoa, on a hill above Katapola, the main port and seaport of the island. The bushing marked paths give walkers the opportunity to experience the sights and natural beauty of Amorgos.
By: Angela B
Photo 1+3: yorgos-vasiliki Photo 2:heat, Photo 4:skyscrapercity, Photo 5:wikipedia, Photo 6:aegiali, Photo 7:esys