Are you in the city of Nawabs for a day? Hyderabad, famous for its mouth-watering Biryani, has a lot that you can cover in a single day. In this post, we are going to share with you a list of places that you must visit when you are in Hyderabad for a day. With a plenitude of comfy hotels in Hyderabad, be assured that you will get a good sleep after completing your one-day itinerary.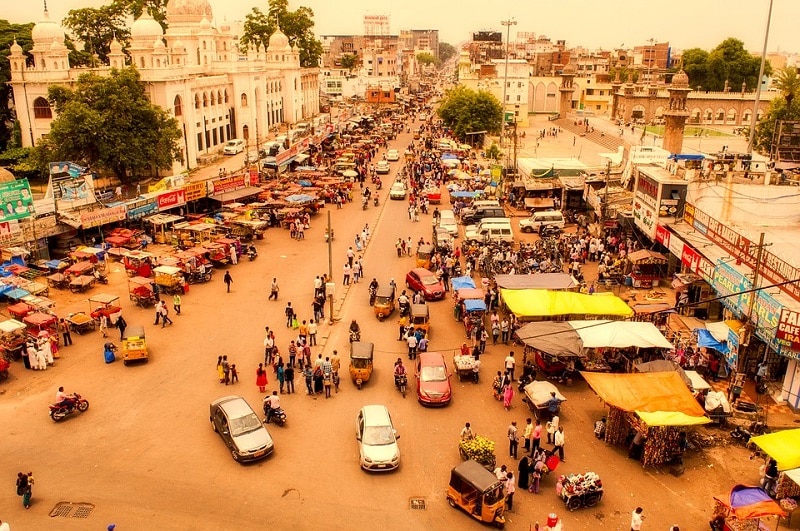 Places to Visit When in Hyderabad for a Day
A visit to Hyderabad is incomplete without visiting the Charminar. Located in the heart of the old city, Charminar is the most significant monument in the city. Being in Hyderabad and not visiting the Charminar is like visiting the Ganges and returning without taking the holy dip. Situated at a distance of just 4 kilometers from Nampally Railway Station, the historical monument is open to the public from 9 AM to 5 PM and it costs a mere INR 5 as ticket charges.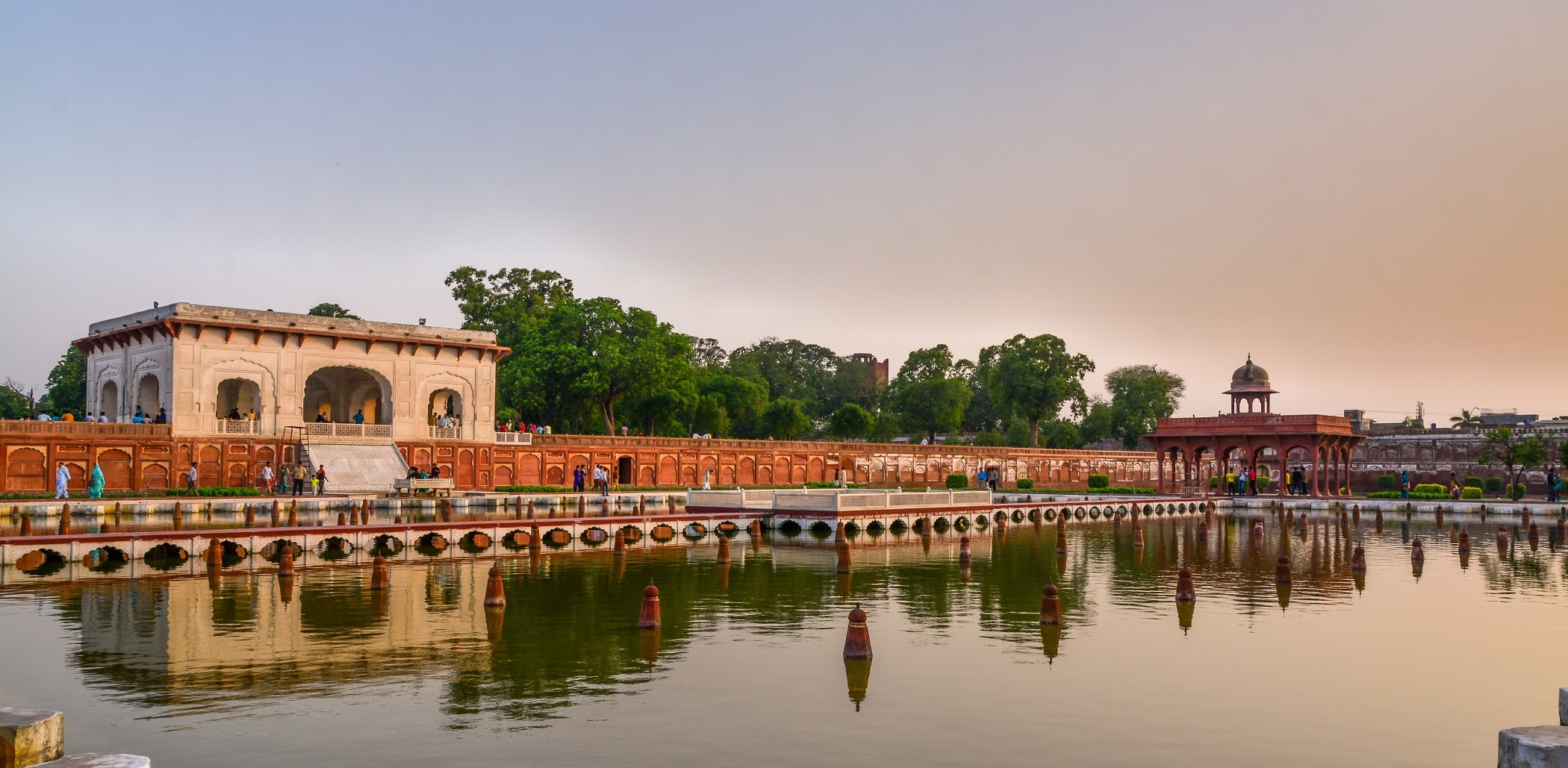 A mere 1 km away from Charminar is the Chowmahalla Palace. This palace was under the Nizams of Hyderabad. Please note that the palace is closed on Fridays and national holidays. The entry fee is a meager INR 40. If the general public desires, they can also host dinners, meetings, as well as cultural evenings in the palace.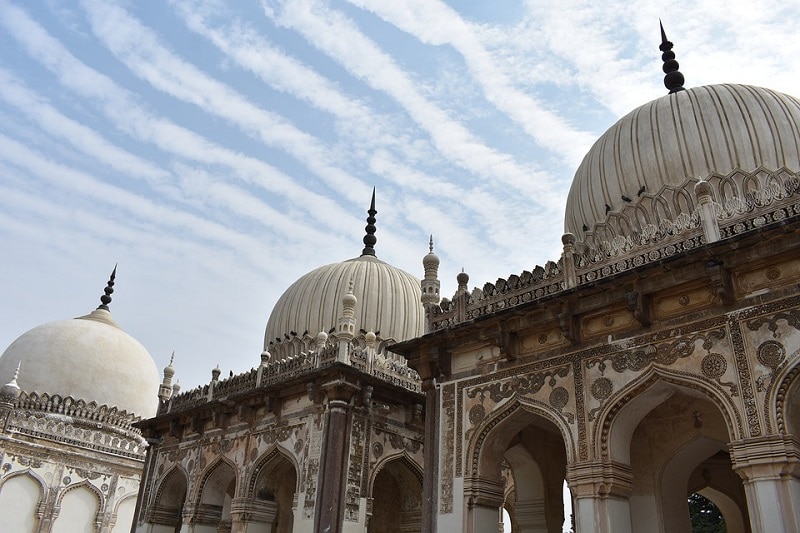 Dedicated to Lord Venkateshwara, constructed from marble, the Birla Temple is situated on 280 feet high hillocks known as Kala Pahad & Naubat Pahad. At a distance of mere 2.5 kilometers from Nampally Railway Station, the temple has an 11ft tall granite image of the presiding deity with a carved lotus forming an umbrella for the structure. Please note that there is no entry fee for visiting Birla Temple; however, photography is not allowed inside the complex. The temple does provide the facility of safe lockers to keep your cameras and bags under safety.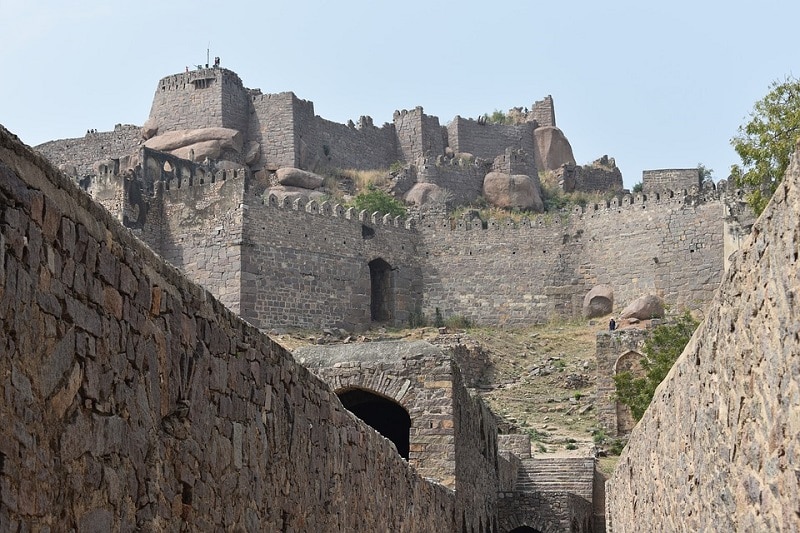 Being the world's largest single-stone statue, it is worthwhile to visit the Buddha statue. Standing erect on the rock of Gibraltar in the Hussain Sagar Lake, the Buddha Statue has a height of 72 feet and weighs nearly 450 tons. The inspiration for erecting the statue came to the Andhra Pradesh Chief Minister NT Rama Rao (1983-89) when he saw the Statue of Liberty in New York. You require embarking upon a boat to reach the statue. The timings are from 10:30 AM to 08:00 PM with the fares being INR 55 for adult and INR 35 for a child.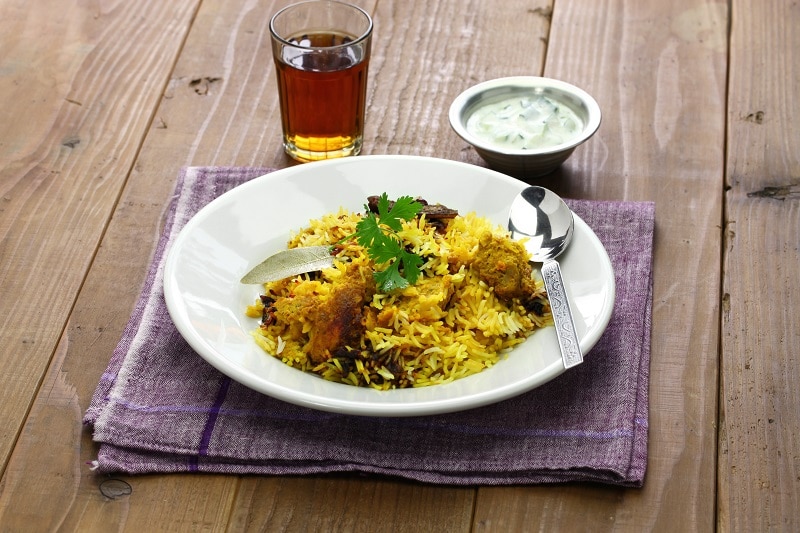 Final Words – Places to Visit When in Hyderabad for One Day
These are the major tourist attractions in Hyderabad that are a must-visit when you are in the glorious city for one day. If you have any questions to ask, please feel free to put them down in the comments section provided below. Have a great day in Hyderabad travel.