Picking somewhere to go to enjoy a break out of season is usually tricky because you need to be able to have plenty of things to do if the weather changes for the worse. Many of the UK's smaller cities are therefore well worth considering especially if they are close to some stunning scenery. This is one reason why short breaks in Oxford remain so popular.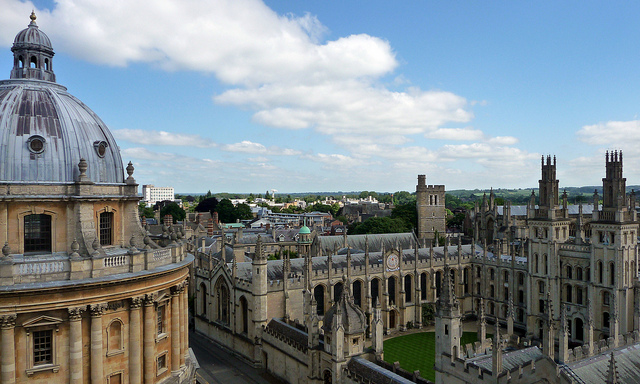 The City of Dreaming Spires, as the poet Matthew Arnold called it, has more than enough to explore regardless of what the weather is doing and, being the gateway to the Cotswolds, it has a wealth of beautiful countryside to enjoy when the skies are clear. Most first time visitors to Oxford are bound to recognise some of the sights from the television and cinema. The hugely popular Morse detective series was filmed almost exclusively in the city while Harry Potter fans are bound to recall seeing some of the college cloisters and dining halls on the big screen.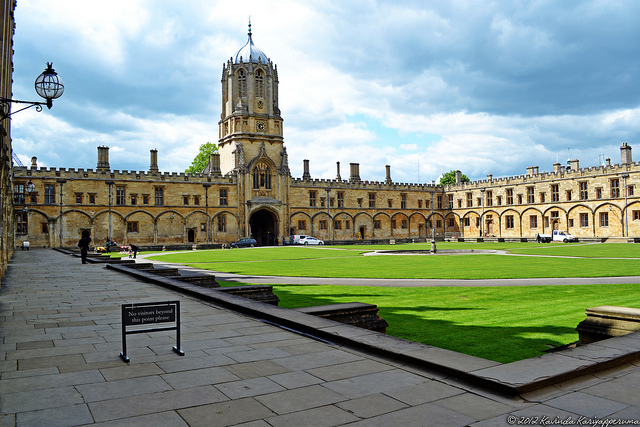 Those on a short break should try and make time to visit at least one of the colleges. Probably the most popular is the largest, Christ Church College, founded in 1525 by Cardinal Wolsey and a favourite Potter location. Famous old boys include Albert Einstein and no less than 13 British Prime Ministers. Others worth visiting if time permits are Boris Johnson's old college, Balliol and Magdalen ( pronounced Maudlin ) where Oscar Wilde studied.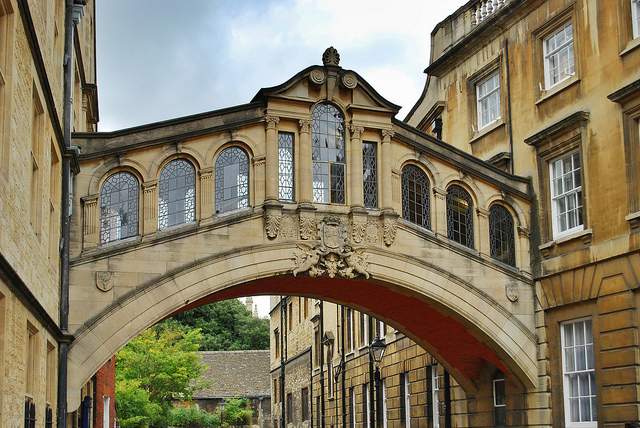 Oxford's many other " must see " landmarks include the Bridge of Sighs which was modelled on Venice's Rialto Bridge and the nearby Turf Tavern, one of the oldest pubs in the city. Similarly, try and catch the Bodleian Library topped by the 18th Century dome, the Radcliffe Camera, which is probably one of the most photographed buildings in the city.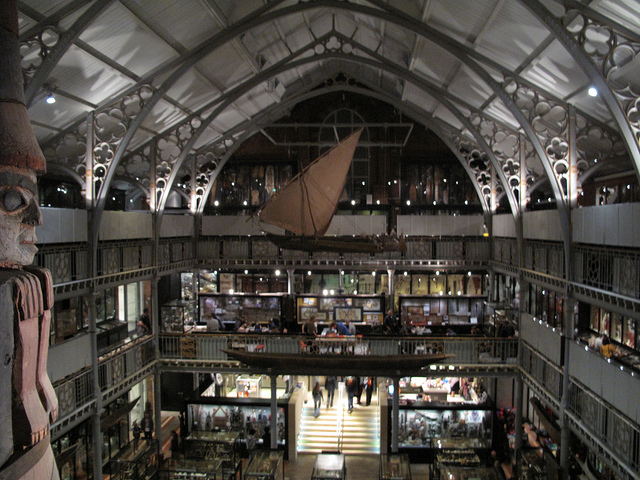 Finally, many visitors rave about the Pitt Rivers Museum and Museum of Natural History which are adjacent to each other and have free entry. Pitt Rivers houses the university's entire collection of anthropology and archaeology and even has shrunken heads from the South Seas on display. It has sometimes been described as a Victorian Attic.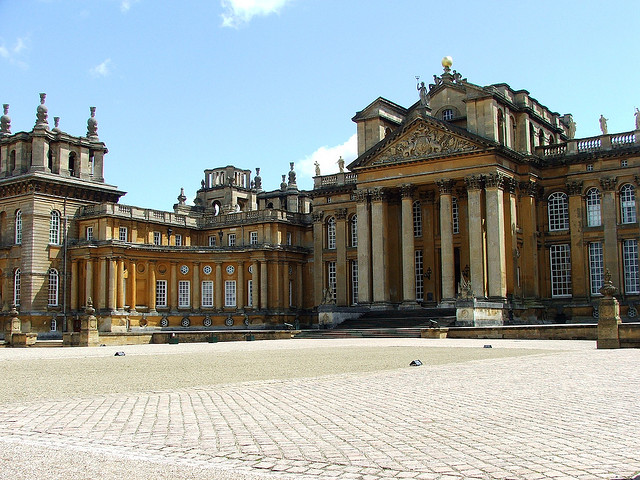 Outside of the town, a trip to Woodstock and Blenheim Palace, ancestral home of the Churchill family, is a must. Also within comfortable driving distance are the Cotswold Hills with their famously picturesque towns and villages like Burford, Broadway and Bourton-on-the-Water.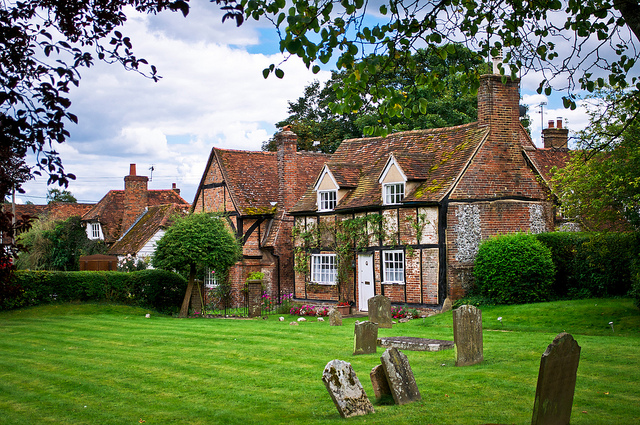 Anyone who still has any time left over should consider driving south to Dorchester on Thames, a favourite Midsomer Murders location and thence to Henley which is famed for its annual rowing regatta.
Oxford short breaks are ideal for a long weekend over the autumn months, there is so much to explore.
Photo: Nele van Hout