The Papanasam Beach in Varkala, in the extreme west of India, along the Arabian Sea and the Indian Ocean is not only beautiful but it's good for the soul, as it is popularly believed to wash away the sins (which is the meaning of the word Papanasam). All the sins of their lives, so if you are in Kerala it's worth it to get to this beach.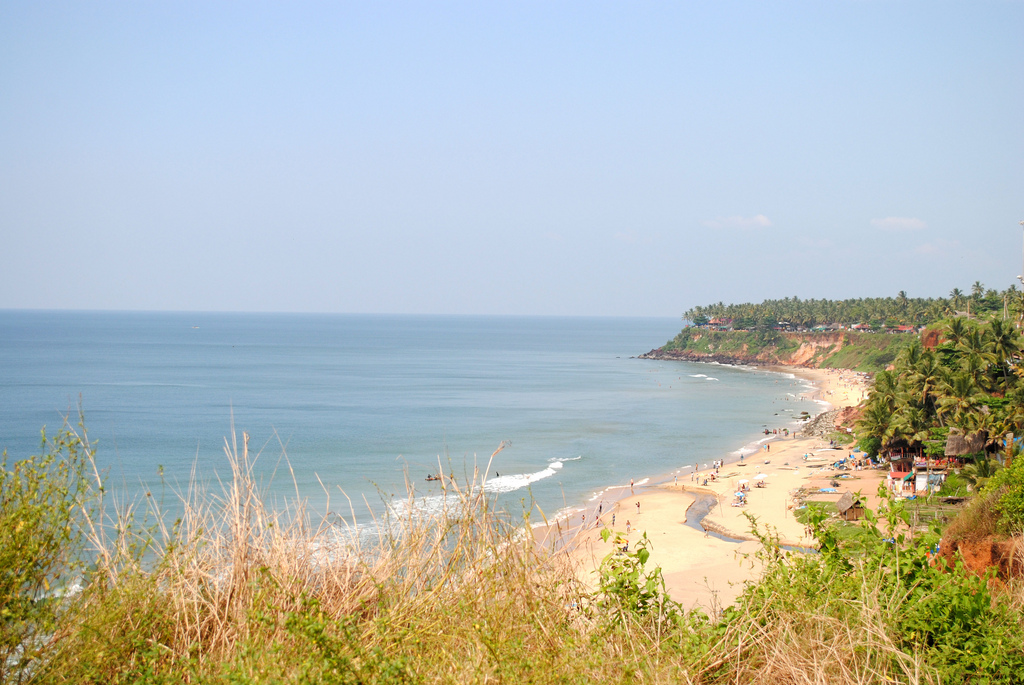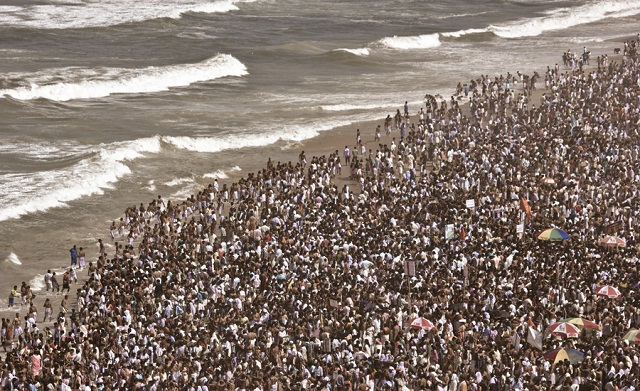 Of course, you are at the beach just to sunbathe and swim, or enjoy the sun, then given its particular shape, someone can also do some gliding. Finally, not far from the beach you can visit the temple Janardanaswamy, or even have some thermal bath.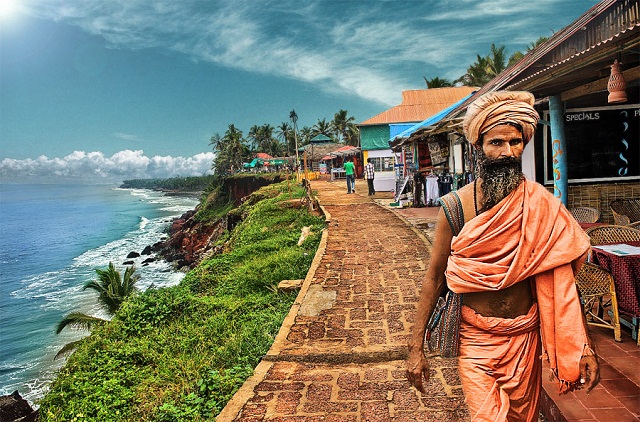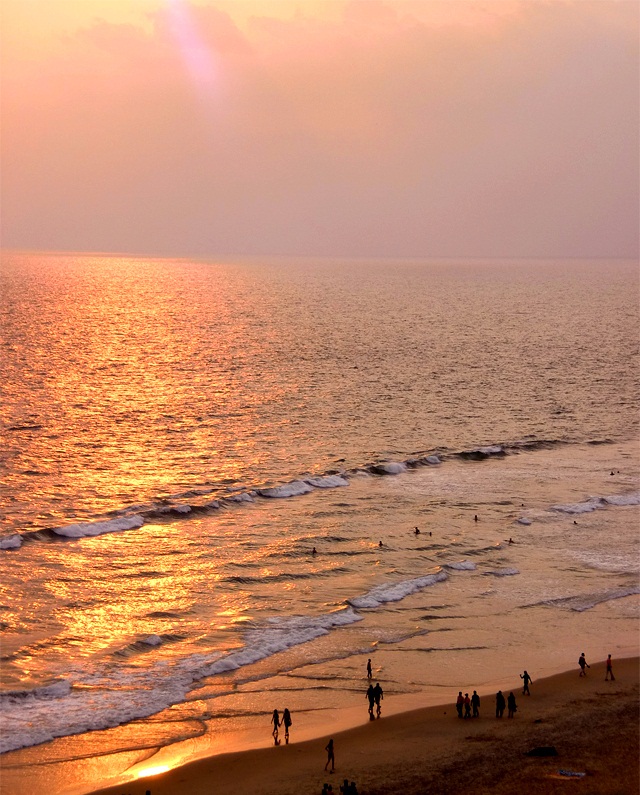 It's not an unfamiliar place and gathers a lot of simple tourists or spiritual travelers, therefore all around you'll encountered a number of restaurants and shops (though we are not in Goa). Not only beautiful, but also quiet, and economic, having to pay attention only to avoid the period from Christmas to January, the "high season".
India photos: er_naaz, Vineet Radhakrishnan, Visakh Vijayan, Deepak Ashok.