If you only have a week in Sydney, you'll find no shortage of sights to see within the city limits. Yet many visitors to Australia are choosing to stay for longer periods of time, taking advantage of the freedom and lower accommodation rates that long-term stays provide. Renting Australian houses or flats through websites like Homesales can be a more economical option than staying in a hotel. With a longer visit, you'll also have the time to explore the stunning Australian countryside that surrounds Sydney. The following are five intriguing destinations that can be easily explored on a day excursion from the city.
1. Blue Mountains
There's something magical about the Blue Mountains, one of the top day-trip options for Sydney residents and visitors. Because of the dense population of Eucalyptus trees, the atmosphere is filled with aromatic droplets of eucalyptus oil which combine with water vapour and floating particles to create a blue tint to the air. In addition to this colourful natural effect and cooling fragrance, the mountains are also home to pristine lakes, mountain streams, and abundant wildlife. Many long-term visitors staying in properties for rent in Sydney choose to make frequent camping excursions up to the Blue Mountains, beautiful at any time of year.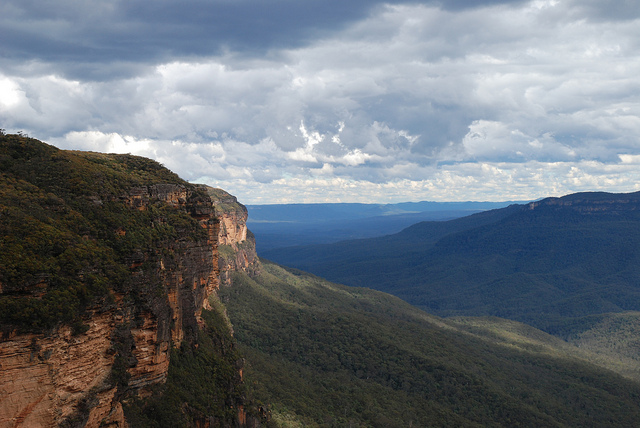 2. Jervis Bay
Home to some of the world's whitest sand and numerous dolphins, Jervis Bay Marine Park is an ideal day trip to get away from it all. Dolphin cruises run regularly, allowing you to get up close and personal with these frolicsome creatures as they jump out of the water next to your boat. The beaches are soft, white, and warm, and visitors can enjoy a refreshing swim in the clear, turquoise waters of the bay.

3. Glenworth Valley
Located an hour north from Sydney, the picturesque Glenworth Valley is neatly situated on the Central Coast. Although you can visit the Central Coast for a relaxing day on the beach, there's another draw for nature enthusiasts and adrenaline junkies. Glenworth Valley Outdoor Adventures is Australia's largest outdoor adventure centre, boasting 1200 hectares of rainforest, natural rocky pools, and stunning waterfalls. You can go horseback riding, fishing, or bushwalking through this holiday park. Quad biking, abseiling, and white water rafting will get your heart racing before you head back to Sydney for a good night's sleep.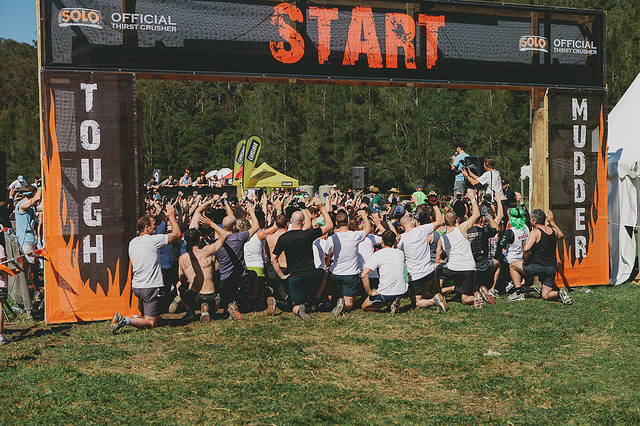 4. Hunter Valley
Lush and scenic, Hunter Valley is home to many of Australia's top wineries. Many tour operators run half-day or full-day tours from Sydney to sample the best of Australian wine, including traditional Shiraz and Semillon blends. The Hunter Valley Cheese Company is also conveniently located here, which creates ideal wine and cheese pairing opportunities. Rolling vineyards make the perfect backdrop for holiday photos or a picnic out in the countryside, and picking your bottle of wine out right from the source makes for a memorable souvenir to bring back home.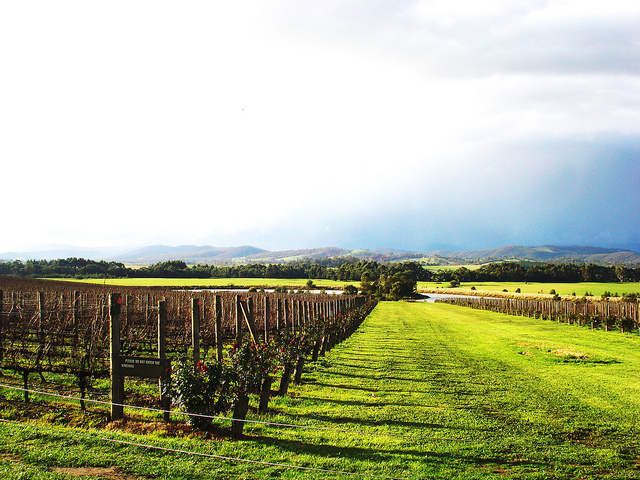 5. Jenolan Caves
Located within the Blue Mountains, the Jenolan Caves can take a full day to properly explore. The network of caves buried deep in the limestone cliffs of the mountains cover over 40 km of passageways, some of which are still under active exploration. You'll find a number of geological wonders in these caves, including fanciful calcite formations and ancient Silurian marine fossils embedded in the cavernous walls. Areas open to visitors are well-lit and marked for safety.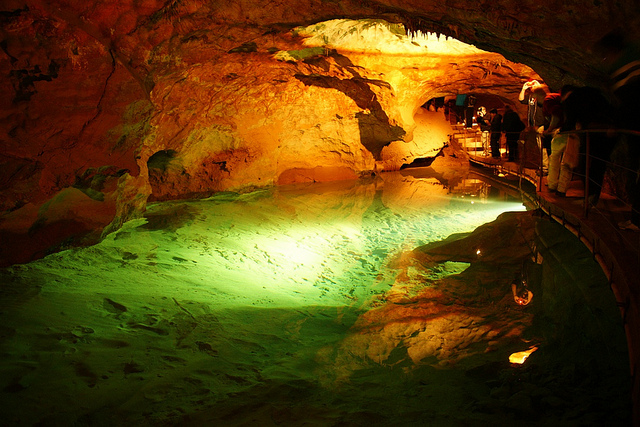 Photo 1: Quantumchute, Photo 2: Franklin Dattein , Photo 3: Nioclas Porter , Photo 4: FhotoArtist, Photo 5: chee_hian