Playa del Carmen is yet another gorgeous beach that has been ranked very high by many travel sites as one of the best beach travel destinations. It's located in the Yucatan Peninsula of Mexico, near the state of Quintana Roo and along the Caribbean Coast. Just from learning about its geographical position, you can surely already imagine how beautiful it looks.
It's an extremely popular tourist area and a lot of cruise ships stop nearby. This means it's possible to visit via a cruise or to grab one while you're there. The temperatures are always high which makes it a desirable summer destination and the clear sea of the Caribbean is amazing for a simple swim or diving and snorkeling.

This photo even though it might seem small due to template limitations, offers a panoramic view of all of Playa del Carmen. It's pretty amazing to see all it encompasses like this!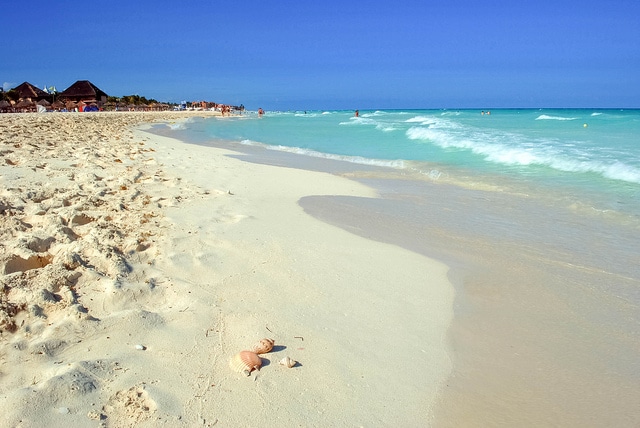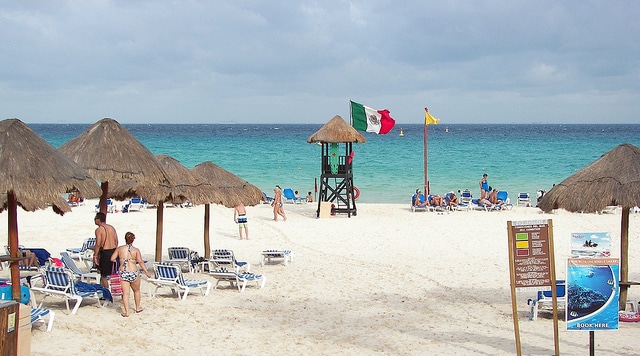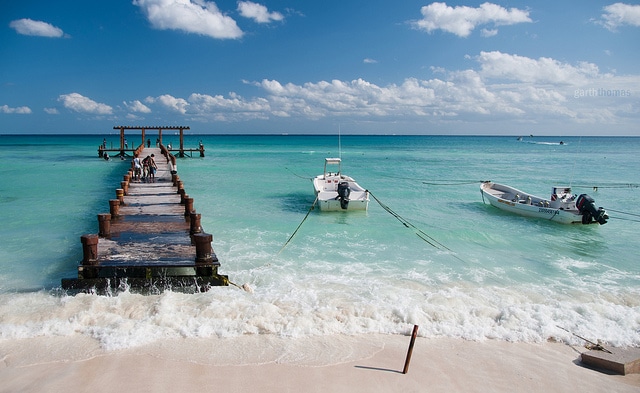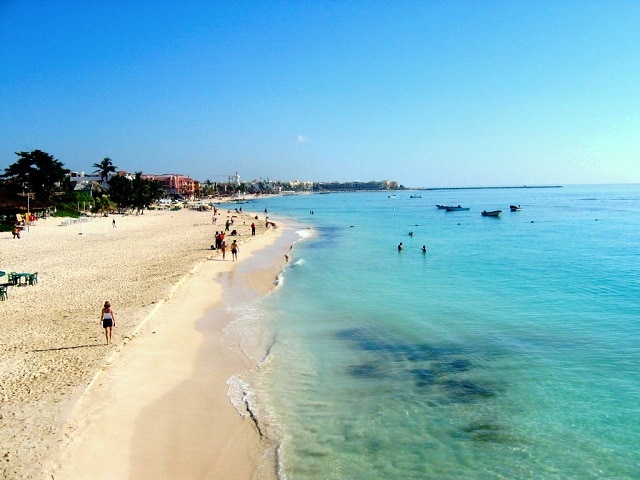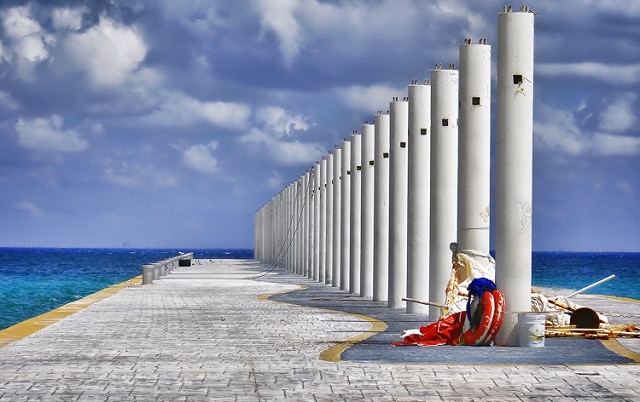 Playa del Carmen photos: Garth, Marcelo Vieira, Rob Gannon, Anna and Jorge, Aleksu, newelly54.