Providenciales of Turks and Caicos Islands has been declared Island Number 1 in the world for 2015 according the Travelers' Choice of tripadvisor. Providenciales, also known as "Provo" covers an area of 98 square kilometers and is home to 23.769 inhabitants, making it the most populated island and the third largest of the Turks and Caicos. Providenciales offers one of the best beaches in the world, Grace Bay, with its fine white sand and an incredibly turquoise sea. In addition to the beach, it also boasts with other places of natural beauty such as Chalk Sound, Sapodilla Bay and Long Bay.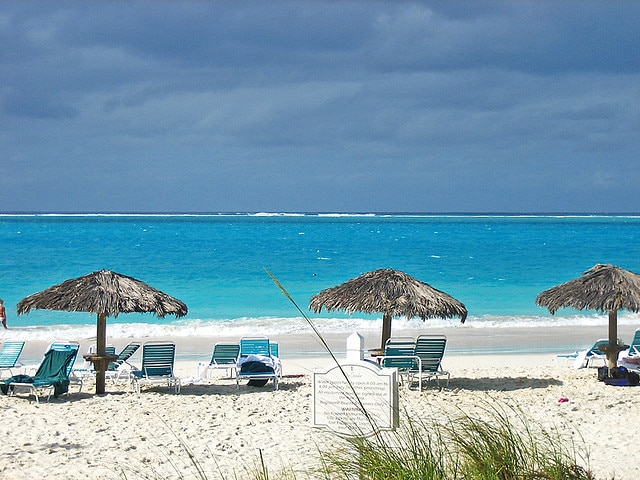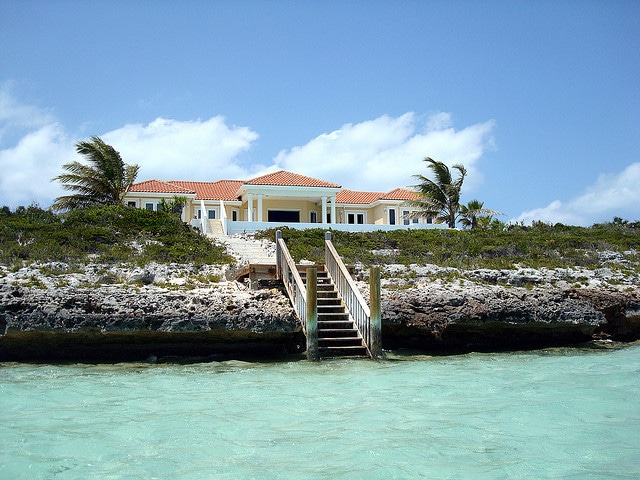 This is not the first time Provo has been awarded by TripAdvisor votes. In 2011 it was also ranked as the best beach destination in the world! Its charm lies in its marvelous beaches but we also can't discount the beauty of its hills and rugged ridges! One of the many reasons travelers choose Provo is due to its rich coral reefs which are home to perfect diving spots. It's healthy vivid ecosystem proves that this island is beautiful beyond measure!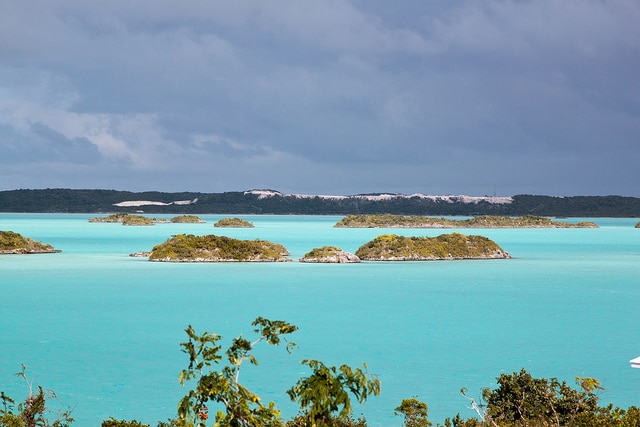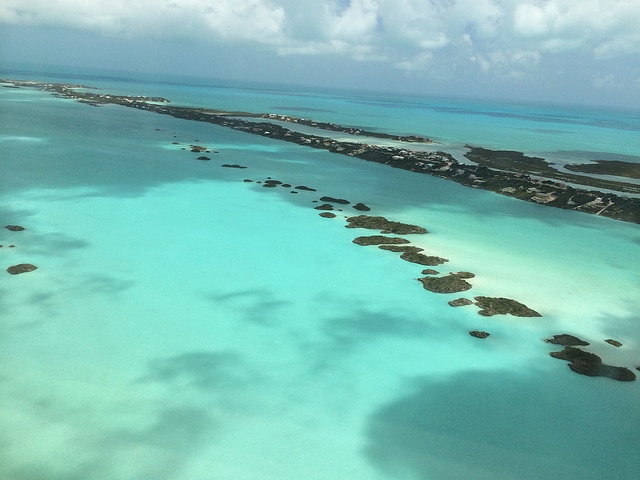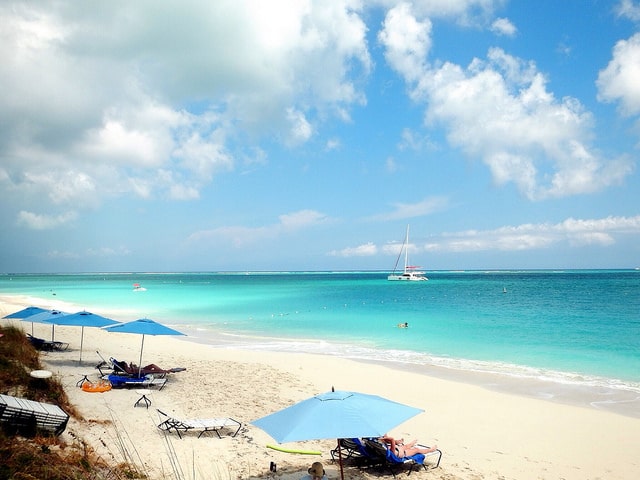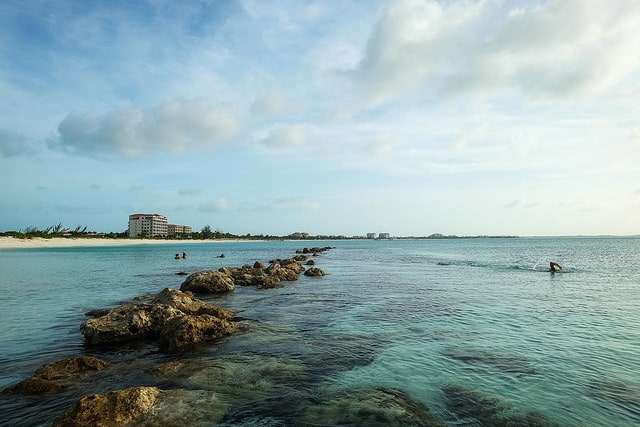 The resorts found on Providenciales and mostly near Grace Bay are also listed as some of best luxurious resorts in the world. Don't miss out on an opportunity to visit the island this summer. It promises an unforgettable summer vacation!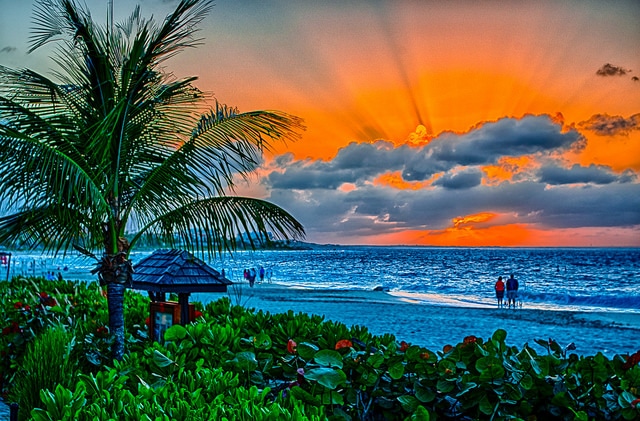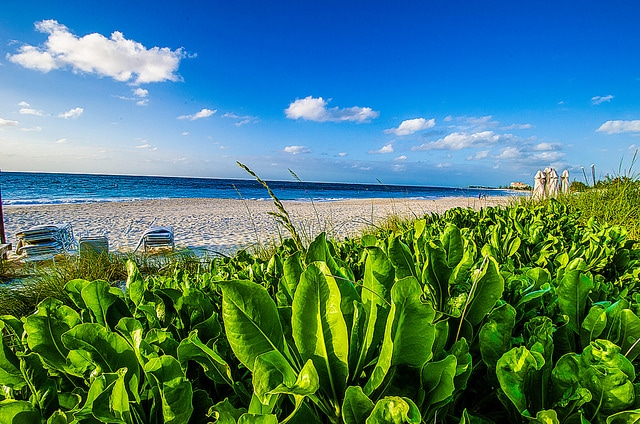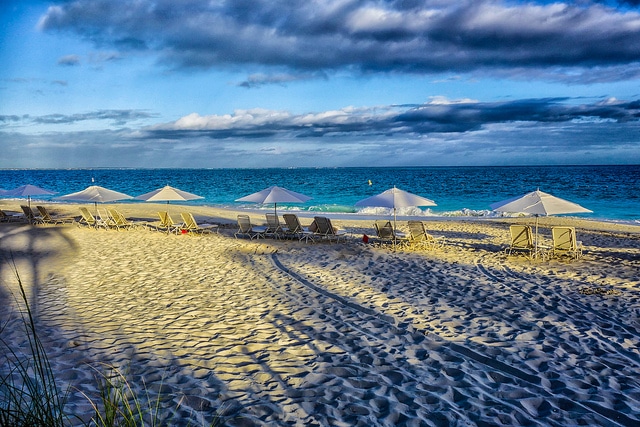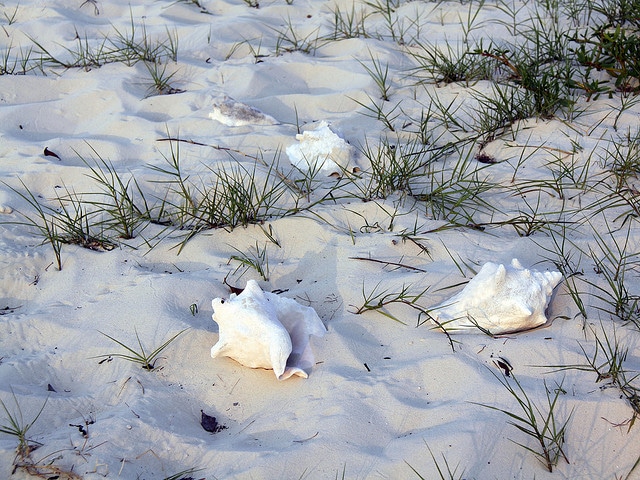 Provo photos: Tim Sackton, pablo_marx, DTB, sarah_hetherington, jhgurian, Mark and Paul Luukkonen, Rob.