Palawan is one of the most spectacular, remote and undeveloped islands of the Philippines. One of the new natural wonders of the world is hidden there, the underground river Sabang. Palawan offers idyllic enclaves, deserted beaches and impossible landscapes.
The underground river Sabang is great. It is about 8 kilometers long spreading inland, although the normal routes only go up to 1.5 kilometers. However, that is enough to get an idea and enjoy its beauty.
Once you enter Palawan you'll initially encounter pleasant scenery and the peaceful village of Sabang. Walking through its streets, you can admire the mountains full of lush jungle and hear the waves breaking on the white sand. These are some of the details that make this place unforgettable.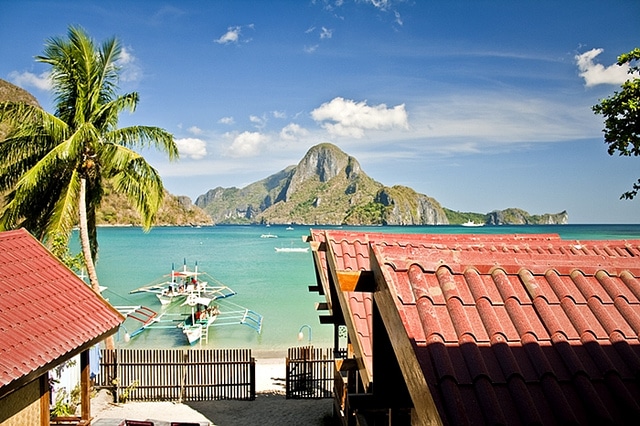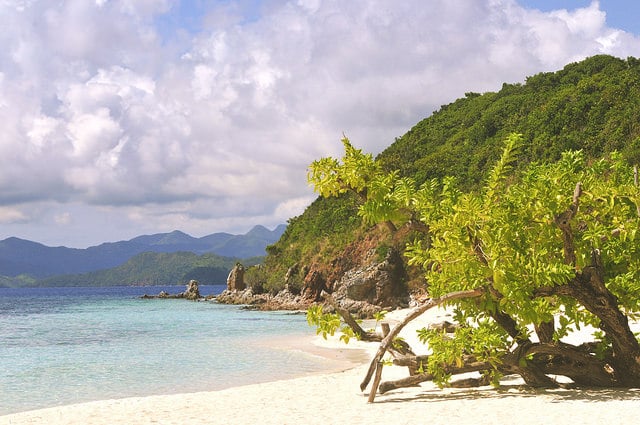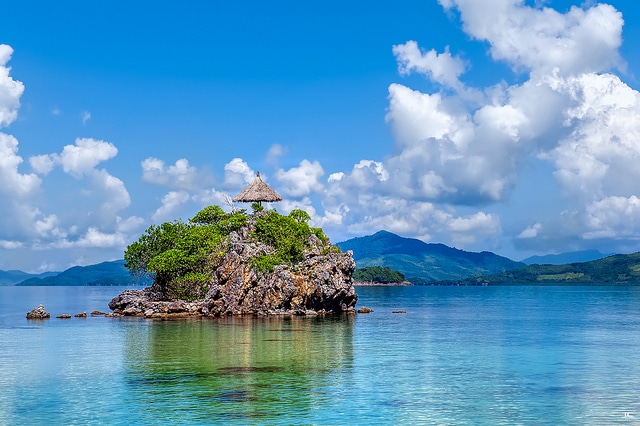 How about El Nido? Imagine for a moment a desert island, filled with huge coconut palms trees, white sand and clear, clean water. So clear that the seabed can be seen perfectly, full with colorful fish, corals and small crabs. Now imagine impressive karst rocks, multiplied by tens around the island with various forms and secret lagoons. That's as good as we can describe El Nido. A heavenly part in the amazing island of Palawan.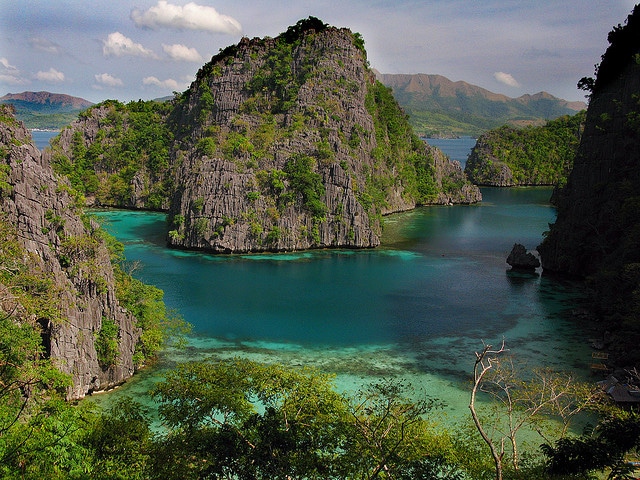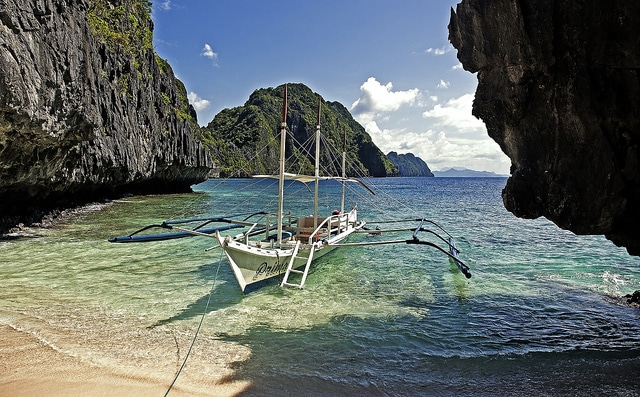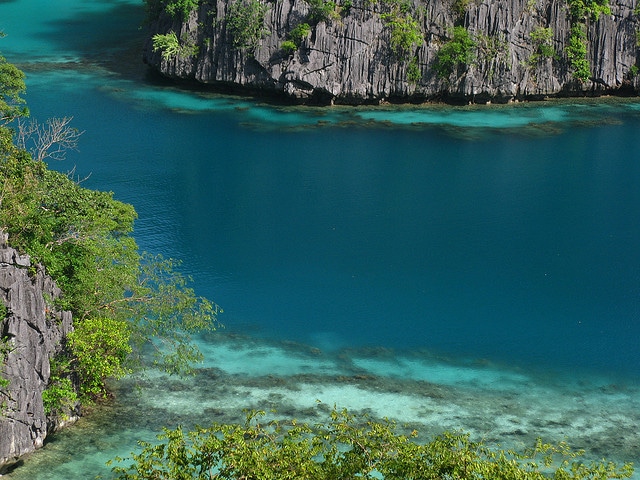 Passage through El Nido may be the culmination of the entire route through the Philippines. There's also a small remote seaside village with a little more than three streets, but with a natural setting, located in Bacuit Bay, will make it a magical and unique stage. Let us know about your experience if you ever visit Palawan!. If ever you are from the Philippines or someone from another country and you are planning to stay in Palawan for good, it's suggested that you have your own boat, so you can hop anytime you want. Luckily, there's what we call "Boat Loan".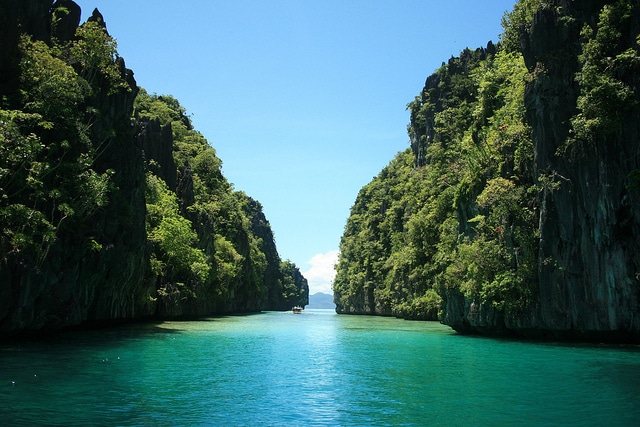 Palawan Island photos: kristian, Roger Reyes, Ricardo Fernandez, Thomas Collins, hn., nennn.