Asia is a continent that offers many beautiful destinations to choose from. Many of them such as the ones from Thailand, the Maldives and Indonesia are well known. Therefore, today we want to highlight a few destinations which are not usually associated with the sun, sand and sea places in our minds, but they offer attractive corners of coastline and idyllic beaches just like the more popular countries.
Japan
Yunokawa is known for its hot springs. However, it also offers some great beaches with perfect charm to continue enjoying the relaxation. It can be very interesting to visit in winter as you can be bathing in the warm Onsen hot springs near a beach that is covered with snow. Another interesting destination is the island of Akajima of Kerama Islands in Okinawa. It is popular with the locals during summer, but foreign travelers are a rarity there, which is a plus for those fleeing from mass tourism. The beaches are pristine and usually only a handful of Japanese surfers can be found there. Also the locals are friendly and effusive.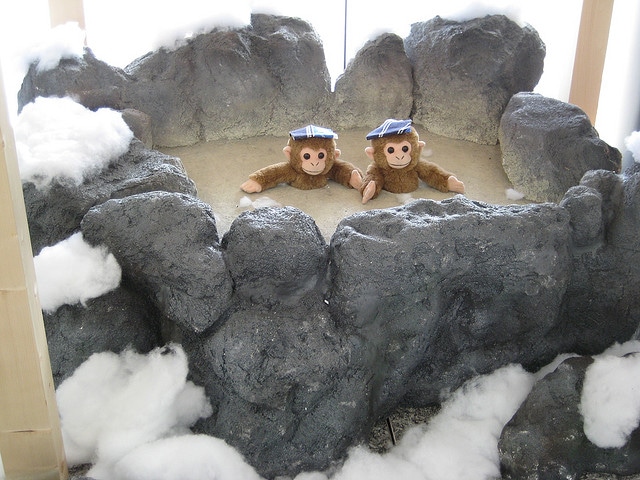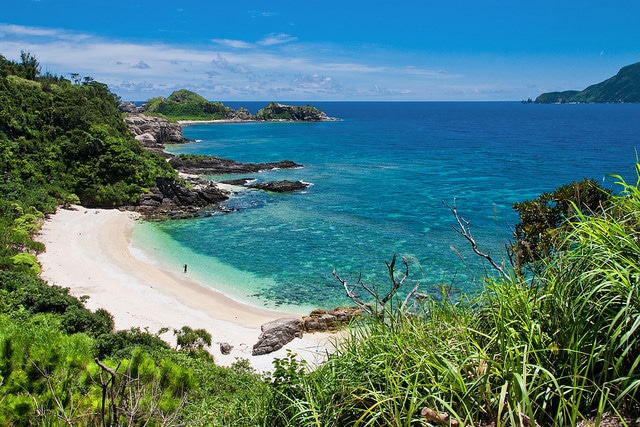 Vietnam
If you love the adrenaline, Vietnam Mui Ne Beach is your place. It's famous for the practice of kite-surfing due to strong winds and clear skies. It is also considered the Mecca of surfing and windsurfing in the country. It has areas of dunes and desert directly overlooking the sea. Another interesting place for lovers of the beach can be Bai Dai Beach on Phu Quoc. Its main quality is its white sands stretching to infinity in a place where you be so calm.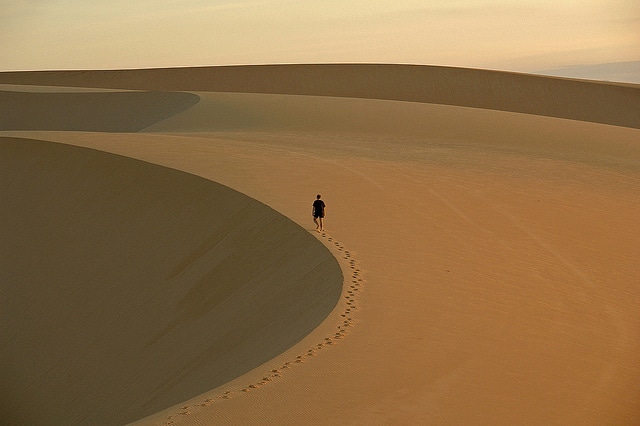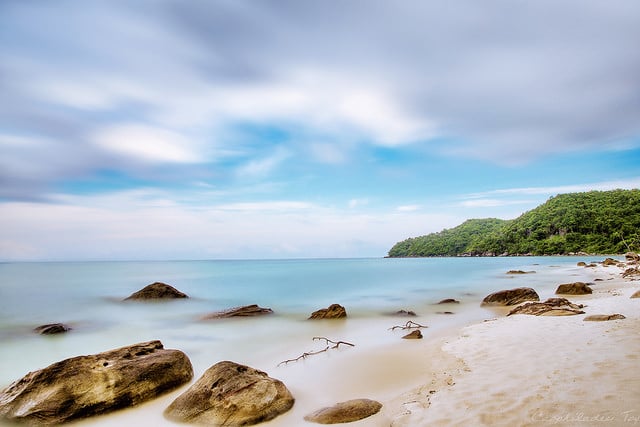 India
Patnem Beach is the perfect place for all who want peace and quiet away from the raves and tourist areas in this part of India. Patnem Beach property is cheaper than its lovely beach nearby, the place is quiet and perfect for relaxing and enjoying the sunset. Havelock island in Andaman, is another idyllic place to enjoy the coast. In low Havelock Island, visitors can try the most rustic of Hindu life. There you'll meet lovely people and it is not your typical 'full of resorts for tourists' destination, so the stay is cheaper and very nice. Its white sand beaches are a spectacle for the senses.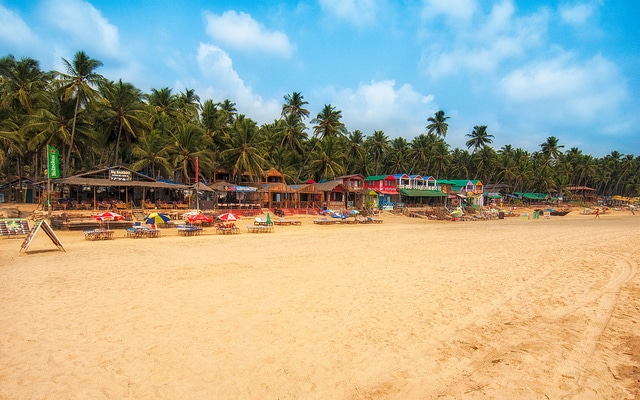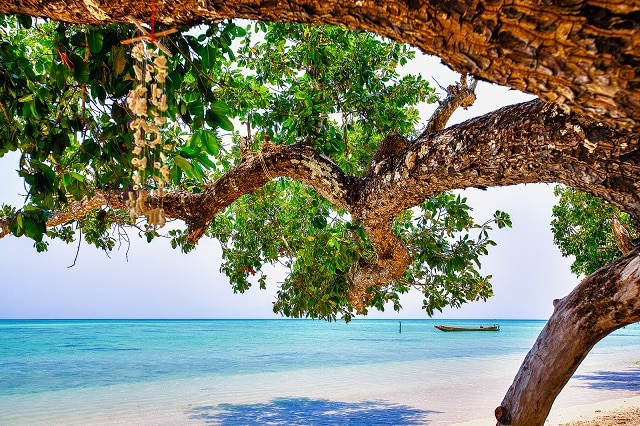 Photos: showinmyeyes, t6d, caophi, Stephan Rebernik, Jerome Falcou, Justin Spelman.