One of the most frequent breaks while visiting Costa Rica is the Puerto Viejo de Talamanca which is located in Bocas del Toro, Panama. Bocas del Toro is an archipelago of small islands with beautiful corners to visit. One of them is known as Starfish Beach. The Starfish Beach Island is the most visited in the archipelago of Bocas del Toro.
The heavenly archipelago of Bocas del Toro is located about 40 kilometers from the border of Costa Rica near the Caribbean. It is popularly known as the "Pearl of the Caribbean". Once a favorite place for many pirates and English merchants during the colonial era. This known archipelago is made up of 10 main islands more than 50.200 small islands and cays.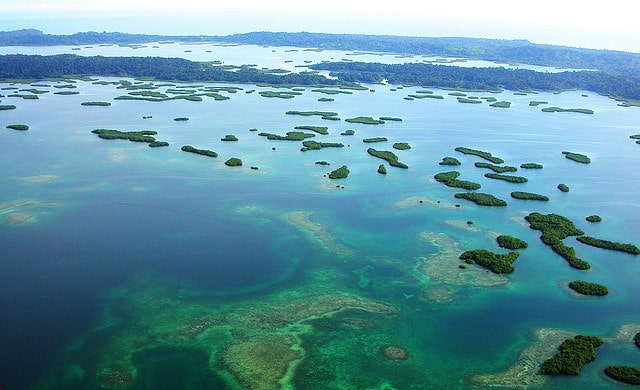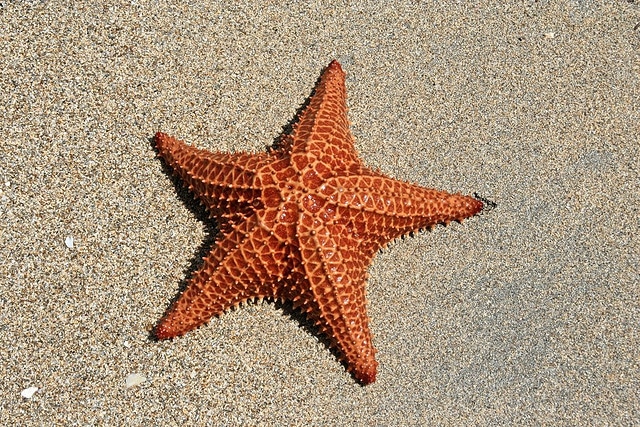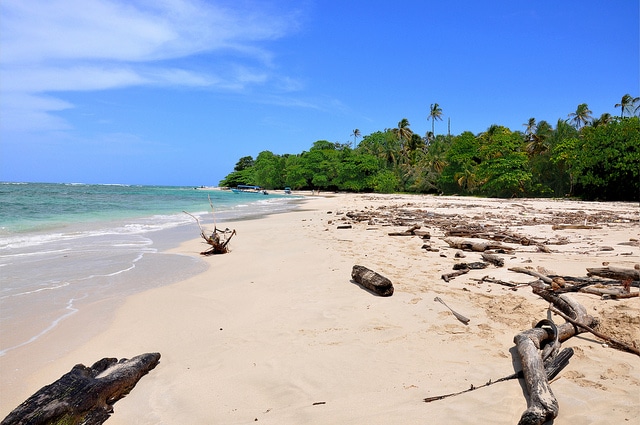 Colon island is one of the main islands. One of the most popular beaches of Isla Colon is Starfish Beach. Upon arrival you should explore the beach and take a lot of photos. Then you should take a bath in its clear waters. After lunch, you should enjoy a bit of sun and relaxation. Starfish Beach's beauty lies in its beach full of starfish as the name suggests.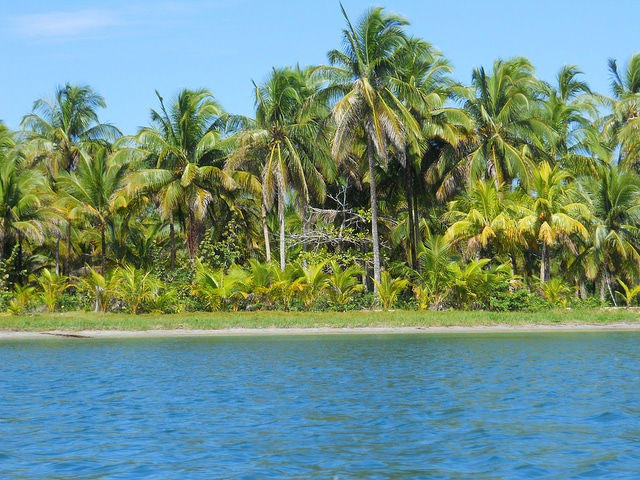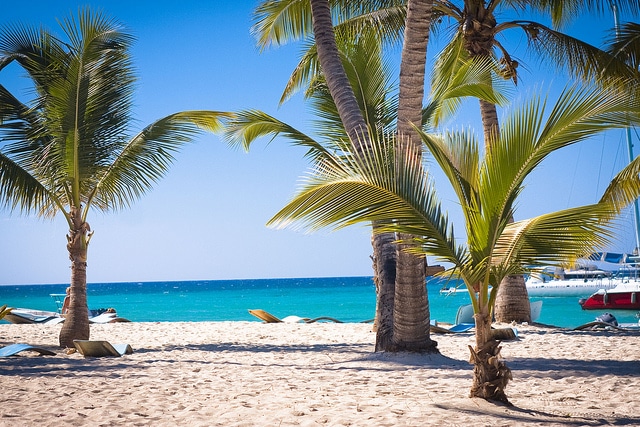 Its charm lies in being able to observe the starfish in total freedom while you bathe and the sensation of being totally isolated in this part of the world. During the afternoon you'll also have the opportunity to observe some dolphins which timidly approach the coast.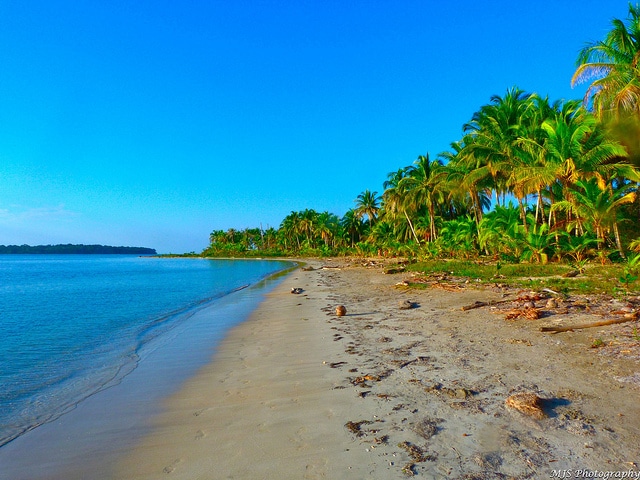 Photos: Agnaldo Pereira, Tauchgurke, Chris Blacktin, KatherineTphotos, Alexandre Durocher, Marissa Strniste.