Buying a yacht can be just as scary as purchasing a house. Therefore, you should think about using a broker. A professional broker would help achieve your yacht preferences and lessen the risks.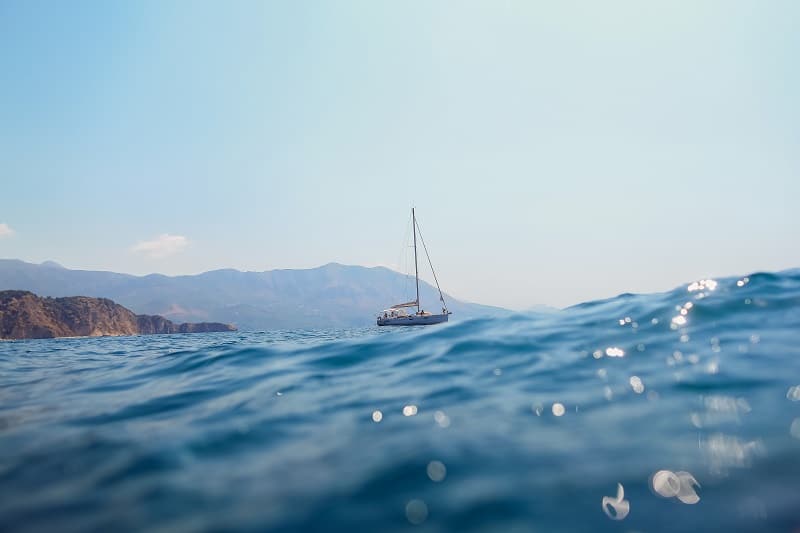 Yacht Broker Benefits
Hiring a broker makes buying a yacht easier and less stressful for first-timers. Purchasing a boat would be risky, even for those who can buy and sell independently, so why not hire a yacht broker who knows the market well?
Expect that a broker will be able to review the ship's system with you in detail, which will make it more beneficial for first-timers since you'll be able to gather pieces of information about a yacht bit by bit. Having a broker to assist your side will be helpful in many ways when purchasing a yacht, and some of those are the following: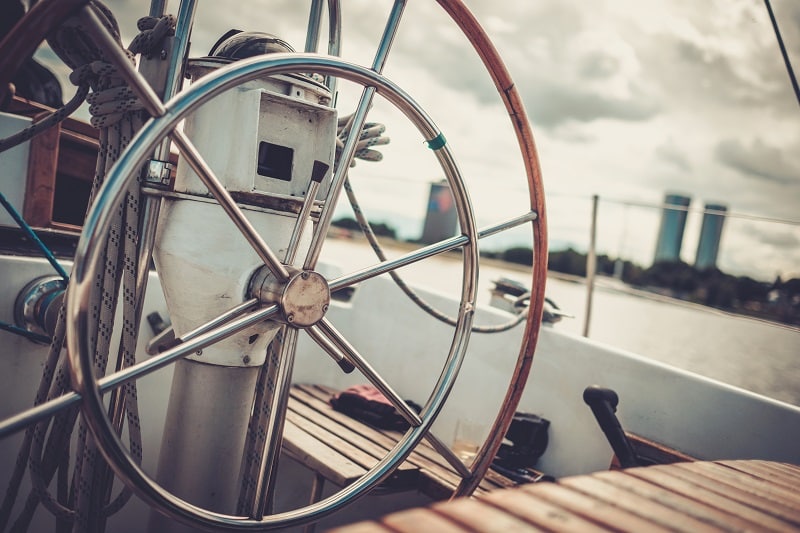 1.    Brokers Recognise The Laws
Brokers are legal experts, so if you need to pay the vessel sales tax for your purchase, they will be able to notify you.
They know and understand the contracts and paperwork and can assist you with it.
They'll be able to give you advice on the transfer procedures.
Know and get all the documents you require to legally take ownership of the boat by asking your broker for assistance.
They will also be able to assist you when any unique problems arise with the sale.
2.    Personalised and Professional Service
The broker will focus on searching for yachts that suit your preferences and requirements while you wait for the outcome.
They help filter dubious sellers, scams, and unqualified yachts and recommend trustworthy and qualified ones.
They will arrange and accompany you for a sea trial when you can try and see if it suits you.
Furthermore, they can advise on whether it is a good deal or a dealbreaker.
Likewise, they can also advise whether the concerns that exist on your preferred yacht are easily salvageable or not.
3.    Assistance With Bargains and Purchases
They will aid you in making the offer and know whether your proposed offer is reasonable.
They will let you know if the yacht is overpriced or underpriced.
They will be the ones to communicate your proposition to the seller.
They will help you understand the unusual terms and conditions.
A broker will also check the vessel to ensure no unpaid property taxes.
4.    Post-Purchase Services
The broker can suggest instructors where you can take classes if it is your first time owning a yacht.
They can also recommend destinations you can visit.
They can also offer clubs you can join.
5.    They Know What Suits You
They can help you filter and choose a good yacht if you still feel indecisive about what you want. The brokers can even assist with which pre-owned, new, or super yachts would fit your preferences and budget.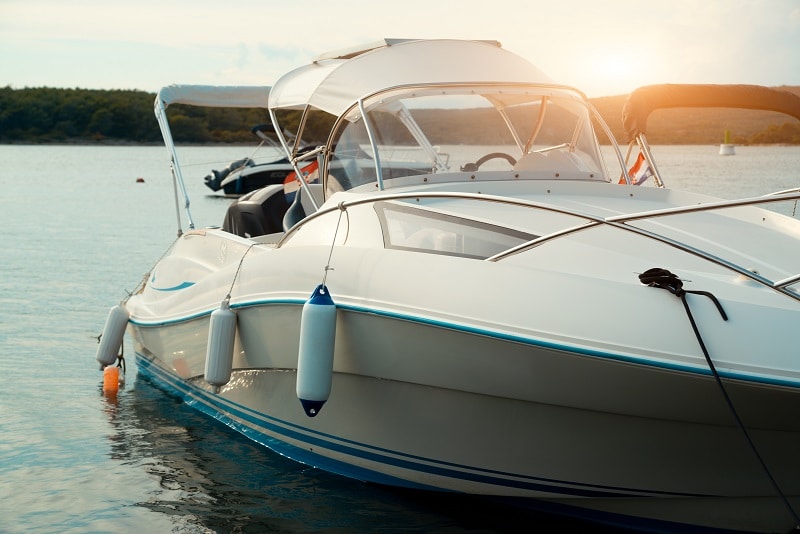 Guidance For Choosing A Yacht Broker
Buying a yacht is a daunting task, and choosing the right broker to approach is no different. To appease you, here are some of the factors you need to watch out for when selecting a good broker:
Experience level
The fee structure
Broker's previous client's feedback
What they specialise in, high-end or value-priced
Anticipate that a promising company or broker should have the following qualities:
One that is committed to finding the perfect fit for you. Some companies like Simpson Marine have a specific partnership with brands or manufacturers, while some might go the extra mile to pick the yacht that'll suit your preferences.
A preferred broker has multiple years of experience and knowledge about yachts. Experience and expertise are necessary for answering your questions and finding the right fit for you.
A company with a satisfactory track record of repeat customers is a good sign that will show how appreciated and well-received the company or broker is from its previous clients.
A better option is a broker company that can answer or bring a solution to problems and issues you might encounter.
A company that would meet and exceed your needs throughout the process of buying and owning a yacht.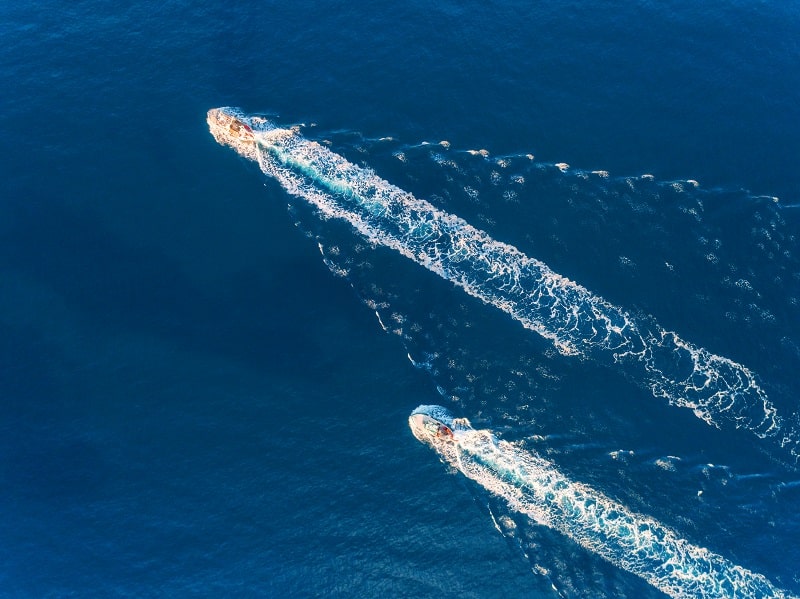 Conclusion
Why do you need to hire a broker when buying a yacht? They'll help you avoid difficulties, hidden charges, and disappointments. Buying a boat is a lifetime investment that isn't cheap, so it'll be great to have all the help you can to get a worthy one.
There are many reasons to hire a broker to aid you, but the choice still depends on your preferences and current situation. Be sure that whatever your chosen path is, you know its pros and cons.