Booking a yacht for private use is one of the best beach vacation activities. You can enjoy the islands and coasts with privacy at your preferred time.
You can choose various packages with your yacht charter depending on the vessel size, type, and duration for use. Find the best boat that fits the budget for your vacation.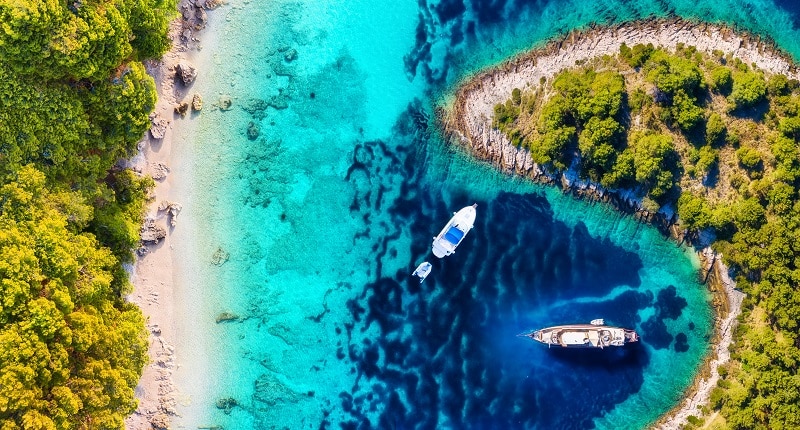 What Is A Superyacht Charter?
You hear several words related to marine leisure like "to charter a yacht," but what does chartering mean?
You charter a yacht when you hire the boat for private use from the original owner. This service is a budget-friendly choice as opposed to buying a personal boat.
Some people hire a yacht charter for business activities like conferences and meetings. You can use the boat for a few days or months, depending on your budget and package.
Bareboat charter
You can choose which charter type you want for your journey; bareboat charters don't have any crew, so the guests will be alone. These deals work best for small yachts and people experienced with sea travel.
Skippered charter
A skippered charter includes a full crew for your journey. This is the most secure option and it becomes mandatory with superyachtdeals.
You will have a captain and maintenance crew in charge of the ship. You can ask for special staff like a watersports instructor or masseuse, depending on your plans for the journey.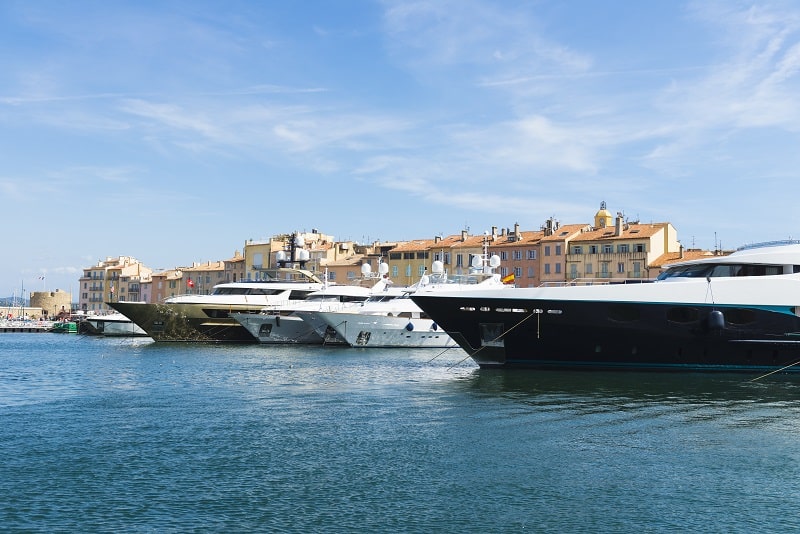 How To Choose The Best Superyacht
Flexibility is one of the advantages of chartering a yacht. You can choose which vessel works best for your budget and needs.
Simpson Yacht Charter gives us these factors when choosing a yacht:
1. Your guests
You must finalize the headcount so you'll know if you need a large or small boat. Inform your broker if you're bringing small children or pets so they can give you a secure vessel.
2. Your travel destination
You must plan your route before you choose the yacht, as they may not be available in all areas.
Your planned activities also affect the vessel you should choose. Water sports vacations need sturdy models while a mild, luxurious vacation works better with a classic superyacht.
3. Your preferred amenities
Most superyachts have additional features for a long, enjoyable vacation. Do you want a gym, a dance floor, a spa, or an indoor pool? These are details you must finalize with your broker before making the deal.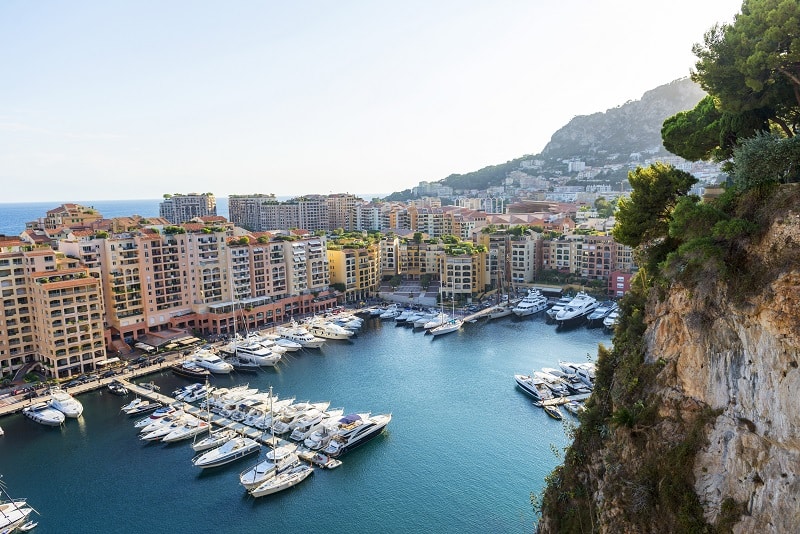 How Much To Charter A Superyacht?
Chartering yachts is definitely pricey, but you can always find one that fits your budget. Several factors can affect the price of a yacht:
Size
Ship design
Vessel age
Crew reputation
Plus expenses for food, drink, and fuel
Most superyachts range from 900,000 to 1.7 million AUD a week. These are the best models that will give all your guests a safe and memorable journey.
Why Choose A Superyacht Charter?
You can do several activities on a beach vacation, but a superyacht charter is one of the best choices you can make. Here are reasons why you should choose superyacht charters:
1. It's safe and fun
Going on a trip on a superyacht can be exciting for all the guests. The best part is these vessels are safe; brokers will only rent out their best yacht models.
2. It promotes cultural enrichment
Children and adults learn about new places when they go on a superyacht charter. They expose themselves to various cultures and lifestyles.
3. It promotes environmental awareness
You experience the world's most beautiful coasts up-close when you're on a superyacht charter. Seeing these places will compel you to take better care of marine life and to keep coastal areas clean.
The Best Places To Visit With A Superyacht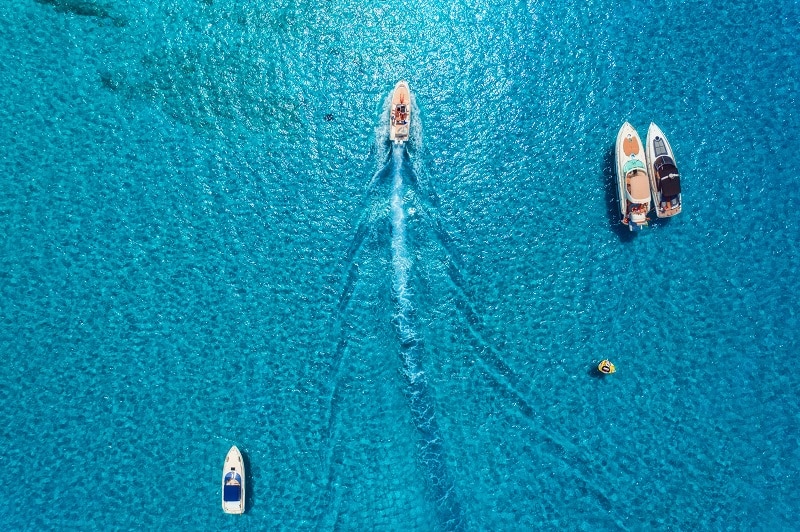 Superyachts have standard routes and tourist areas to visit. Here are some of the best places to see in your vessel.
1. Thailand
Phuket is one of the best places in Thailand to visit with a superyacht. The numerous islands and crystal-clear water makes this area a top tourist destination.
2. The Caribbean
You can enjoy a tropical paradise when you visit the Caribbean. You can eat local fruit, do water sports, and enjoy the fauna in the area.
3. Hong Kong
You can mix business with leisure in Hong Kong. The beautiful waters are near the bustling Victoria Harbour metropolis where you can combine city life with natural wonders.
4. The South Pacific
This area is another well-known tropical paradise. You can visit Fiji and Bora Bora with your superyacht for a memorable vacation.
5. China
This country has several natural wonders you can visit with your superyacht. The beautiful waters are beside Shanghai where you can do business transactions or go shopping.
Conclusion
Chartering a yacht is an enjoyable experience for all your loved ones, but a superyacht can make the vacation memorable. These jumbo vessels offer additional amenities like entertainment and leisure areas that will make your trip worth the price.