There is a great number of glamorous and luxurious hotels in the world. So then, what sets apart one from the other and how can we tell which are the best? The Four Seasons Bora Bora is definitely one of the best ones in the world. The reasons vary and it's not just because of where it's located. It's an excellent resort with all the facilities anyone could for of an exotic resort plus very helpful service. It is also one of the best luxury resorts on the sea!
Anyone staying there, gets to sleep in one of the bungalows suspended above the turquoise clear sea. Not too far from the bungalows is the white sand private beach, a paradise for those who love long beaches. Aquatic life is also present in its purest form.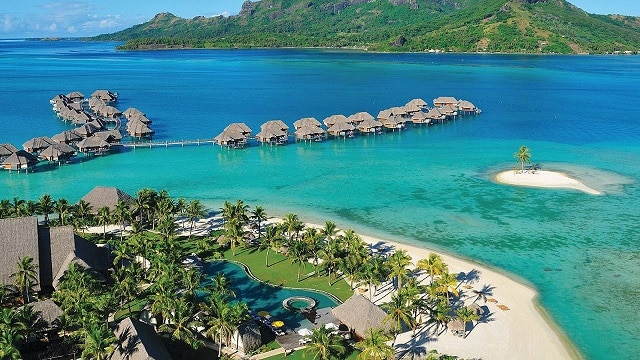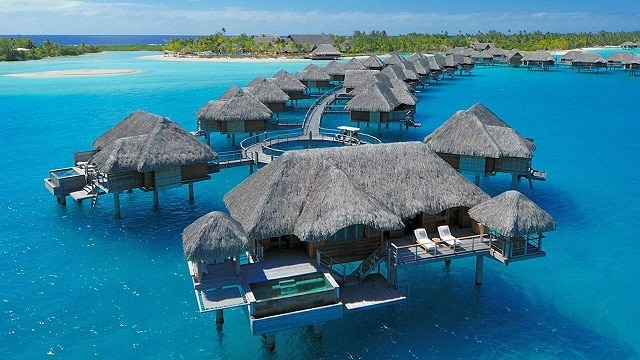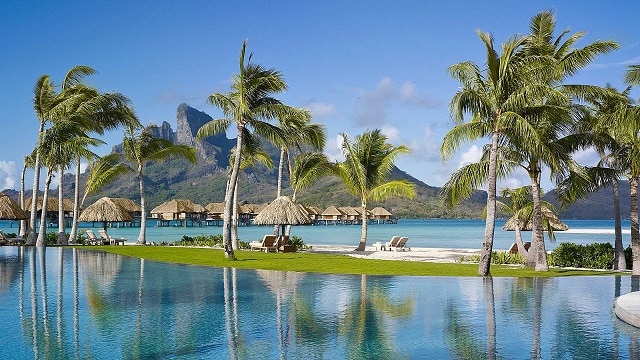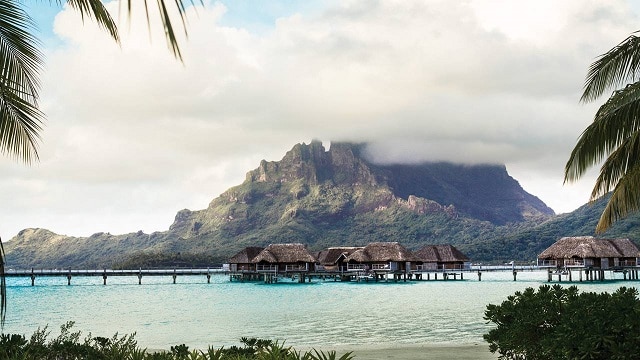 If you're planning a luxurious getaway, Four Seasons Bora Bora definitely has to be your first choice!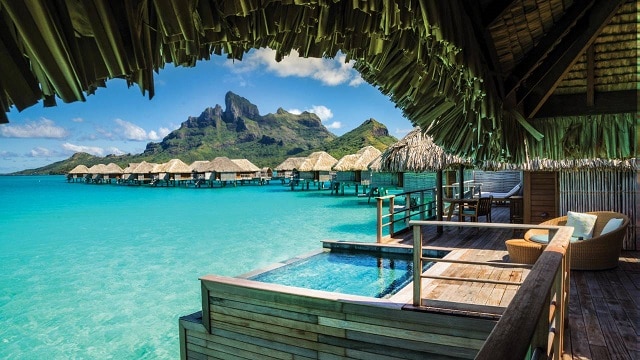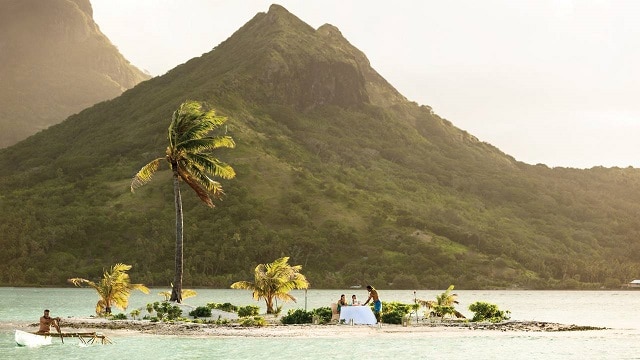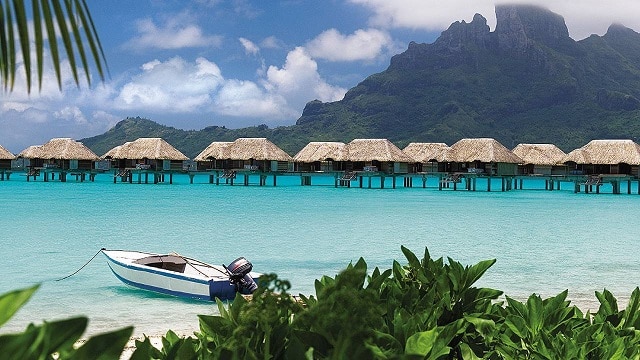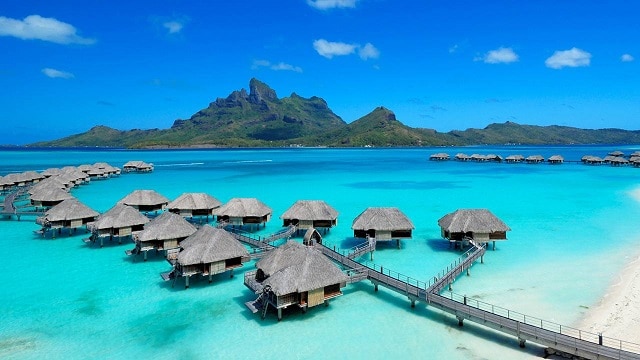 Photo source: Four Seasons official site.