Salem is a city in Massachusetts state near Boston (USA), it was named in honor of the city of Jerusalem and it means "City of Peace", but is better known as Witch City because of the witch hunt and trials that took place there in 1692. It receives more than one million tourists from all around the world. This city holds a large part of the historic sites in the state of Massachusetts, so that's a powerful reason that brings many visitors to Salem, attracted by the stories of witches and its dark past. But Salem offers much more to the visitor!
– House of the Seven Gables: The Turner family house is a colonial mansion built in 1668; it's 17 rooms and more than 700 square meters, and is one of the oldest North American mansions still standing. It's also famous due to being the setting of Nathaniel Hawthorne's novel "The House of the Seven Gables", and the house where this writer was born is indeed adjacent. Its name refers to the seven gables that crown its roof.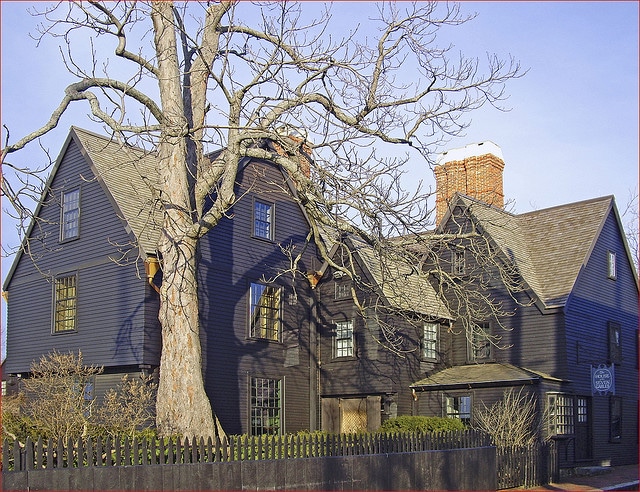 – Salem Willows: A huge park full of willows invites us to take a walk, or to relax while admiring the great landscape it offers.
– Old Burying Point Cemetery: Here we see not only the tombstones of the main participants in the Salem witch trials, but also we can visit the grave of the crew of the Mayflower, or of the architect Samuel McIntire.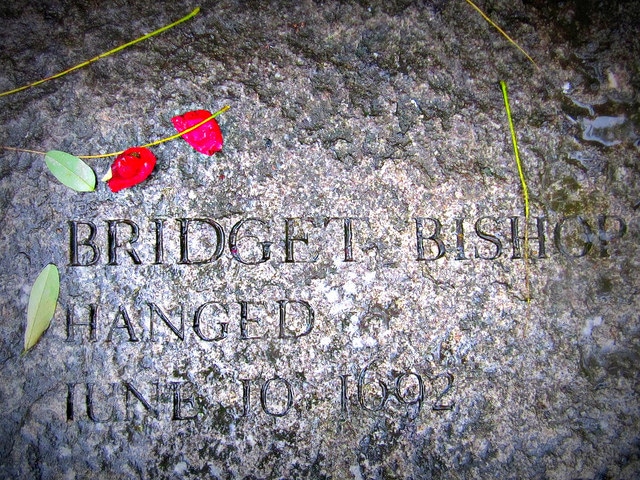 – New England Pirate Museum: This museum recreates the harbor of an ancient town in New England, with pirate ships and treasure cave included!
– Peabody Essex Museum: One of the largest museums in the United States, with everything related to art and culture in New England. Inside we can also visit Yin Yu Tang, a house that came from China 200 years ago.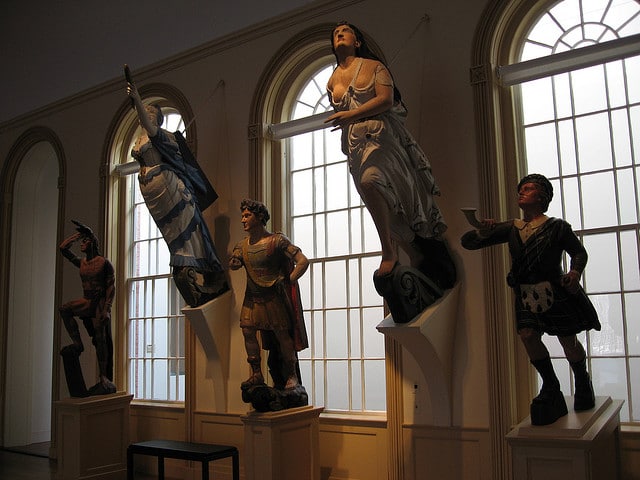 – Settlers village: A recreation of how the early settlers used to live and dress in Salem.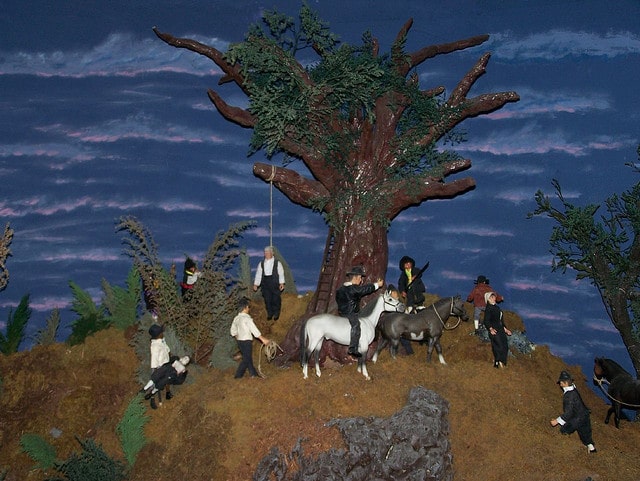 But if what you want is to step deeply into the full of witchery and mystery history of Salem  you have dozens of options: Night tours, haunted houses in 3D, wax sculptures and sorcery museums ,dungeons, Count Orlok's special museum, etc…
Photos: Ron Cogswell, Sherrie, redjar and mfedore.