South Africa has always been one of the most beautiful destinations on the planet, a place that's practically never running out of things to see, since the variety of scenery and activities available are virtually limitless.
Twenty national parks, safaris around the corner from the unparalleled diversity of fauna of the African continent, exploring the main attractions of large cities, staying in the luxurious mansions of the famous vineyards, rail travels with historic trains, infrastructure for the whole range of sports and many more things to keep you occupied!
A wide variety of packages that include all possible combinations, designed with emphasis on the safety of travelers exploit the rich potential of a destination that has a top position in the travel conscious. A visit to South Africa represents an experience that will be etched indelibly in your inner world …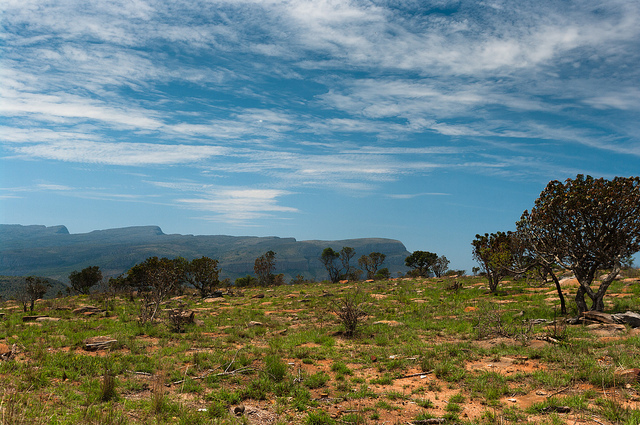 10 Reasons to visit South Africa
South Africa has excellent climate with sunshine that lasts all year round.
It has many beautiful beaches, mountains, picturesque seaside villages and cosmopolitan cities, which can be combined with a safari wildlife observation, a truly memorable experience.
Infrastructure is ideal, making the country the ultimate destination for those wishing to cross it by car
The residents are often characterized as a Rainbow Nation («Colorful Nation"). This reflects the diverse composition of the population, which combines African culture and lifestyle with hospitality, friendliness and liveliness.
Tourists can experience the change in the configuration of the South African nation through the visits to cities, villages and historical sites
There is a wide range of activities such as golf, adventure sports, scuba diving, cycling, climbing, whale watching, wine tasting and many others that make South Africa a destination with a regular visitors every year.
A large number of international flights and minimum time difference from Europe.
It has many options for your stay: from  hotels, hostels and small hotels to private apartments and others that are always affordable.
When in South Africa, you can also visit Souazilandi, Botswana, Zimbabwe, Namibia, Mozambique and the islands of the Indian Ocean.
South Africa was the center for the implementation of transboundary parks of Tranquillity (Peace Parks) to protect wildlife and benefit the communities in these regions.
By Nikos K