Surf and Turf is an all-time classic combo both in the restaurant and in the travel world. New Zealand is one of the premiere campervan holiday destinations on the planet. It has tons to offer both in the sea and on the land which means anyone looking to enjoy an NZ campervan hire trip of a lifetime will not be disappointed.
The mobile, freedom giving nature of a campervan makes it an ideal choice for travellers looking to immerse themself in a variety of different activities in a diverse and ever changing field of terrain. In New Zealand you can snowboard and surf on the same day, which is why so many surfers, anglers, boarders, skiers, mountain climbers, hikers and daredevil thrill seekers of every bent from every corner of the planet flock here.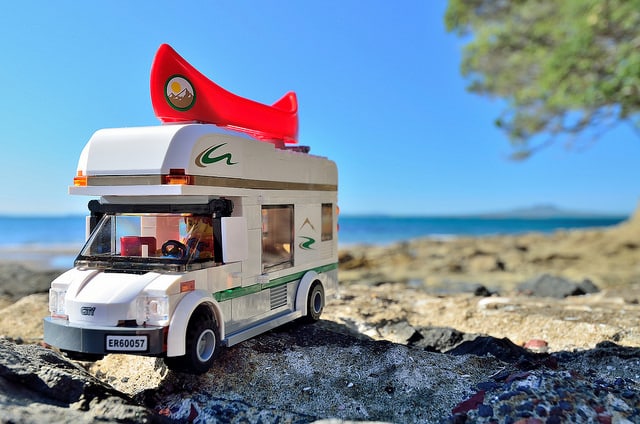 Whilst there is nothing wrong to keeping your trip centred around your past-time of choice – be it surfing or downhill mountain biking – we feel the best way to enjoy a campervan adventure in this devastatingly beautiful country is to mix it up. Nothing rivals the sensation of experiencing something challenging, fun and indescribably paradigm shifting than by trying something new for the first time.
New Zealand is guaranteed to offer you the opportunity for many first time adventures – from offshore big game fishing or surfing the reeling left hand perfection of Raglan to ice climbing glaciers and long, rugged horseback trails through pristine forests, river valleys and endless stretches of coastline. The very best of what NZ has to offer – both from the sea and the land – is open to anyone with the spirit to tackle new challenges and the right campervan to get you there.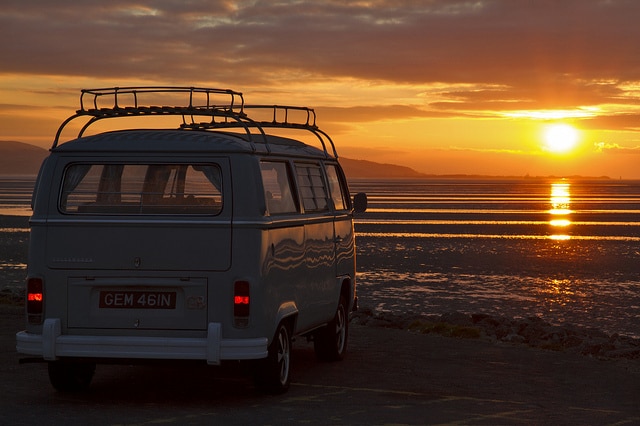 Surf
New Zealand boasts some of the best surf spots in the world, with the perfect left hand point break of Raglan standing head and shoulders above the rest. Being such a widely regarded and well known spot it is guaranteed to be fairly crowded when it is good and very crowded when it is epic.
Having said that, the wave, if you are lucky enough to snag one, is worth the wait. Remember, if you are going to surf here always show respect to the locals, be humble and wait your turn.
If you have never surfed before then you should consider heading to one of the many beach breaks on the North Island. Piha and Muriwai are both great places to get to grips with catching waves in the white water section and learning to stand up.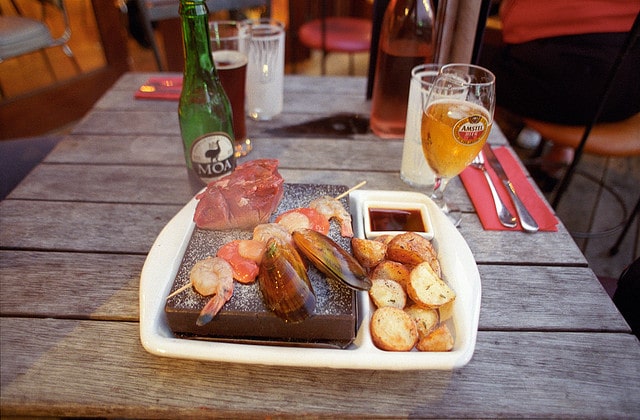 Northland boasts some of the finest offshore fishing grounds in the world. Depending on the time of year you go, marlin, shark, Kingfish and of course the best eating fish in NZ – Snapper – can be fished for. The offshore fishing industry is very tourist driven and regardless of your experience level, you will be guaranteed to find the right charter to take you out on the open water, be it for just a day, or even a marathon 5 day maritime adventure.
For anyone interested in experiencing one of the true natural wonders of the world in a fun, adventurous way, then taking a kayak tour and paddling the majestic Milford Sound on NZ's south island is the way to go. Whilst there are ferries that take tourists on guided tours of the Sound, we feel the best way by far is to do it in a kayak.
Turf
As a great hub for land-based adventures, there simply is no better place than the iconic little town of Queenstown which is cradled in the towering Southern Alps right on the shores of magical Lake Wakatipu.
Within a few hours campervan drive of the town itself you can find a host of activities to tuck into – from snowboarding Mt. Hutt or the aptly named Remarkables mountain ranges, to downhill mountain biking, heli-skiing and nature trail hikes or horse riding tours through the unbelievably beautiful wide open river valleys near Glenorchy.
Further afield towards the West Coast you will find the renowned Fox and Franz Josef Glaciers where you can strap on some ice climbing gear and try your hand at ice climbing and glacier walking.
The northern tip of the South Island, near Picton, Nelson and Havelock offers the perfect opportunity to enjoy some of the world class wineries and restaurants NZ is famous for. And a hike through the indescribable Abel Tasman national park is also highly recommended.
NZ campervan hire is affordable and easy, but just make sure that once you have your mind made up and a date set that you book ahead of time. In-season, most campervan hire businesses are fully booked.
Photos: Li Xian, Charlie Shimmin, FFD Vision, Dave Wong.