Tarifa, Spain's wonderful destination is located in the region of Andalusia along the so-called Costa de la Luz. Considered one of the best places in the Mediterranean, Tarifa is the southernmost point of Europe and is only 13 km off the coast of Africa. Among the cities of Spain, Tarifa is undoubtedly the favourite for lovers of water sports because strong and constant winds make the beaches in front of the perfect city go wild perfect for surfing, windsurfing and kite. Not surprisingly many samples and major brands are here to train and test new products. On the waterfront, you will also find excellent and well-equipped sports facilities where you can take lessons and learn.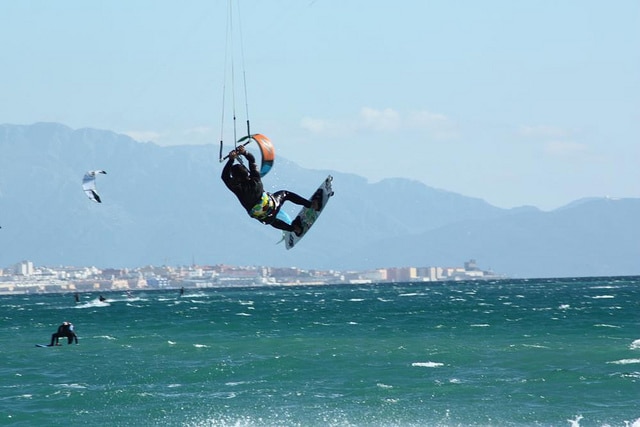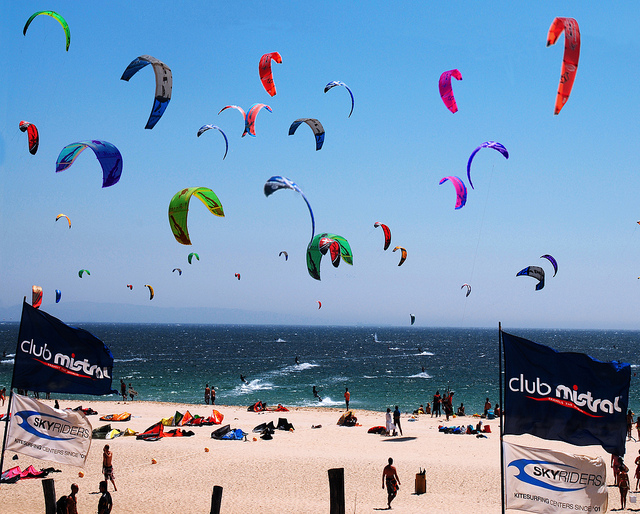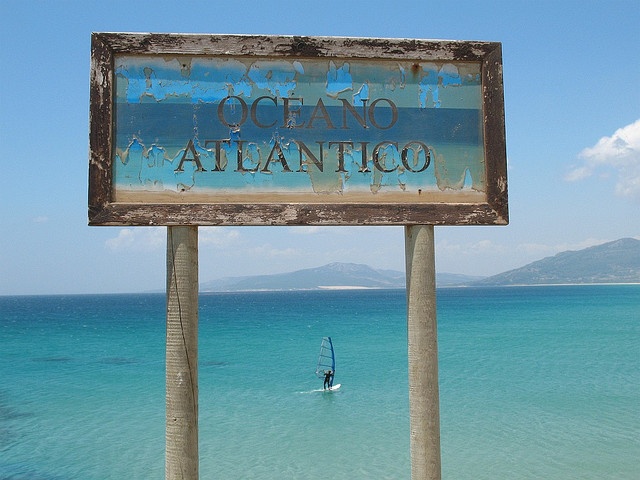 Even if you are most likely going to stay in the sun all day, you will not be disappointed. The beaches are very beautiful and well equipped, plus the sea breeze makes it more pleasant and mild even during the summer heat. Tarifa was the first Roman colony in Spain and even today one can admire the remains of the ancient town of Baelo Claudia, which in later centuries was fought over between the Arabs and the sovereigns of Castile. The old town, for the same reason combines aspects of both cultures, alternating elegant Spanish buildings, lush gardens and oriental motifs.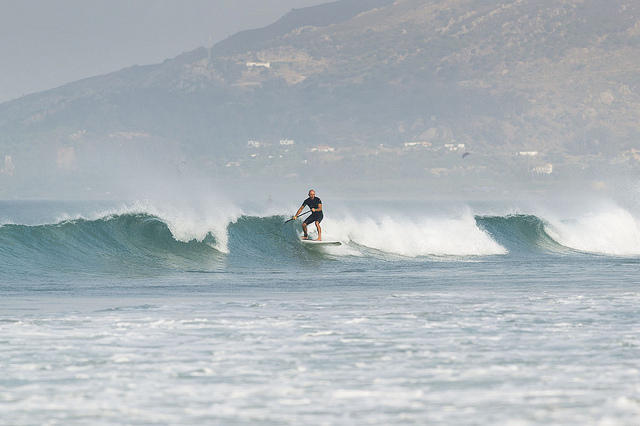 It will also be very interesting to visit the Castle of Guzman, built in the tenth century by Caliph Abderraman III, and the Castle of Santa Catalina. In case you want to hike from the port of Tarifa you can take one of the many ferry linking Tangier to the Costa del Sol. At the same time you can take a day trip in casbah in order to browse among the stalls of the market or to rely on one of the many agencies that offer guided tours.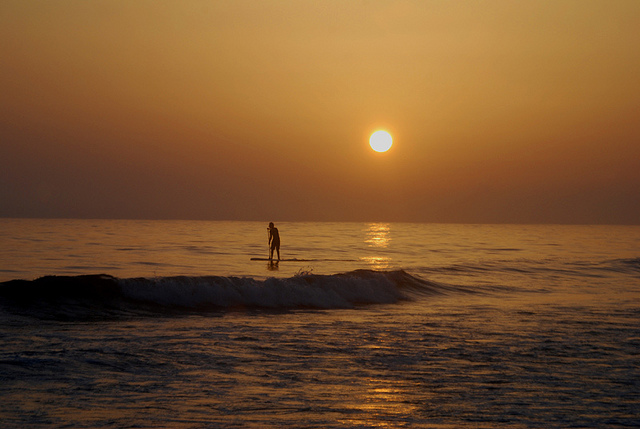 The most popular events are the National Folk Festival, which is held every year in August and Tarifa Windsurfing Race Festival held every December, including the city's main sports.
By Elsi H
Travel photo: Surplus, Photo 2: Sugar and Spice Competa, Photo 3: Robin /NL, Photo 4: Ben Welsh, Photo 5: LAMIRADACOMOUNCICLOPE