An ideal opportunity to try the cold Atlantic Ocean, but with a climate of eternal spring is Tenerife. The island is the largest of the Canary Islands, just a few hours flight and is easily reached by Ryanair and Meridiana. Tenerife is a volcanic island and has the Teide National Park, the third largest volcano in the world which became a UNESCO World Heritage Site.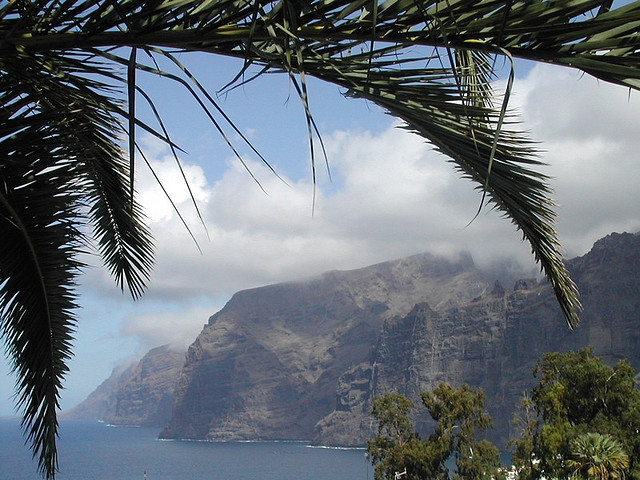 The best place to stay is the area of Costa Adeje, home to numerous upscale hotels with pool overlooking the sea for those who want to experience the thrill of swimming in the ocean. To visit the island is best to rent a car, so as to comfortably reach the different beaches and the capital Santa Cruz de Tenerife. Costa Adeje is connected to the beaches of Torviscas. There are numerous places in the evening on the beach where you can relax sipping a cocktail while watching the stars. But those who want to experience the sea as a true surfer should not miss La Tejita, which is connected to the beach of El Medano and reach a kilometer in length, with fine golden sand plus away from the city center. The water there is usually calm, but the waves get 3-4 feet tall. The most popular beach is Las Teresitas, just seven kilometers from the city center. A mile long, with fine golden sand, is ideal for spending the day in peace. The amazing scenery is what you see going to Los Gigantes, with a cliff overlooking the sea. The best beach in the area is definitely Las Arenas that has completely black sand. Here you will find sun loungers and deck chairs for sunbathing as the heat comes from the earth.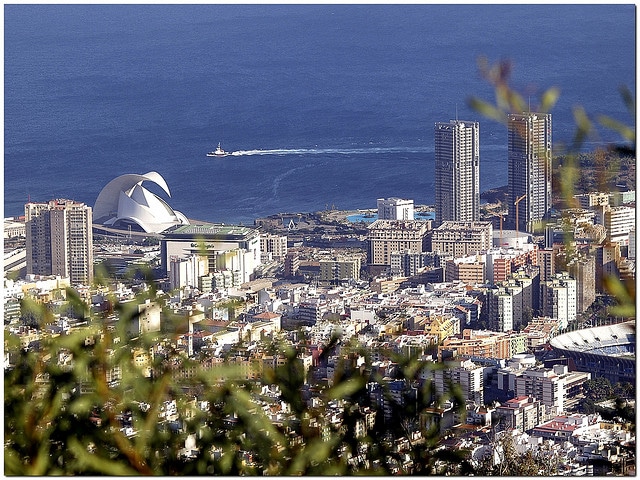 A trip not to be missed is with the catamaran. It starts early in the morning and travels by sea in search of whales and dolphins of 15 meters that will accompany you along the way. During the day you can have lunch in the open sea and can dive in clear water.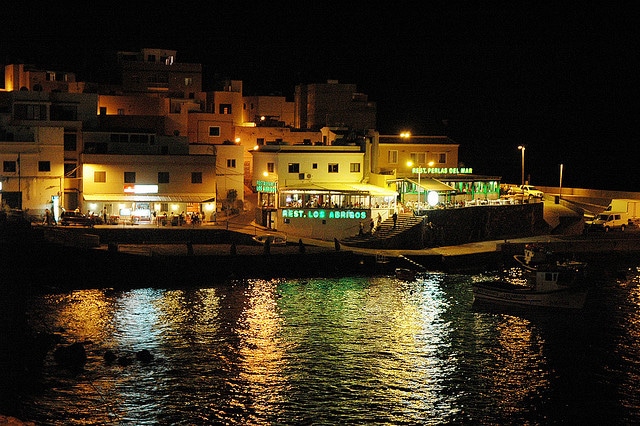 For those in search of seafood restaurants can go to Los Abrigos, near the port town. The owners are fishermen, so food is always fresh and the price is really good.
By Nikos K