Australia is a huge country full of hidden and charming places. Traveling in a motorhome or caravan through Australia is one of the best ways to travel the country: without hurry, at your leisure and enjoying each of the small details of the road, enjoying the outdoors under a caravan awning, without having to wait to get to the destination to make the trip unforgettable. In this article we give you the 9 best routes to travel Australia in a motorhome.
Great Ocean Road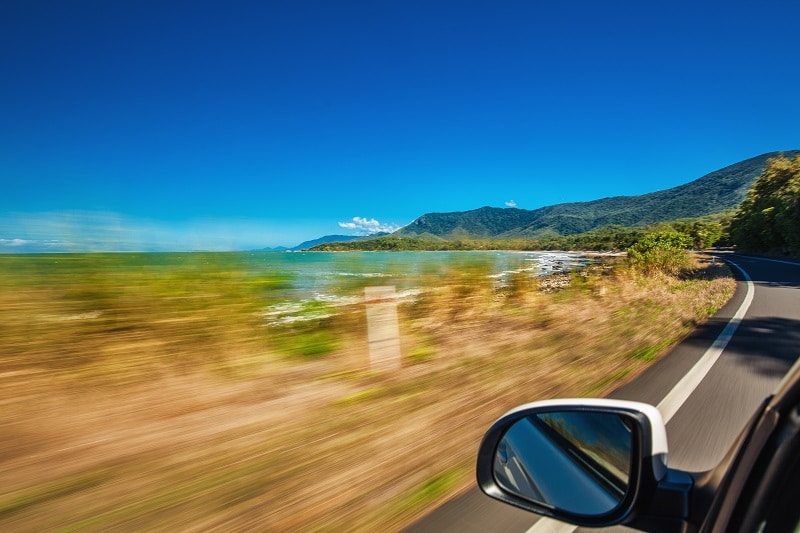 The Great Ocean Road is undoubtedly our preferred route through Australia. It begins in the town of Torquay, about an hour from Melbourne, and extends some 270 kilometers along the coast enjoying spectacular views of the ocean.
From Sydney to Melbourne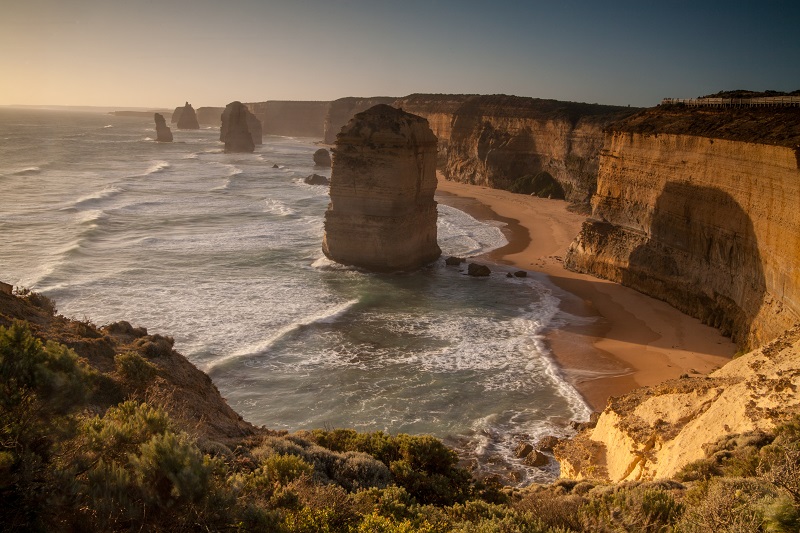 This is another of our favorite routes, a true wonder for lovers of the ocean and water sports such as surfing, kite surfing and kayaking. Whether you are living in Australia and want to take this route in stages, or if you are coming to Australia on the way from Sydney to Melbourne, there are incredible places that you can not miss.
From Brisbane to Cairns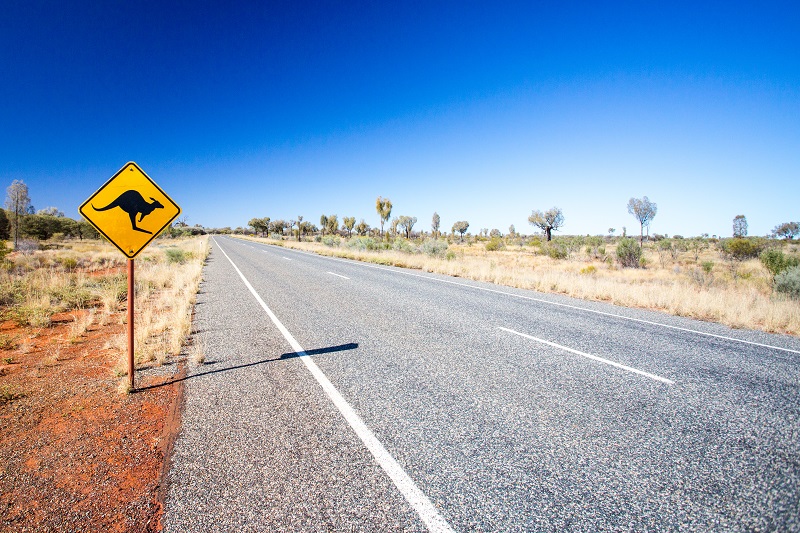 Although this route passes through some of the most impressive places we have seen in Australia, the road itself is a bit boring because it does not have spectacular views, but the road stops are spectacular.
Cairns, Daintree Rainforest and Atherton Tablelands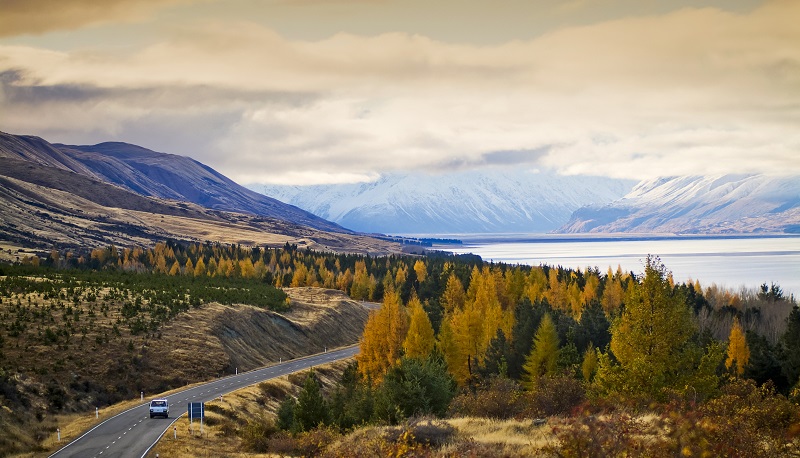 If you are not going to spend a lot of time in Australia and you can not spend weeks traveling around Australia on the road, another option is to take a plane to Cairns, rent a caravan and from there travel all the Tropical North of Queensland, which is wonderful.
From Sydney to Brisbane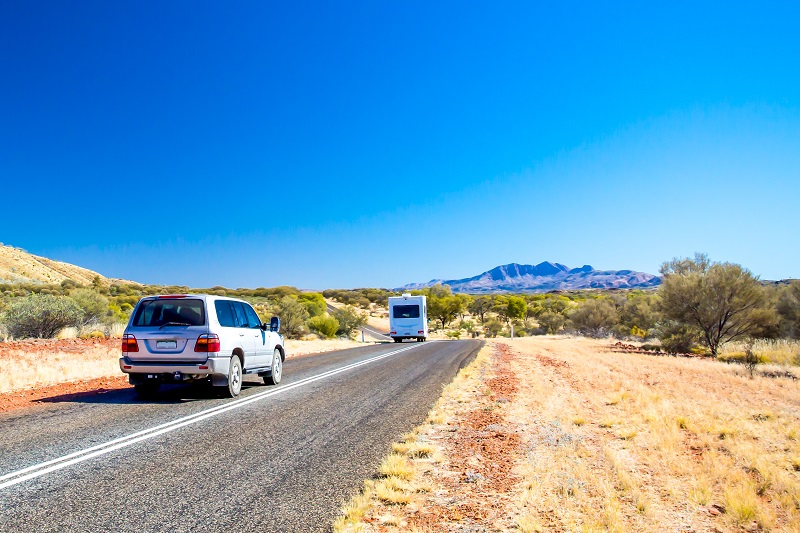 This is one of the most popular Road Trips in Australia, especially among those who like to surf. It is known as The Legendary Pacific Coast. On several occasions we have heard from people who are disappointed by this route, because the road does not have views of the ocean, but if you are a beach traveler, you choose the right time of the year and visit the places that we recommend. I assure you that this road trip will be unforgettable.
Darwin – Road Trip in Northern Australia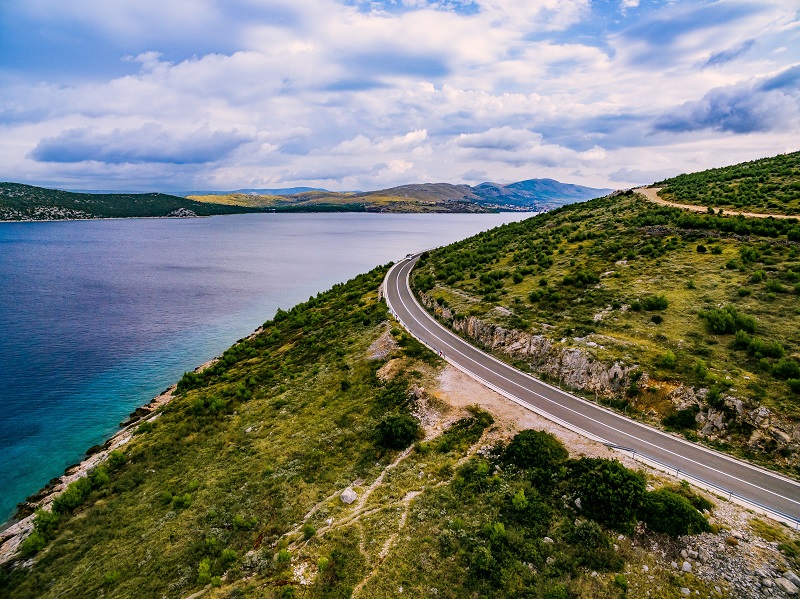 This is another road route that you can do in a week. Take a flight to Darwin rent a 4×4 and enjoy the wild north of Australia. It is best to tour Katherine Gorge and the national parks of Kakadu and Litchfield. I have to admit that this route surprised me a lot, a spectacular landscape and a very fun place to spend a few days.
Road Trip Canberra and Snowy Mountains – Kosciusko National Park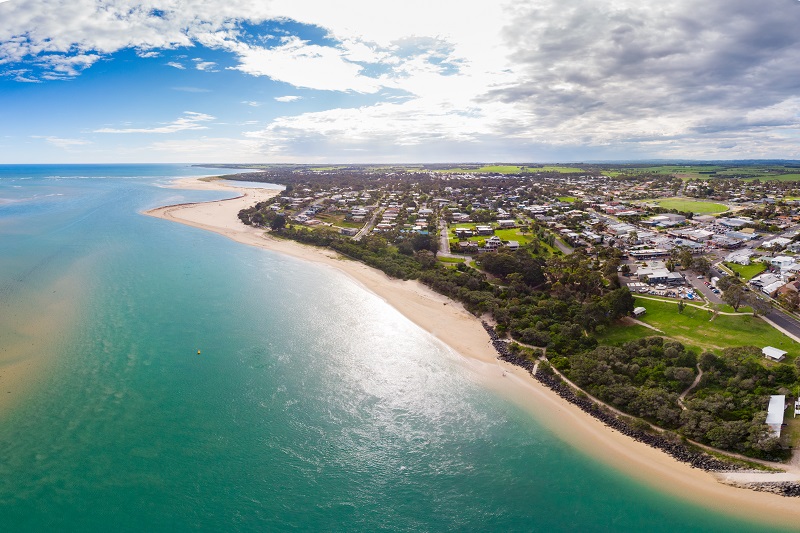 This Road Trip is one of the great strangers of Australia, a road route that will surprise you by its beauty and by the few travelers you will find on the road. We made this route by chance, improvising along the way and we liked it so much that we did not stop expanding it and we ended up arriving in Sydney a day later than we expected.
Western Australia Broome – Karijini National Park – Ningaloo Reef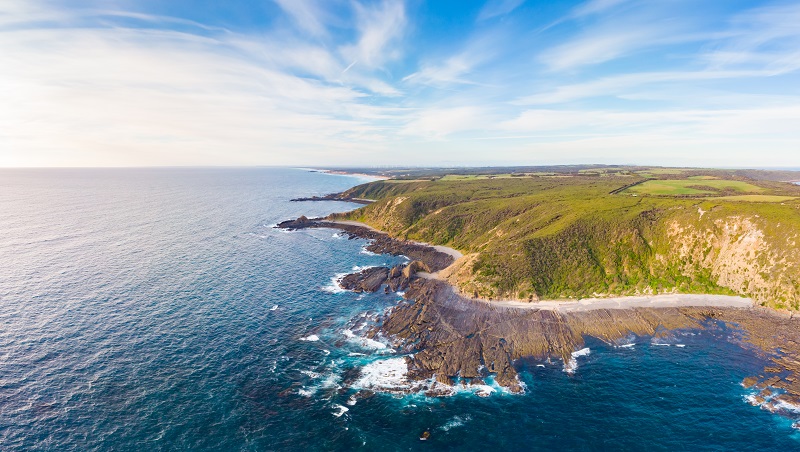 We confess, we have not done this route yet, but we are looking forward to taking a flight to Broome, renting a motorhome and touring this area of ​​Western Australia. We have been told about Broome and the way you can enjoy the beaches and about it offering the most beautiful landscapes in the world.
Tasmania by road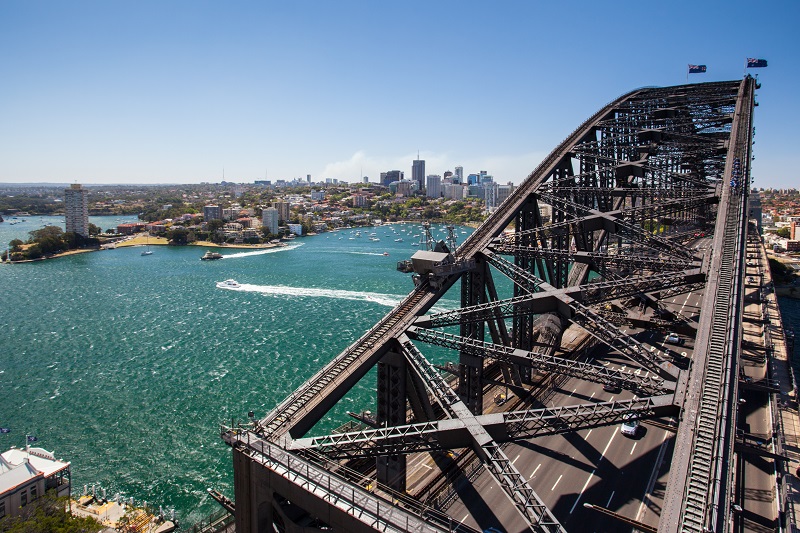 in this selection of the best road trips we could not forget about Tasmania. We propose a 10 day road trip to visit the city of Hobart, the East Coast of Tasmania, Launceston and the wild West Coast. If you prefer to make a shorter route because you are short on time, you can also finish this Road Trip in Launceston and leave the West Coast of Tasmania for other trips.