When family reunions come up, how do you decide where to go? One family wants to go here, and another family wants to go there. The only logical thing would be to vote, right? Sounds fair enough.
Well this year your family has decided on a trip to New Jersey. Being known as The Garden State, as well as being famous for the hit MTV show Jersey Shore, you and your entire family are sure to have a wonderful time in this city!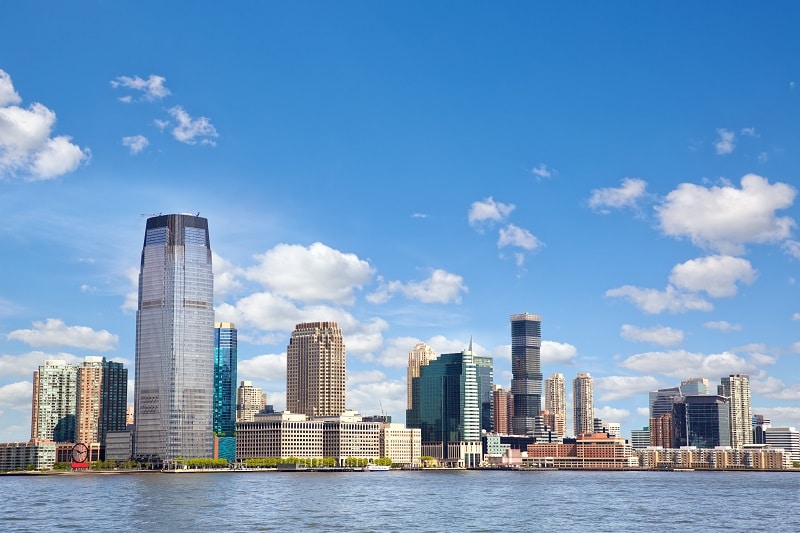 Family reunions are, of course, to catch up and reunite with family members near and far. You want to to be able to fully enjoy each other's company, but with your family being so big, and there being so much to do in New Jersey that you can't pick just one place to visit. Luckily New Jersey has entertainment for the adults and kids.
When it comes to planning transportation for your family trip, you want to make sure everyone gets there as a family, and no one misses out on all the fun. To get your New Jersey Family reunion started off right, be sure these fun locations are on the list for everyone to visit!
Fantasy Island Amusement Park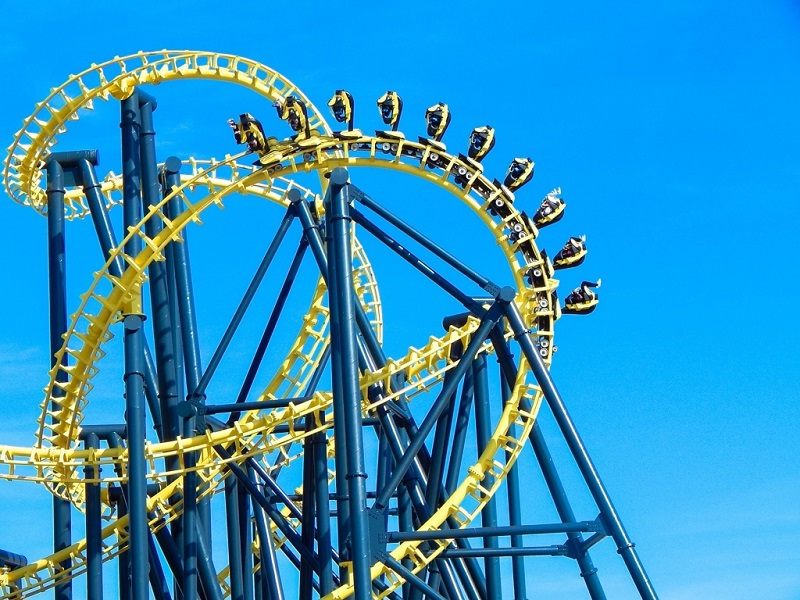 Source: Link
Fantasy Island Amusement Park is a trip that will be fun for the entire family. It has an arcade, games, and of course, the rides! If anyone in your family is a thrill seeker, then this amusement park is definitely one stop that should be made during the family reunion!
Fantasy Island has rides, that are fun for all ages. For the younger kids, they would enjoy hopping on the Honey Bees ride or the kiddie boats. For the rest of the thrill seekers, they can indulge themselves on the Drop Zone, and the other fun rides.
Breakwater Beach Waterpark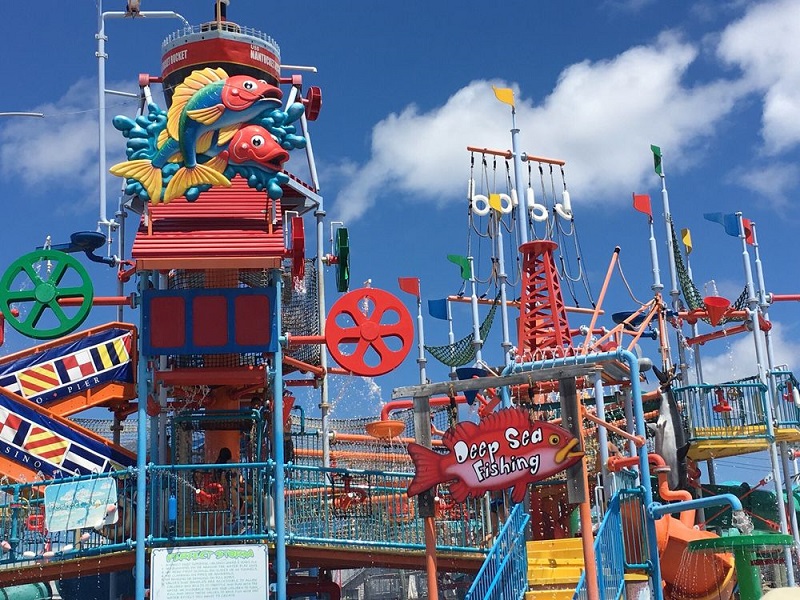 Source: Link
This water wonderland has two sides. The Casino Pier has all the rides you can think of. Rides on this side offer the family twists, turns, loops, and drops! The Breakwater Beach side is the waterpark side, so be sure to pack your swimming gear! You can expect tons of slides, inner tubes, and a wave pool for fun for everyone!
Ocean City Boardwalk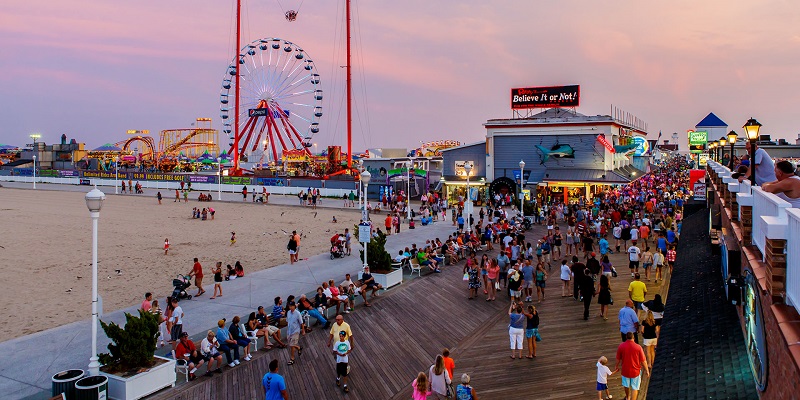 Source: Link
New jersey is known for its beautiful beaches and for having some of the best boardwalks, so you can't visit this city without visiting a beach or boardwalk! Ocean City Boardwalk is a great way for the family reunion to kind of relax and genuinely enjoy each other while soaking up the sun on the beach.
You'll be able to do a bit of shopping, and take a nice long stroll on the beach. This quaint oceanfront has candy stores, bakeries, ice cream parlors, and restaurants. This particular location is great for when the families want to break away from the reunion aspect of everything.
Battleship New Jersey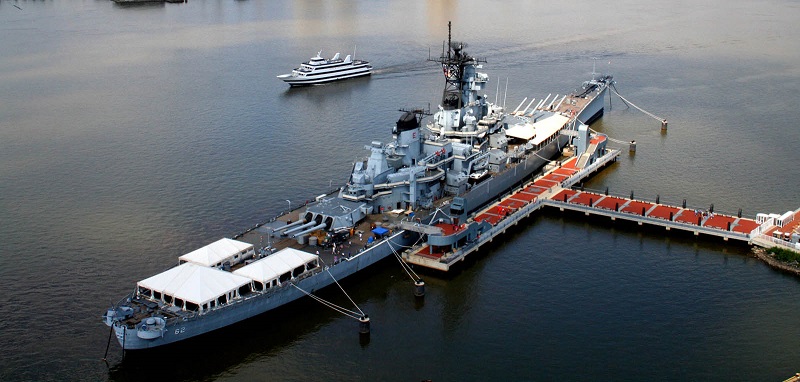 Source: Link
This historic location is located on the Camden Waterfront, across from the Delaware River. This museum and memorial will allow your family to take a blast from the past and see exhibits from the ship's past. Battleship New Jersey is the nation's most decorated battleship. It's 887 feet long, weighing in at a whopping 45,000 tons!
Explore the bunks, and see how the projectiles were loaded and fired. This visit is great for kids in the aspect that they will be able to see everything from the ship, and learn some history while on vacation. For the older family members, it can take some of them back down memory lane, especially if they did serve in the military.