Is there anything more romantic than a walk along the coast? Imagine that you're walking alongside a jagged cliff top or sandy beach with the sea in full view and that the waves are gently crashing into the land. Sounds great, doesn't it? We know how much couples love the idea of doing this, so we've picked four places to consider:
Atlantic City Boardwalk, Atlantic City, New Jersey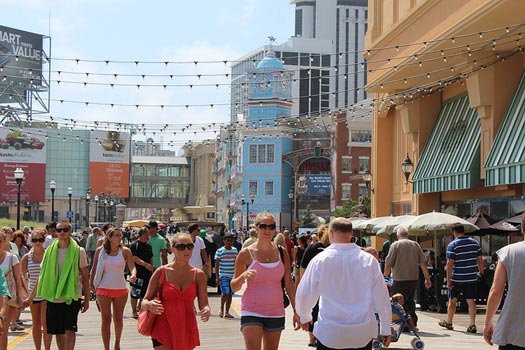 Although it started life as a defence to keep sand from getting onto hotels' carpets, its use as a boardwalk has endured for decades. The first of its kind in the US, it's become a popular spot for tourists because of its shops, bars and restaurants.
Atlantic City itself is also a popular destination for film crews. It's the setting for HBO's critically-acclaimed drama Boardwalk Empire, a show which has helped to boost visitor numbers to the boardwalk.
Wildwood Boardwalk, Wildwood, New Jersey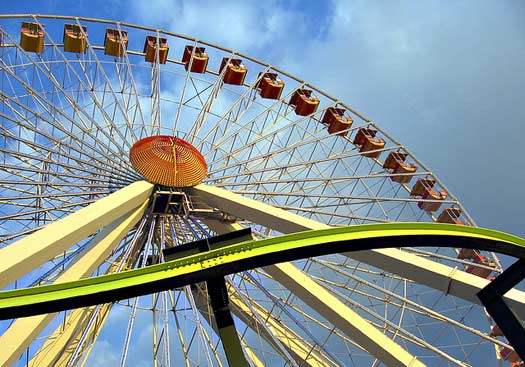 Since it was first constructed, The Wildwood Boardwalk has become a mega-boardwalk, flanked by more rides even than Disneyland! It stretches for two miles along the Jersey Shore, has five piers and some of the most impressive amusement rides in the world.
It has 140-foot tall Ferris wheels, dumping buckets with over 1,000 gallons and even the world's largest wooden rollercoaster, the Great White. Sporting events, rock concerts and even monster truck rallies take place here during the summer. In this economy, holidays are a real delight and this post on the Virgin Holidays site about NYC has really made me long for a trip to NYC and NJ.
Promenade des Anglais, Nice, France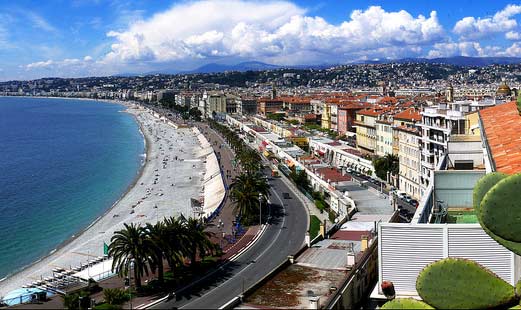 The Mediterranean French city has a spectacular beach, but its boardwalk is perhaps the main attraction for visitors. Known locally as 'Le Prom', it has blue chairs where you can stare at the sea or the city's architecture. If you choose to take one of those cheap flights to France, you could be here sooner than you realise to see what makes the Bay of Angels so great!
Gold Coast Oceanway, Gold Coast, Queensland, Australia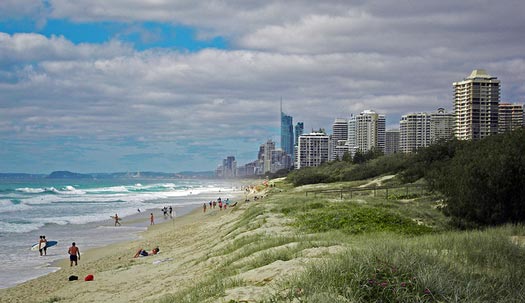 A little out of the ordinary, this 22-mile long boardwalk takes in several sights from start to finish. One of the best things about the Oceanway is that it takes in several beaches and many different landmarks, starting from the Gold Coast Seaway and ending at the Point Danger Lighthouse. You could start anywhere along the boardwalk and see something different like cosmopolitan suburbs, small towns or lush, untainted beaches where you can spend a little quiet time alone or with your partner.