We look forward to our holidays all year round. If you're extra organised, you might even plan them years in advance. But once you've picked your destination, booked your travel, and revamped your wardrobe, what about your journey to the airport?
Us Brits took more trips abroad in 2018 than any other nationality. And from lost passports to standstill traffic, we've all heard horror stories of panic-filled journeys and missed flights. Which is why, if that sounds all too familiar, it might be worth staying over somewhere nearby beforehand.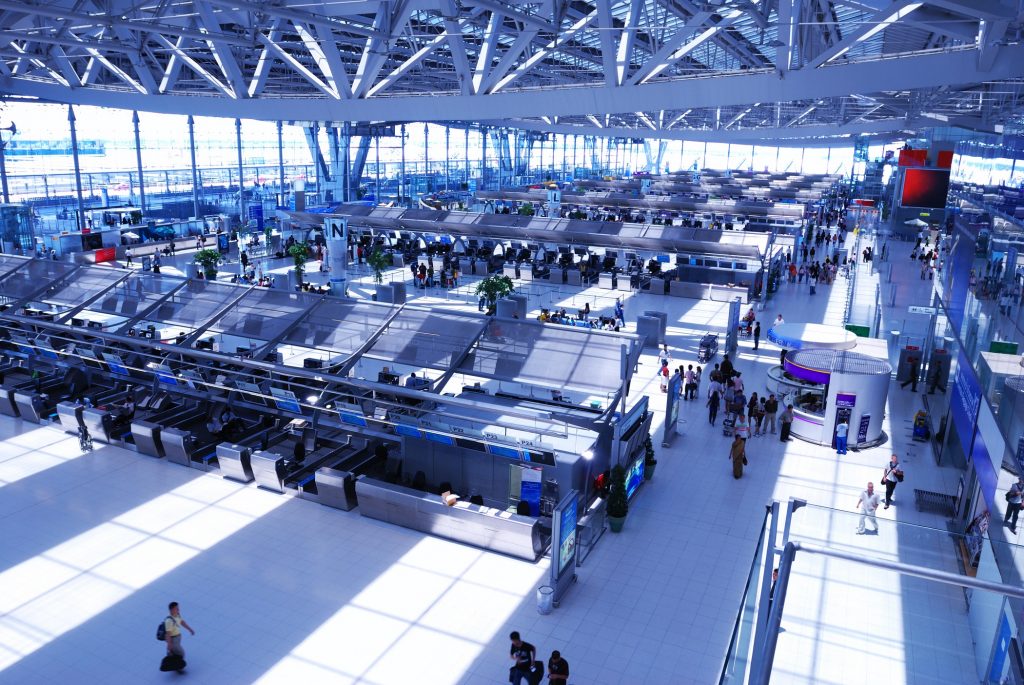 Here are four benefits of doing just that.
Reduce stress
While holidays are usually meant to be relaxing, there's no doubt that travel can get stressful. There's a lot to organise and a lot to remember – and the consequences of getting it wrong can be the stuff of nightmares.
But by booking in at a hotel or B&B close to the airport at least one night before, you could be a short walk away from your departure gate on the big day. You'll get a good night's rest and have plenty of time to double-check you've packed everything you need.
And if you haven't? You might even be able to nip back and get it!
Take a pre-holiday holiday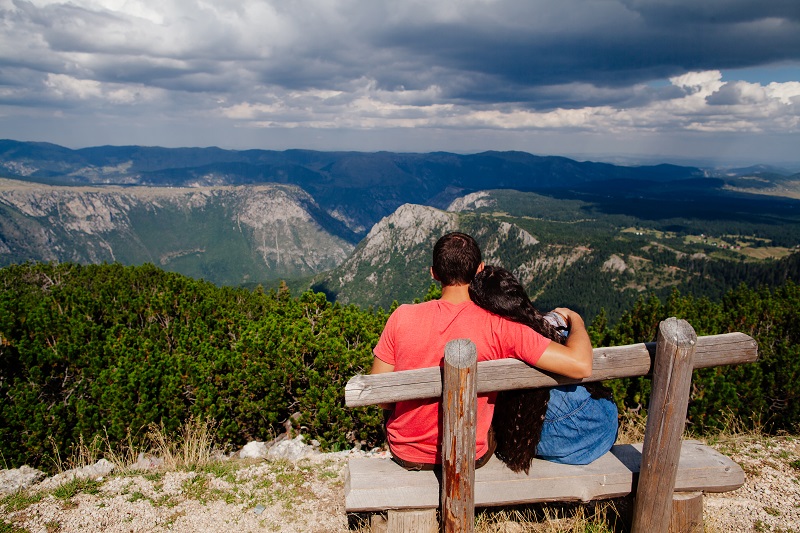 Booking a flight from an airport in an area you've been meaning to visit gives you the opportunity to enjoy a pre-holiday holiday. From London to Leeds or Liverpool, why not stay over for an extra couple of days and use your accommodation as a base for exploring?
That could mean a night on London's West End, a weekend of walks in the Yorkshire Dales, or a day exploring the home of the Beatles. And that's before your proper holiday even begins…
Save money
There are ways that staying over the night before can save you money, too. Booking a hotel with parking often works out cheaper than paying for official parking at the airport, while you may have more flexibility to travel during off-peak times if you're going by train.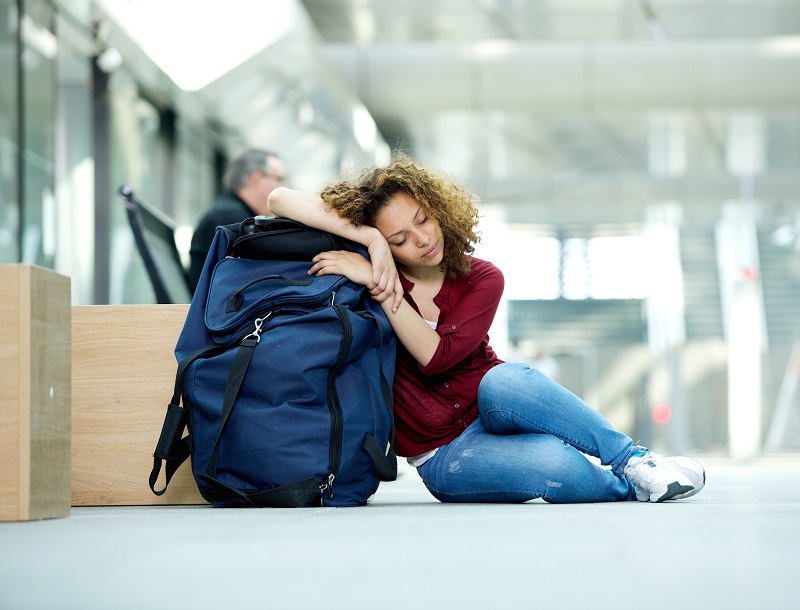 As with most things in life, booking in advance is usually the way to get the best deals. Whether that's on trains travelling to Luton, for example, or airport hotels themselves. And by getting there with time to spare, you're less likely to have to fork out for new flights!
Enjoy extra comfort
Staying in a hotel or B&B can often feel like a treat – so an extra chance to use swimming pools, spas, and room service is unlikely to go down badly. You could be able to fill up on a continental breakfast, too, which is especially ideal if you're preparing for a long-haul flight.
Will you consider staying over somewhere before your next holiday?