When you have kids, adventure can start to feel like a thing of the past. Oh no, there's nothing you'd change! You love those little scamps. Yet there's always that part of you that yearns for the great outdoors and that next adventure.
If only you could share your passion for adventure with your children! Well, we think you've shelved your adventurous side for long enough. It's time to get back to ticking off that bucket list, only this time you're going to include your children.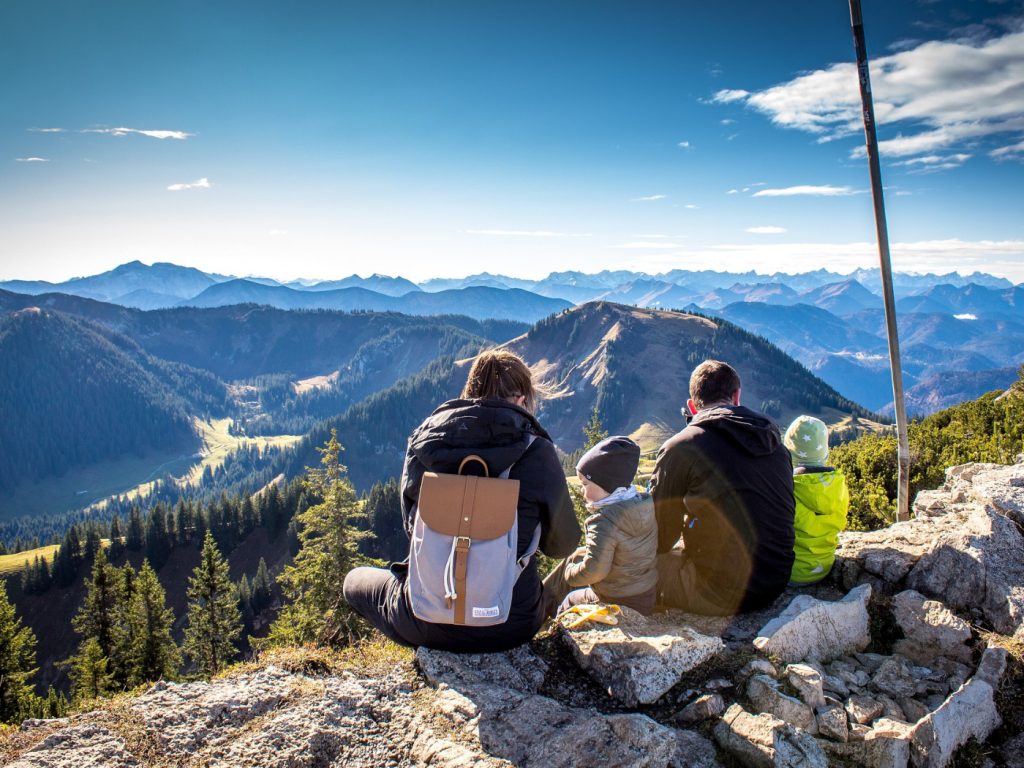 Adventure awaits with these top 10 adventure holidays we guarantee your kids will love.
1. Head to the Himalayas to trek to the Annapurnas
The Annapurna ranges offer a family-friendly trekking experience. Choose from challenging climbs or gentle treks through the foothills. Locals pop out to greet you; teahouses scatter the tracks and lush bush lines the hillside. This adventure holiday encompasses the full beauty of the Himalayas.
The Annapurnas will give your kids a taste for trekking. You never know what they might set their sights on next. Mt Everest, perhaps?
2. Go whale watching in Mexico
Mexico is the place to go to see whales out in the open ocean.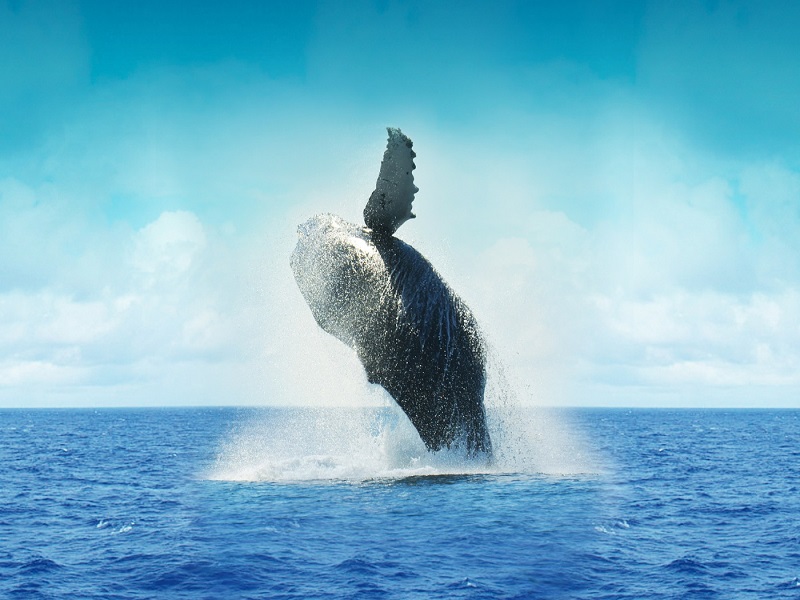 Every year this popular adventure holiday brings families from far and wide to watch humpbacks, grey whales, killer whales, and mighty blue whales make their way along the Mexican Pacific Coast. It's a great way to teach kids about the wonders of the ocean and the incredible creatures that call it home.
3. Walk over Iceland's Thrihnukagigur Volcano
It's been 4,000 years since Iceland's dormant Thrihnukagigur Volcano last erupted. While its name is a bit of a tongue twister, Thrihnukagigur Volcano hikes are safe yet mind-blowing adventures that many consider as an experience of a lifetime. Here you'll get to go inside the volcano and descend 120 metres to the lower crate in a mere six minutes.
Thrihnukagigur Volcano is an incredible family-friendly hiking adventure for the memory bank.
4. Take an African Safari in Tanzania
An African Safari in Tanzania is a dream family adventure holiday!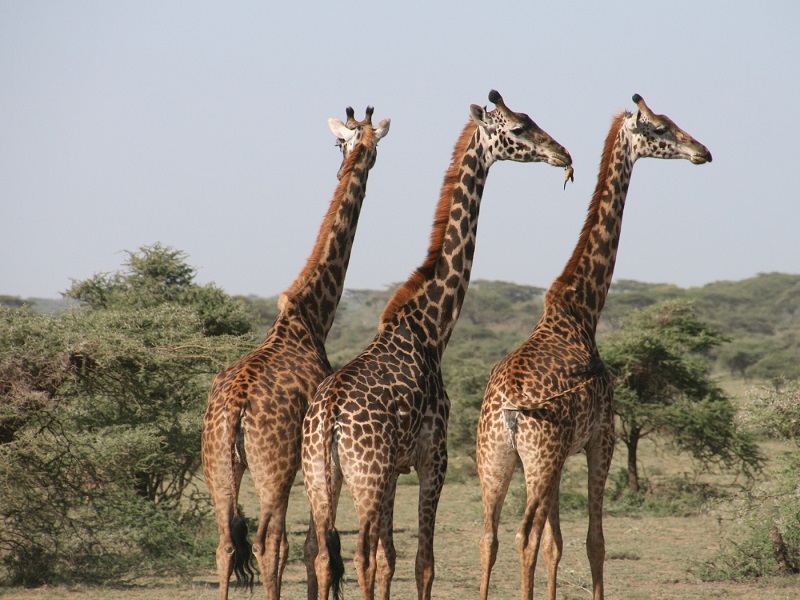 Ride through the Serengeti plains and witness Africa's unique and populous wildlife as you make your way towards the white sandy beaches of Zanzibar. Parents are sure to see an adventurous twinkle in their children's eyes on this unforgettable journey.
5. Hit New Zealand's epic mountain biking tracks
New Zealand has some of the greatest mountain biking tracks in the world for both amateur and advanced riders. These tracks are a great way to get the adrenaline pumping while sharing New Zealand's unbeatable natural beauty with your kids.
There are plenty of tracks to choose from, with a range of grades to suit your family's capabilities. With a safe and sturdy child mountain bike seat, even the little ones can join you for the ride. New Zealand is an outdoor adventurer's dream, and a destination your kids will love just as much as you do.
6. Visit the border triangle between France, Germany, and Switzerland
Travelling through Europe is an adventure in itself. The changing landscape, culture, and cuisine is a feast for the senses. At the border triangle between France, Germany, and Switzerland, you can have fun walking between each country in a matter of minutes.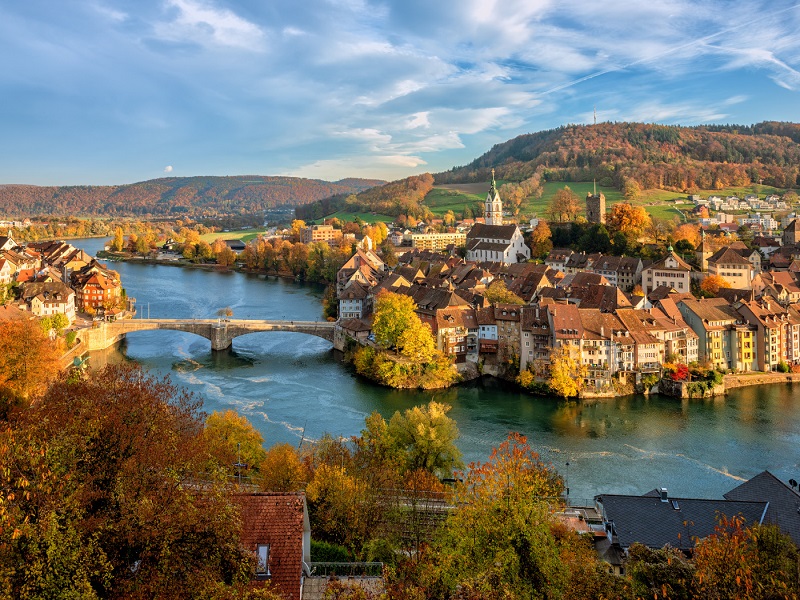 The border triangle is one of the few places in the world where three different nationalities meet. Explore the Rhine, take a walk across each border, or let the kids play around the rocket-like monument that marks this unique location.
7. Take a river rafting adventure through the Grand Canyon
The Grand Canyon is one of the world's most impressive natural wonders. Families can experience this geological landmark from within the canyon's walls on a river rafting adventure.
While you can rest assured that you and the kids are in safe hands with your expert guide, this rafting adventure won't be short of a thrill! You'll tackle exciting rapids while being surrounded by unique wildlife such as eagles, coyotes, foxes, and condors.
8. Discover the ancient temples of Angkor Wat
Cambodia is a great place to take the kids for a unique cultural experience, and Siem Reap is an easy yet adventurous holiday destination. Just outside the town centre sits the ancient Buddhist temples of Angkor Wat.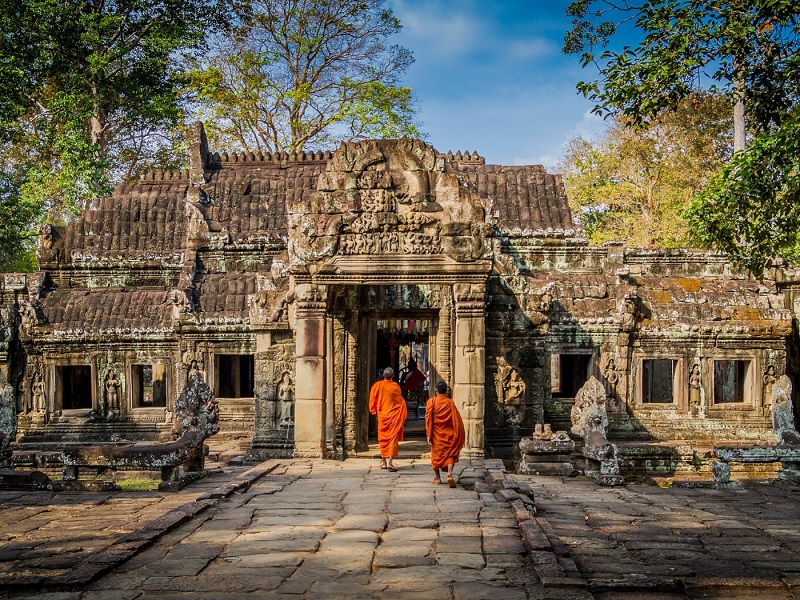 Wander through Angkor Wat at your own pace, appreciating the detail of each section. Angkor Wat offers a hands-on, authentic Cambodian experience. Weave your way through the ancient structures on this must-do family adventure.
9. Create the ultimate camping experience in Joshua Tree National Park
Camping is one of the most iconic childhood experiences. Unplug, unwind, and give the kids the ultimate camping adventure at Joshua Tree National Park, California. With four amazing campgrounds available, you can choose the camping experience that suits you and your family.
Joshua Tree National Park's unique, rocky landscape opens the door to some great exploring opportunities. Pitch your tent or sleep under the stars while creating memories to last a lifetime.
10. Discover the underwater world of the Great Barrier Reef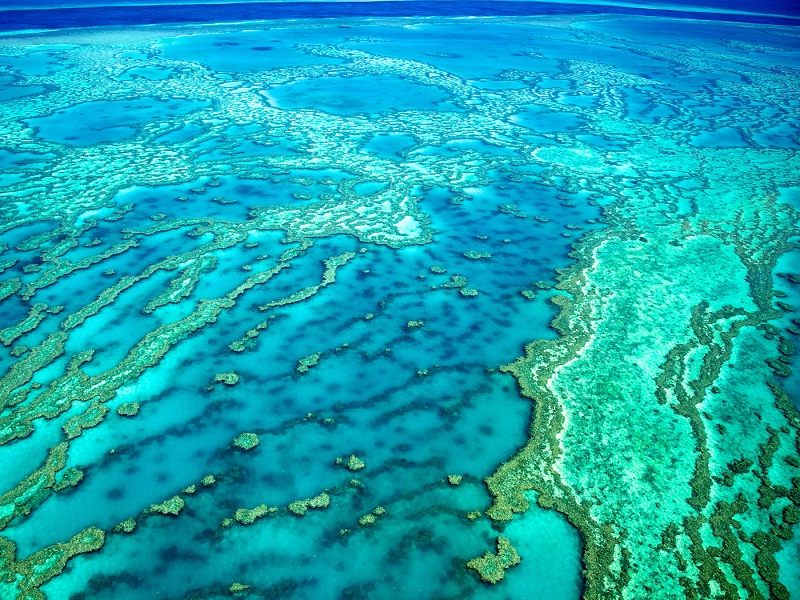 Snorkelling the Great Barrier Reef is an exciting adventure that shows the kids what a diverse world we have under the sea. There'll be fascinating sights everywhere you turn!
Tours out to the Great Barrier Reef run from Cairns daily and allow plenty of time to explore the underwater wonder. This adventure will spark a love for the ocean in your kids, while teaching them the importance of marine conservation.