What are some of your fondest memories of being a child? Is it the summers you would spend at your grandparents' house? Maybe it's the long road trips your family would take to Disneyland! Regardless of what memory it is that you have, it is a memory that you will cherish for a lifetime.
Now that you're an adult with a family of your own, you want to give your own children those same type of memories that you had as a child. Start out by finding out their interests. This isn't too terrible of a task, especially when your kids know that you're planning something fun for them.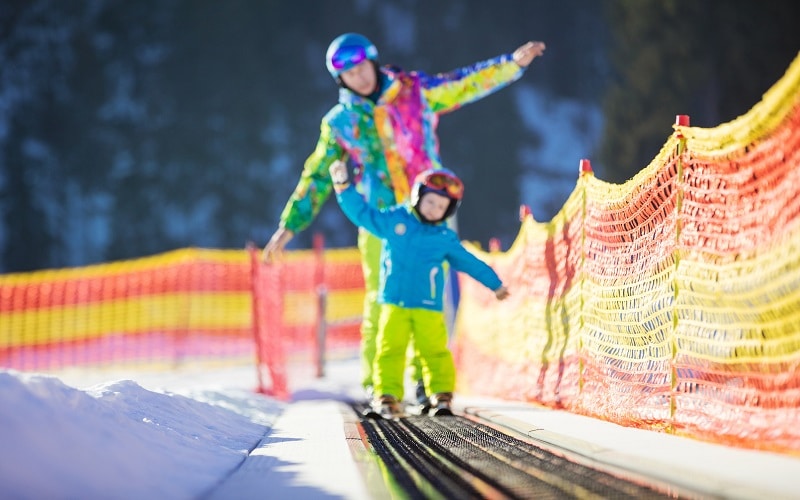 If your kids enjoy anything sports related, give them a sporting experience for the whole family to enjoy! These family sporting centers typically allow guests to enjoy different sports arenas, miniature golf, zip lining, and fun dining… definitely a fun location for the entire family.
With family trips, the main goal is to make sure the kids have a good time, right? Parents usually have that mindset because you've already had that experience as a child, and now you just want that same experience for your kids, so you go to great lengths to pick out locations your kids will enjoy.
There are so many options of attractions all over the world that you can pick from to spend your family trips. To narrow it down, we'll take a look at the main attractions that kids love, and then further narrow it down to a few specific locations in certain areas that your kids are sure to love. Take a look at these top two attractions that will make your kids fall in love with you all over again!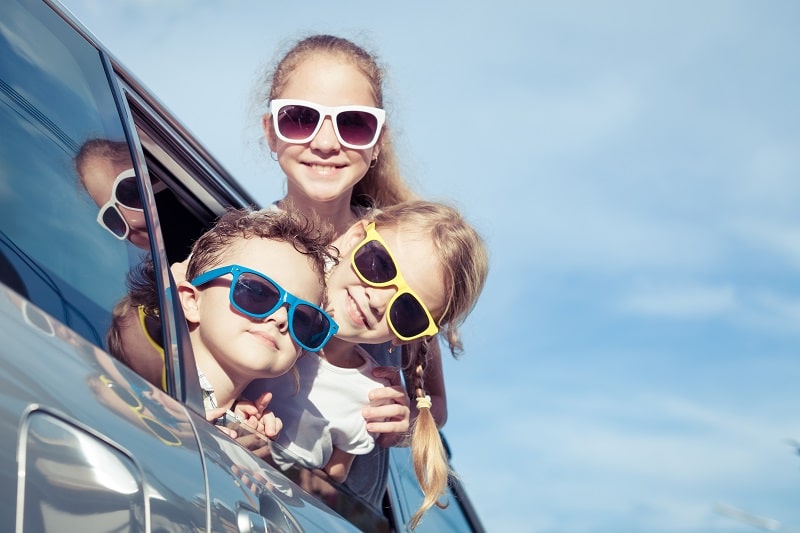 Amusement Parks
The smell of funnel cakes and popcorn is one of the fondest memories for you and your trips to amusement parks with your family… well, your kids can now have those same fond memories with you.
There are certain amusement parks that allow your whole family to leave the real world behind and step into a new world filled with magic and wonder… those are the ones you want to take your kids to at least once in their lives. The top two amusement parks that will turn dreams into reality are the Disney and Universal amusement parks:
●     Universal Studios Hollywood: Located in Universal City, CA, this amusement park gives your kids the opportunity to engage and interact in their favorite movies. The newly added Wizarding World of Harry Potter will give your kids a true Hogwarts experience, and they can follow that up by getting into all kinds of mischief with Despicable Me Minion Mayhem!
●     Disneyland: This magical kingdom will truly bring your family together. Your kids can interact with their favorite Disney characters with the Character Experiences. Your kids can engage with Captain America, and Anna and Elsa of Frozen. After an enchanted afternoon with their favorite characters, they seek thrills on Disney's famous rides!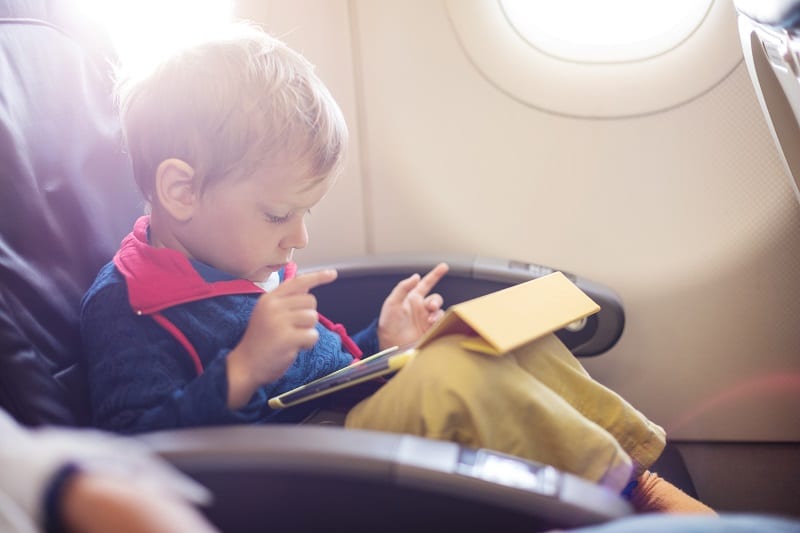 Beaches
There's nothing better than a trip to the beach where you can soak up the sun. The great thing about the beach is that it's entertainment all on its own. You have the ocean and the sand.. all you need to provide is sand toys for sand castles and inner tubes for the beach!
Obviously, there's so much more to do at the beach than sand castles, but that's the natural fun you can enjoy! There are so many beautiful beaches in the world, but one beach that your family can enjoy together is Lifeguard Beach in Ocracoke, North Carolina.
This is a family-friendly beach outside of the usual beach areas of Florida and California. This beach offers fun for the entire family. You all can enjoy the clear waters of the ocean, as well as parasailing, kayaking, and various other water activities.