You're having a ball planning your dream family holiday, trawling the internet for dazzling holiday deals and exotic destinations. But have you thought of everything? Even the most organised of plans can go awry so read on before you confirm your booking, and discover some handy tips to ensure that you get the very best out of your holiday experience.
DON'T limit yourself to the beach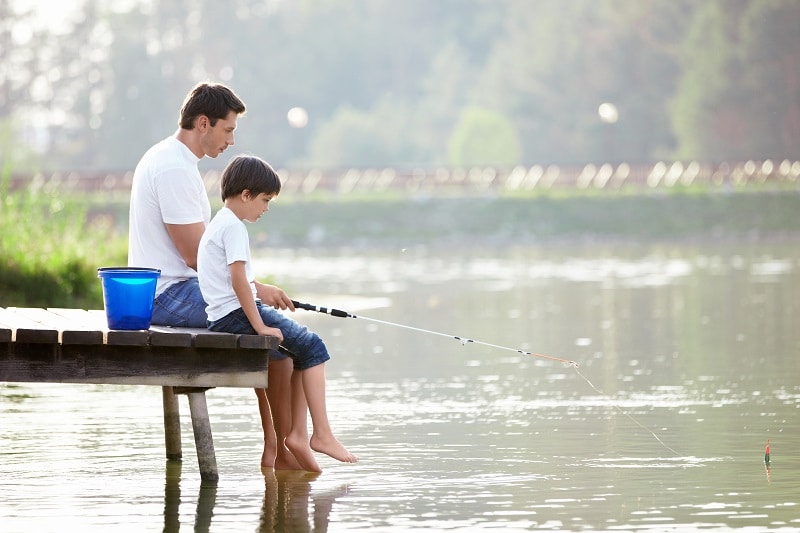 Finding a wonderful beach upon which to relax is often considered to be a key factor when planning a holiday, but don't be tempted to spend your entire holiday languishing in the sun while the kids are paddling in the sea or building sand castles with a bucket and spade.
Take a walk on the wild side and venture off the beaten track; your children will love you for it. If you can picture yourselves thundering through a tropical forest on a jeep safari or soaring over the jungle via zip lines, make sure your holiday destination has a good selection of adventurous activities that the whole family can enjoy. Holiday Hypermarket is a great resource for all the best things to do and see in hundreds of exciting destinations.
DO try the local delicacies
Don't make the mistake of sticking to what you know. Eat like a local, try new flavours and encourage the kids to savour the cuisine local to the area you are in as well. Not only will it broaden their horizons but it also creates a tangible link to a culture different to their own. If, however, a total melt-down is likely ensue, make sure that more recognisable foods are at the ready by checking that the resort or hotel you are staying at caters for all children's tastes, especially the little ones.
DON'T force the kids to do everything with you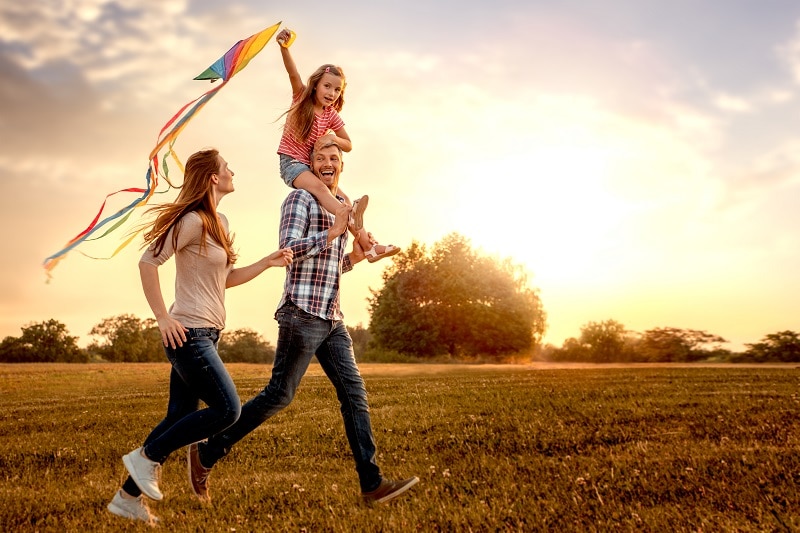 Youngsters are quite happy to be left alone when they're absorbed in an activity, and many family-friendly resorts and hotels have dedicated kids' clubs with age-appropriate activities to keep them entertained and occupied. If you're planning a beach holiday, for example, younger children can catch crabs on the beach or learn about the local culture, while teenagers will enjoy organised water sports like snorkelling or kayaking.
DO make time for yourself
Family excursions are an absolute must and you'll make memories to treasure, but make time for yourself, too. Investigate the nightlife on offer when planning your next family vacation. While the holiday is important for the kids, you are also on holiday and you deserve to let down your hair and enjoy yourself. Many holiday entertainment destinations offer a child-minding or baby-sitting service, so look for this when choosing where to stay. Whether you prefer cocktails on the promenade or champagne by the harbour, make sure your destination has a selection of vibrant bars, restaurants and clubs to choose from.
DON'T offend the locals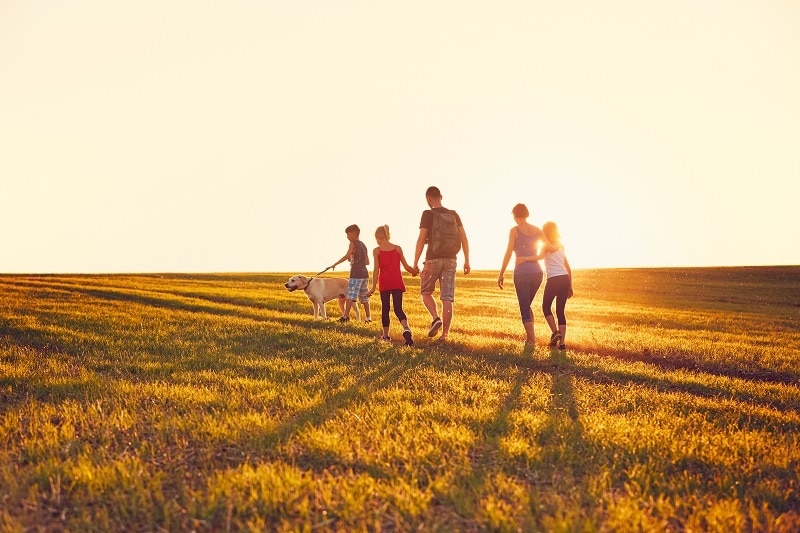 For your own safety, your foreign travel checklist should include the local customs of the destination you will be travelling to. In Dubai, for example, choosing the right beachwear is an important consideration. Women may wear bikinis and swimsuits but once you're out of the water, you're expected to cover yourself from neck to feet. Shorts, sarongs, wet T-shirts, tight clothes, flip flops or see-through clothes are all a no-go. Learning the basics of the local language is also recommended; it is endearing to the locals and it's good to embrace their culture.
DO make it enjoyable for children to experience local culture and history
Be mindful of long stretches of walking or hiking if you have children in tow. Investigate the length of the routes you want to explore before you attempt them. Dragging irritable children around local cultural and historical sites or trekking along hiking trails into natural areas of importance will end in tears for everyone. Seize the opportunity to impart nuggets of knowledge by booking shorter trips that are fun, inspiring and manageable for smaller feet.
DON'T forget the sunscreen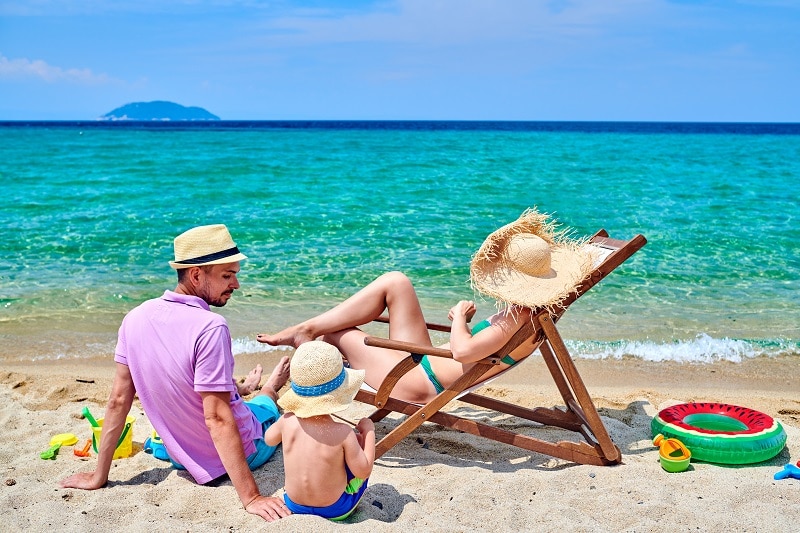 Be as prepared as possible. In addition to essentials like sun cream and wet wipes, you should find out if the area requires any travel vaccinations from your local travel clinic as well as items such as mosquito repellent. Don't forget to pack any regular medication, your children's favourite toys and definitely remember your passports!
Planning a wonderful holiday needn't be an arduous task; it simply requires some attention to detail and good planning. Making a list and ticking off all of the boxes before you go will ensure that your dream holiday expectations are exceeded.