Sometimes, city living and travel can get a little too overwhelming. This is especially true when you're exploring America's east coast, which is home to great concrete jungles like New York, Chicago, and Detroit. Luckily, this area also boasts the best spa destinations in the US that are just outside of the coast's main urban hubs. These can help you relax away from the hustle and bustle of the city, providing an excellent way to unwind and get yourself ready for more travel adventures in the busy east coast metropolitan areas. Comparing areas and possible retreats can be done easily with cozy cozy. Here are some of the best ones you can visit during your travels:
The Spa at Charleston Place in South Carolina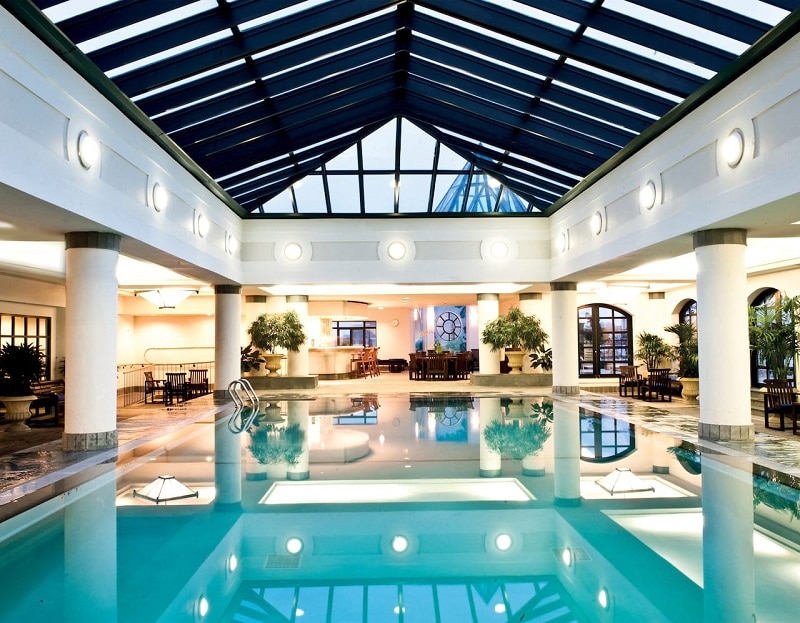 Southern Living notes that if you're looking for a place with the right balance of nature, shopping, and culture, you'll love the city Charleston, South Carolina. After exploring local well-known destinations like the Calhoun Mansion and the Magnolia Plantation & Gardens, you can make an appointment at The Spa at Charleston Place. They offer relaxing body treatments, which include customized body scrubs, seaweed detoxification, and deep tissue massages. They also have complete spa packages that you can try. The Girlfriend's Get-away is a particular bestseller, as it includes their signature facial, your choice of massage, a Margaret Dabbs Pedicure, and a spa lunch served by the pool.
Mohonk Mountain House in New York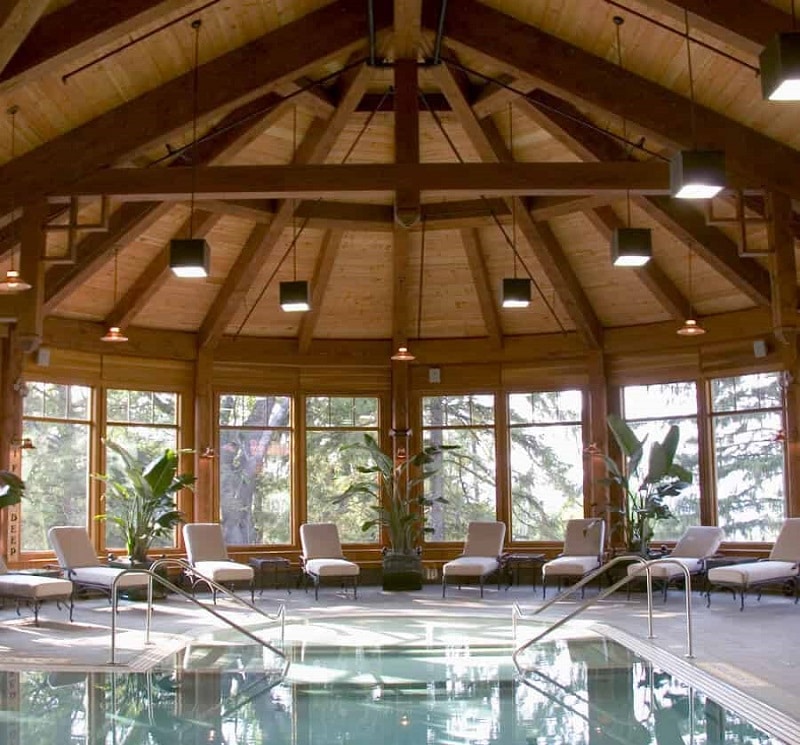 New York is definitely the world's most famous concrete jungle, with Yoreevo noting that there are nearly 14,000 high rise buildings that are more than six stories tall. It's not hard to see why New Yorkers themselves often find the city overbearing. For those staying in the Big Apple, getting out of the city to a yoga resort is a great way to take a break from the chaos of urban life. Mohonk Mountain House is a great choice as it's less than two hours away from NYC. Built in 1869, it was once a humble inn built on the small mountaintop. Now, it's a grand Victorian hotel with a 30,000 square-foot spa, 16 treatment rooms, and a co-ed solarium.
The Lodge at Woodloch in Pennsylvania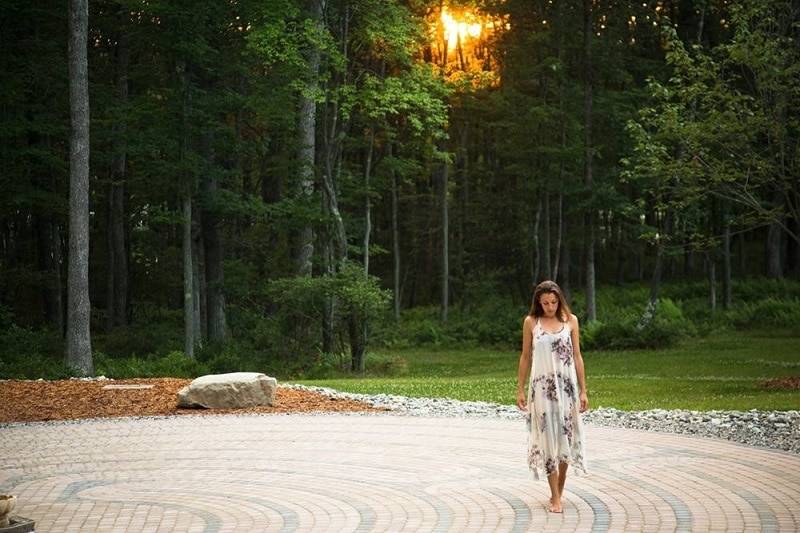 Another quick escape from New York is The Lodge, which is only a two-hour drive from the city. They have 57 nature-inspired rooms — all with a private veranda. They are well-known for their 40,000-square-foot spa, and their private 15-acre lake. There's also aerobics, yoga, and meditation classes onsite. Once you've had your fill of the lodge, you can also drop by the charming town of Jim Thorpe, Pennsylvania. A quaint town that can easily rival Europe's best destinations, this town is home to historic buildings, winding streets, and plenty of laid-back charm.
Buttermilk Falls Inn + Spa in New York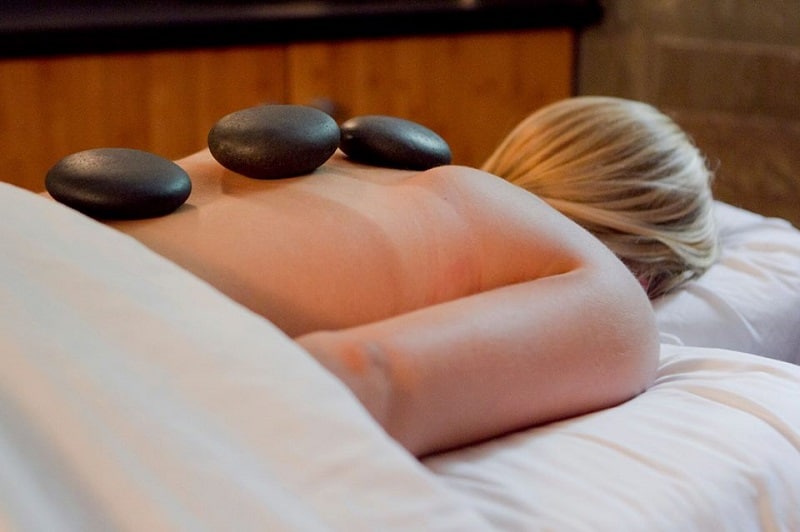 The property's name sounds like you will be bathed in creamy buttermilk upon arrival. Instead, the name signals how the 75-acre Hudson River Valley estate has a relaxing selection of lodgings alongside a farm-to-table restaurant and organic focused kitchen. So if you're looking for a weekend getaway to detox and relax, Buttermilk Falls Inn is your best choice. They have a world-class spa, which you can go to after checking out the gardens, trails, and animal sanctuary in the area.
Ocean Edge Resort & Golf Club in Massachusetts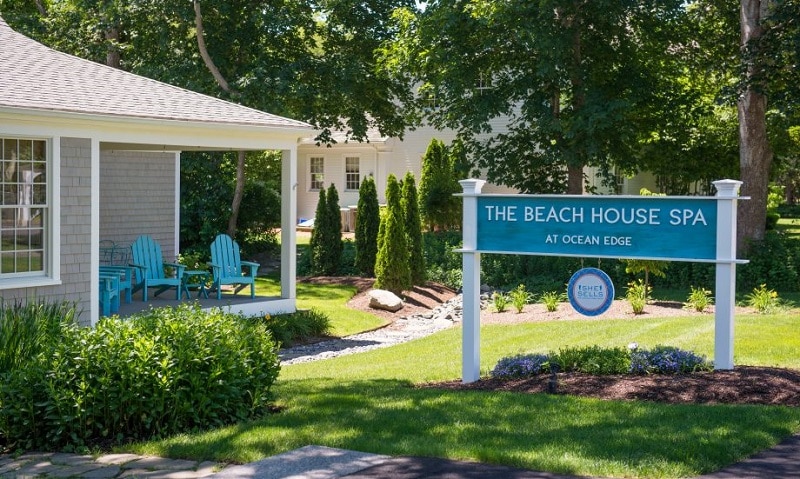 The great thing about urban and tourist hubs in the east coast is that the ocean is never too far away for a quick beach escape. Just go to Brewster — a charming hamlet in the elbow of Cape Cod, teeming with lush parks like the Nickerson State Park. You can also spend the day at the beach before getting soothing treatments at the Ocean Edge Resort & Golf Club. Beach plus spa treatments equal the perfect way to relax.
Girls Day Fitness and Spa in Clearwater Beach, Florida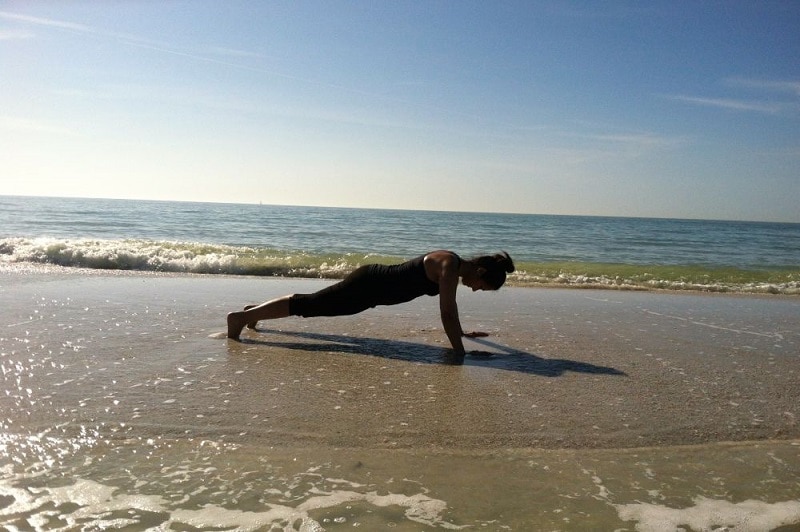 Florida is so much more than its theme parks, and if you're traveling with a group of friends, be sure to bring your girlfriends with you to a five-day all-inclusive fitness retreat at the Girls Day Fitness and Spa. Here, you can enjoy beautiful sunset walks, elite spa services, and other wellness offerings under the toasty Florida sun. With these amenities, you can unplug and focus on your well-being before jumping back into your travel adventures.
The Seagate Spa, Delray Beach, Florida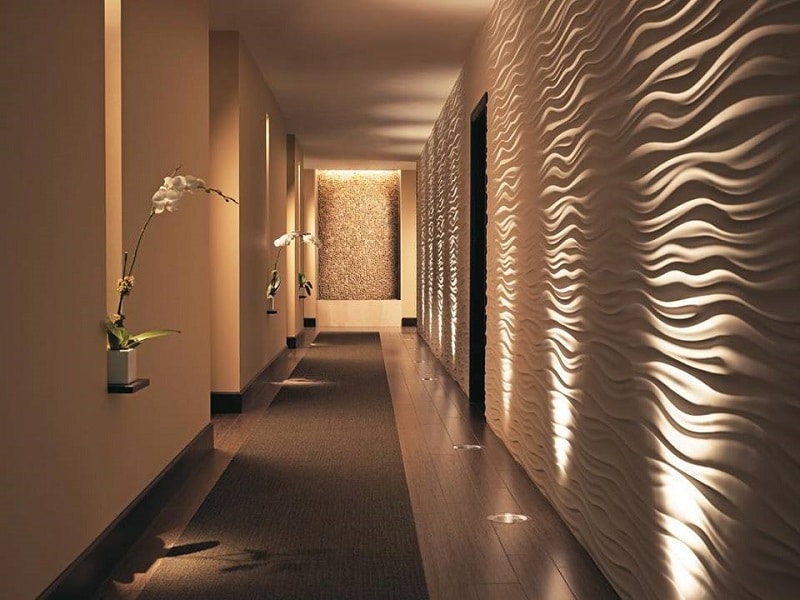 Another great Florida spa you can visit on a quick getaway from the city is Seagate Spa. The whole experience is built around escaping your surroundings and getting away from the noise. Every treatment at the spa incorporates Delray's chill vibe. You need to try Seagate's version of the hot stone massage, which includes a Swedish massage using warm shells instead of stones. You can also enjoy the spa's wet body treatments, which uses Vichy rain showers to soothe your aching nerves.
The Equinox Golf Resort & Spa in Manchester, Vermont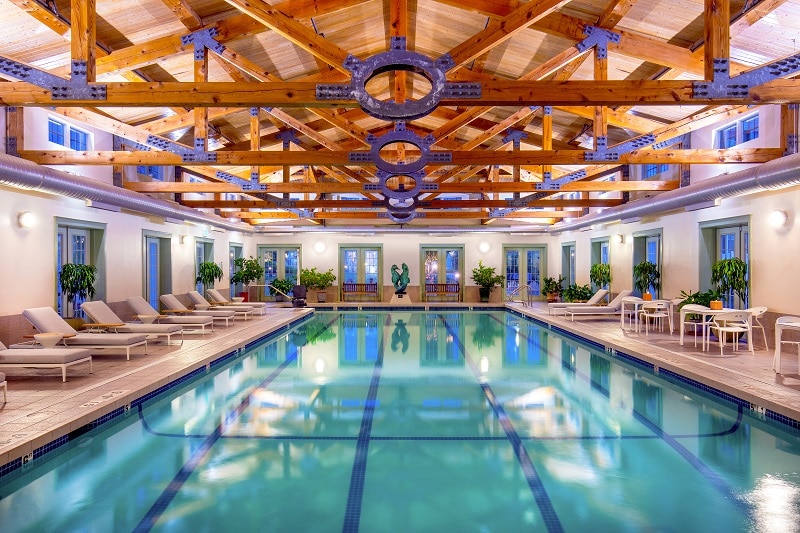 Manchester is tucked amidst lush mountains, which means you're completely cut off from city noise. And if your itinerary revolves around exploring Manhattan or Boston, know that it's only four hours from the former and two hours from the latter. Harper's Bazaar suggests you begin your trip by visiting the local breweries, art galleries, and historic mansions. If you still have plenty of time, you can try fly-fishing or clay shooting. After a full day, you can unwind at the spa at Equinox Golf Resort — their signature body therapies can melt away all your stress from your hectic travels.
Sojo Spa Club in Edgewater in New Jersey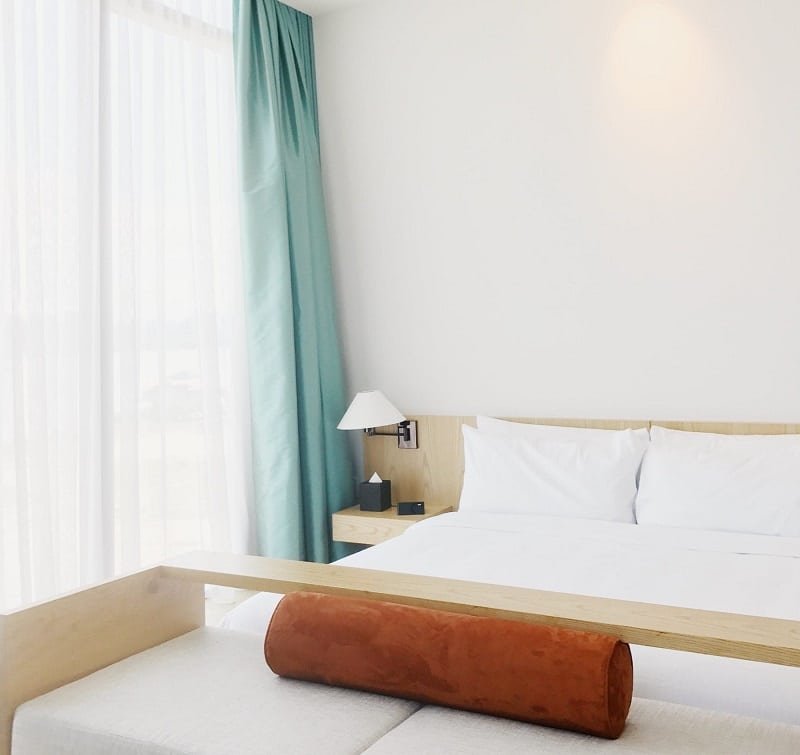 Sojo Spa Club is known for the unparalleled wellness experience that they offer. They have over 140,000 square feet of swimming pools, specialty baths, saunas, and treatment rooms. Sojo Spa Club's lounging and dining areas are worth mentioning, too. Another unique thing about the property is how it's deeply rooted in Korean culture. Sojo Spa Club offers an authentic Korean Body Scrub, which includes a wet massage with soothing lavender oil and a moisturizing milk rinse. The moment you arrive, you'll feel like you've flown halfway around the world for some Asian-inspired relaxation.
Mountain View Grand Resort & Spa in New Hampshire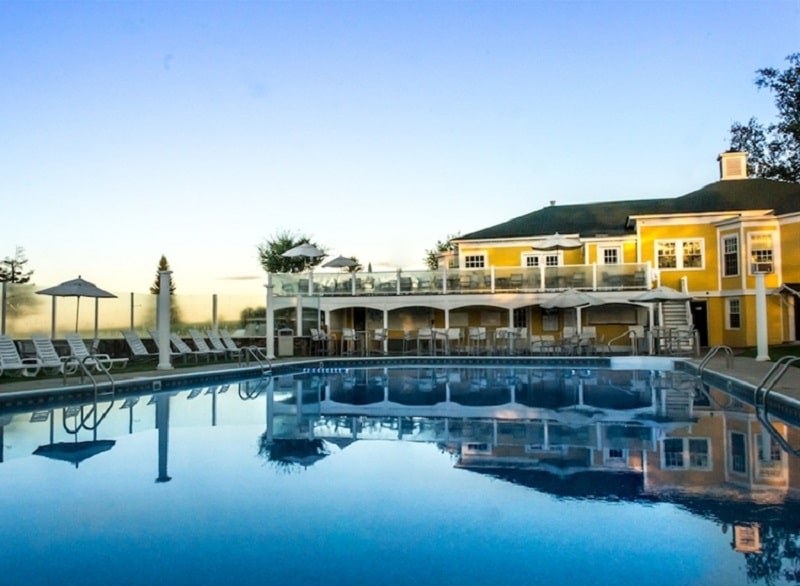 New Hampshire is known for its quaint towns and large expanses of wilderness. One of the best ways to get to know the Granite State is by taking the Mt. Washington Road or riding the popular Cog Railway up Mt. Washington. After you've had your fill of adrenaline-inducing outdoor activities, you can let the professionals at Mountain View Grand Resort & Spa take care of your aching muscles. They have 10 spacious treatment rooms where you can get a variety of spa services, which include body, facial, and massage treatments, as well as manicures and pedicures.