If you've ever dreamed of visiting a far-off land but just can't swing it, you're in luck. These US towns will make you feel like you're in Europe without having to cross any oceans to get there!
Beacon Hill, Boston, Massachusetts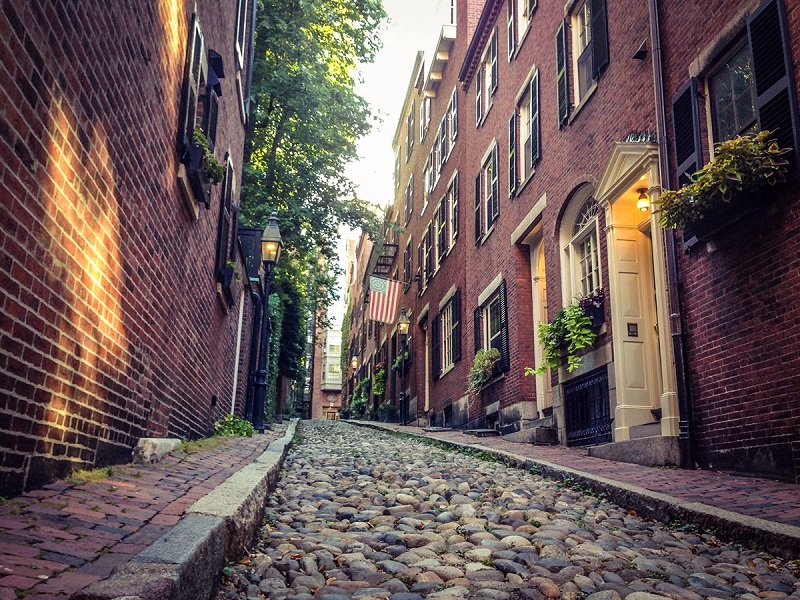 Source: Link
While technically a neighborhood in Boston rather than a town, Beacon Hill is so charming and quaint that you'll swear you're in Europe.  From historic row houses to cobblestone streets, Beacon Hill is one of the most picturesque neighborhoods on the East Coast. In fact, Beacon Hill is one of the most coveted neighborhoods in Boston, and some of the most notable figures in history have once resided in the area, including John Hancock, Sylvia Plath, and Robert Frost.  Anyone who has ever looked at new homes in Boston knows just how popular Beacon Hill is, making it a must-visit on your next East Coast trip.
Jim Thorpe, Pennsylvania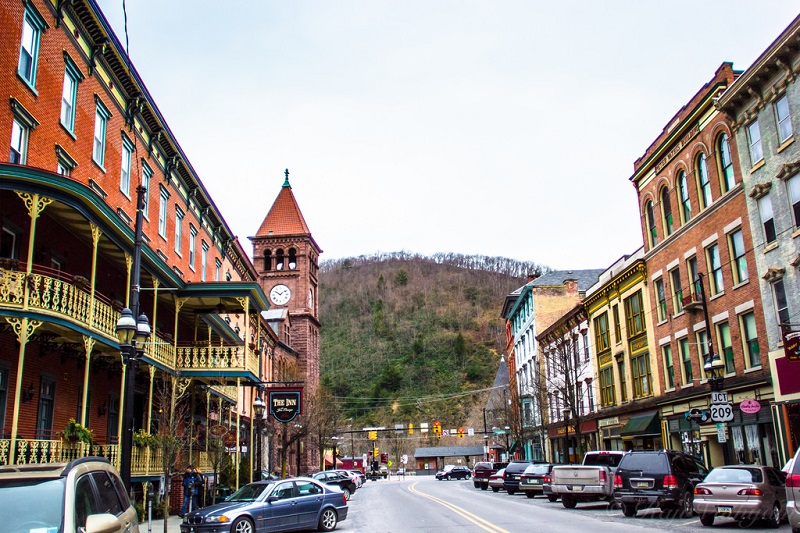 Source: Link
The tiny town of Jim Thorpe, Pennsylvania can easily be confused with a small English village.  Nestled in the Pocono Mountains, Jim Thorpe's narrow, winding streets, historic buildings, and old-fashioned clock tower could easily rival any European town.  Jim Thorpe has also been referred to as the "Switzerland of America", and continues to be a popular getaway for both Pennsylvania natives and tourists. If you decide to visit, be sure to check stop by the Asa Packer and Harry Packer mansions, both of which sit perched on the edge of town and overlook Jim Thorpe.
St. Augustine, Florida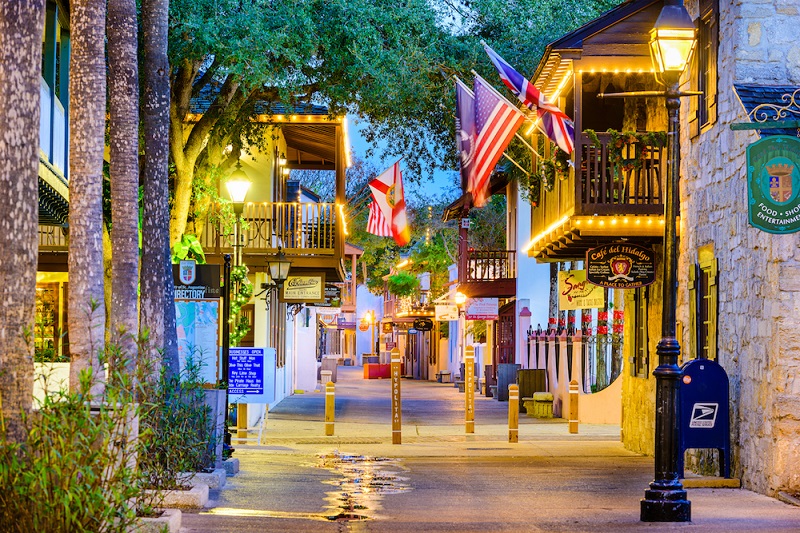 Source: Link
St. Augustine, Florida, has some of the coolest architecture in the country.  Not only is St. Augustine the oldest city in the US, but it features some amazing Spanish-style buildings, as well as French and English architecture styles.  The Cathedral Basilica of St. Augustine is one of the most famous structures in the city, and is the oldest Christian congregation in the United States. Other popular landmarks in St. Augustine include the Castillo de San Marcos, the Old Jail, and the St. Augustine Lighthouse & Maritime Museum.
Solvang, California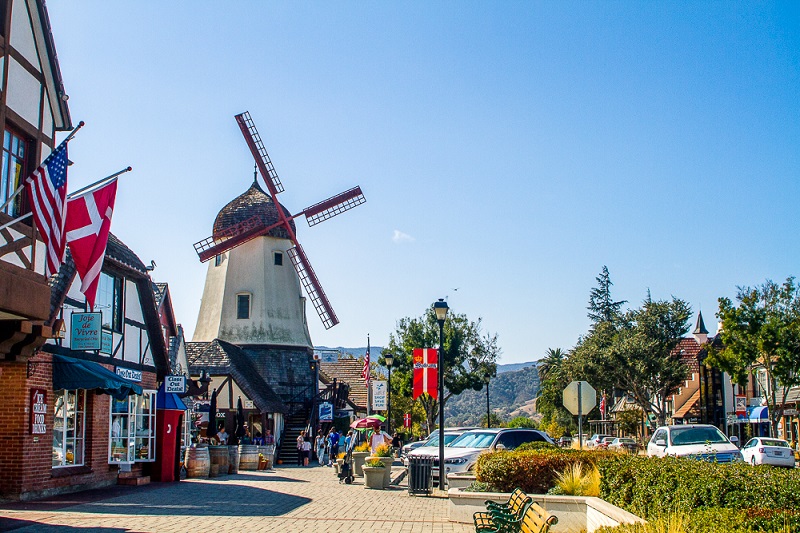 Source: Link
Solvang, California is another quaint town with an uncanny European feel.  Often referred to as "Little Denmark", Solvang was founded when Danish-Americans settled in the area in 1911.  Solvang is known for its cute, colorful houses and buildings, charming downtown area, and famous wine country. Solvang is also a great place to visit with the family, and every year the town puts on a Danish Heritage Festival, a free event that features parades, delicious food, live music, and Danish folk dancers.  Solvang is definitely a must-visit for anyone looking for something fun and cultural to do while traveling through California.