For travel enthusiasts, there is nothing like discovering a new destination – but if you end up scoring a great travel deal to get there, so much the better! Airplane is the most popular and convenient way for faraway trips, but if you want to book a ticket to the other side of the world, you often end up spending a fortune. Here are some useful tips on how to spend less for more.
1. Search Across Websites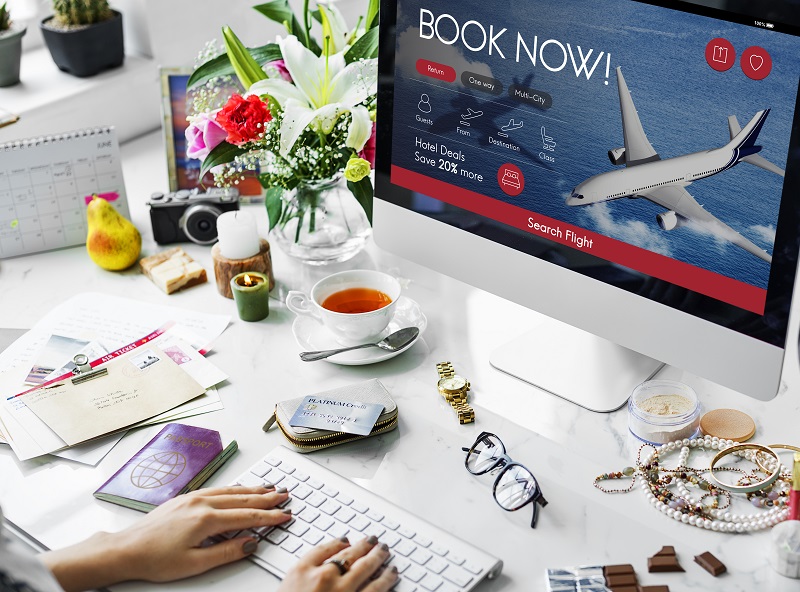 There are many websites that search across airlines to offer you lower prices – and all of them are claiming to offer the best deals. Your best bet is to always check across at least a couple of them, including popular choices like Skyscanner, Kiwi, and Momondo – the latter will reportedly get you the cheapest flights in 92% of searches. Don't forget to use the website tools in order to tailor your search and end up with the deal that is best for you. If the cheapest flight is at 4am in the morning and no transport is available at that time, then factoring in a ridiculously high cab fare to get to the airport means that a slightly more expensive flight at 11am might actually end up being cheaper for you.
2. Choose Where to Book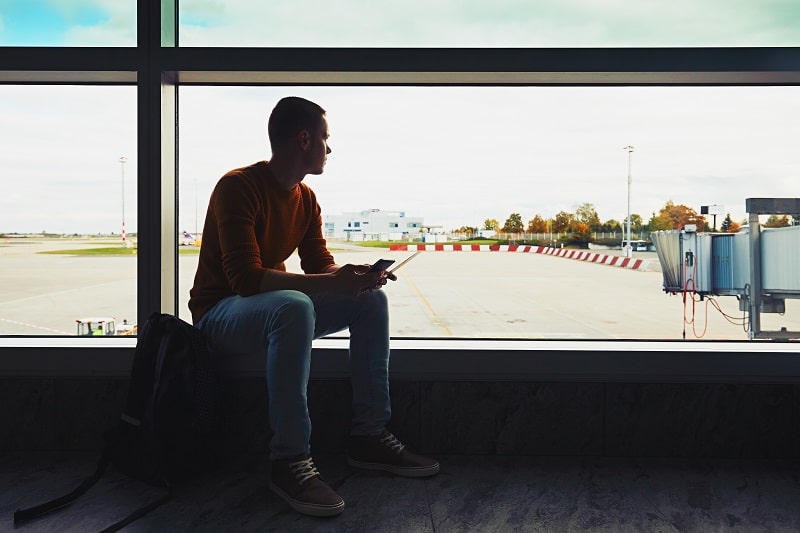 If you have found the cheapest fare, then take a pause before you book it to visit the airline's website it and look it up again. Sometimes booking directly will allow you to avoid transaction fees and result in a lower price. Other times, booking through a website that specializes in deals is the cheapest way to go – but make sure that the website is legitimate and that it adheres to PCI DSS standards before entering your credit card details. PCI DSS is a set of 12 requirements agreed upon in 2004 by major card issuers like Visa and MasterCard that help protect credit and debit card transactions against fraud and data theft. It is also sometimes worth subscribing to airline or website newsletters in order to get first peek at upcoming deals.
3. Book Early with East Asian Airlines for Western Holidays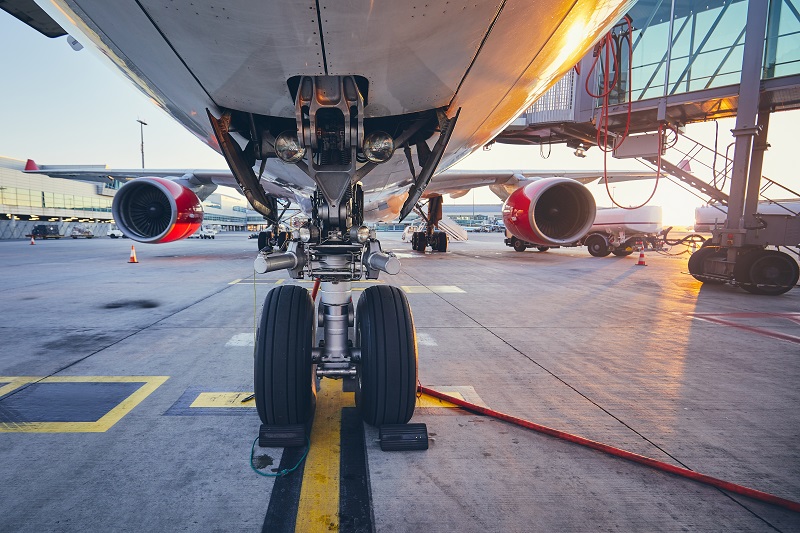 It is no secret that most airlines adapt prices to local traffic, as they mainly serve local passengers. The result? Airlines will set flight prices ahead according to national and regional holidays – which means that East Asian airlines will have low prices on Christmas and Easter, which are typically western holidays. And there is plenty of flights to choose from: it is estimated that by 2035 Asia will have the largest civilian aircraft fleet at 16,970 units – up from 6,350 in 2015 – while North America will be second with 9,820 aircraft and Europe third at 7,920 airplanes.

You will find more infographics at Statista
4. Book on a Weekend
You know the drill – book early if you want to get the best prices. Sometimes, though, if you have already missed the earliest deadlines, it is worth looking again for last-minute flash sales for flights where airlines did not get as much traffic as they anticipated. And if you do need to book late, skip the Tuesday myth and choose the weekend: studies have found that you will end with an average 5% off for the same flight than if you booked during the week – and The Wall Street Journal estimated that purchasing tickets on Sundays instead of Tuesdays can help save $60 on average.
Traveling by plane on a budget is not easy – but it is definitely not impossible, if you know where and when to look.