Florida is one of the most popular holiday destinations with millions travelling there each year. Florida is of course known for the wonders of Disney, Universal Studios, Seaworld, Busch Gardens and more with people staying in one of the many hotels or fantastic Florida villas to be found. It is often overlooked that there are so many different options in Florida and that many people go there and actually avoid the major parks.
Did you know for example that there are 1,100 miles of beach on Florida but that most visitors to Florida do not visit the beach! On that long expanse of beach there are also 30 lighthouses that can be visited (yes just like in the movies). One great trip that should be included is that of a trip to the Florida keys, this whilst not exactly an undiscovered wonder is however a place that does not get as many people that visit. The keys actually has a total of 882 islands that make up the keys although people commonly think of them as only having 3 islands which are those that are on the main interstate that travels south.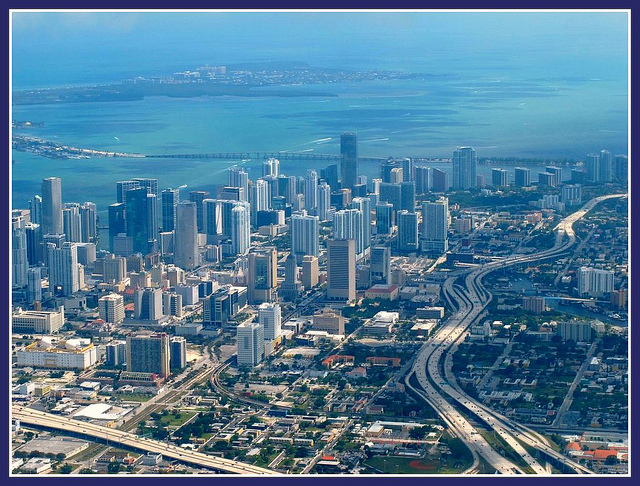 There has increasingly been an increase of course of the nature side of Florida as the world starts to become more green and Florida offers such a great piece of nature it is hard to not make part of it some of your holiday. When going over and wanting to see some great wildlife, although not in their natural habitat you still have to visit Seaworld and ideally Discovery Cove for a great chance to get up close and personal with so  many of the animals however there are so many more options that are great entertainment. One such option is to go out in the Everglades on a wind boat . This gives you a chance to see alligators and as well as exotic birds and turtles in their own environment. For those wanting to see alligators in their best situation then a night time trip is quite the experience for you to look at.
Add to these options the many many other attractions around the state such as sky-diving inside a wind tunnel, hot air balloon rides, museum's and old European towns such as St Augustine there is truly something for everyone and not just kids!
Brought to you by About Florida Guide and News