The ecology and the environment are our passion therefore we give space to new green technologies that make life easier without damaging the environment or diverting resources from nature. Here are some of these new technological and ecological- thinking products, in particular, for those traveling by plane.
Frequent flyers that need to carry light luggage that should be able to contain all the technology they usually use at work or home PC, iPad, iPhone … Here it is! The iPad case with a small solar panel that charges the tablet up to 50% capacity in just 3 hours and the iPhone in a couple of hours. If you are loyal to your bottle of water and bothers you to get separated from it upon check in, you can do it by using the personal filter Botl. It's a water bottle that at the time of the controls at the airport can be emptied. Afterwards, you may fill it with water from any source, even with the tap of the toilets of the ferries! Then you insert the special filter in, shake the content and there you have it; you can actually drink it! The filters are completely environmentally friendly because it biodegradable.
Bedoli Water Clock is an alarm clock powered by water that you can carry comfortably in your bag without worrying whether the batteries will die or not: it does not work with traditional batteries, but with water. Just put a little into the slot and the alarm is self-sufficient for up to 12 weeks. You only need to remember to put more water.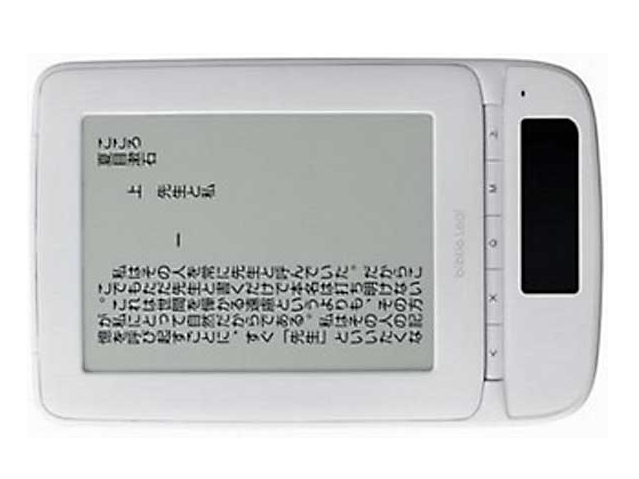 Another novelty is the eMotion Solar MP3 & Video Player to listen to music, watch clips, play videogames so green. Works with solar batteries, and is a true all-rounder: it can charge mobile phone, MP3, MP4, laptops and digital cameras.
Finally, a wonderful e-reader for your trips and flights is the Toshiba Biblio Leaf. Equipped with a solar panel allows a range of 7,500 pages. In addition there is also a spare 2GB memory, Wi Fi and 3G, touch screen controls for the lazy and the button to turn the page more easily.
Make the long journey worth it with your unique travel gadgets…
By Nikos K
Gadget photo: robaid