I HAVEN'T BEEN EVERYWHERE YET.
BUT IT'S ON MY LIST.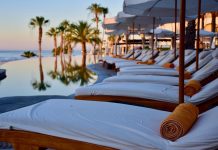 In an era where travel has become an essential part of our lives, the pursuit of unparalleled luxury and comfort has taken center stage.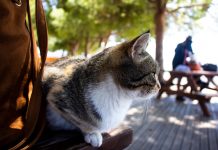 If you are one of those aspiring adventurers who...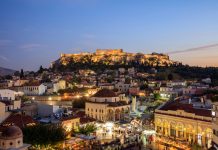 When visiting a completely new destination for the first time, it is natural to feel lost and bewildered. When planning our itinerary on how to tackle such a journey we often resort to travel agencies which offer tours meant to guide us through the city and its attractions. Among such agencies are those offering personalized tours.