Are you headed to London on holiday? The city is an amalgamation of smaller neighbourhoods, each with a distinct character. Which ones should land on your must-see list? Here's a breakdown of five iconic London neighbourhoods that every visitor should hit.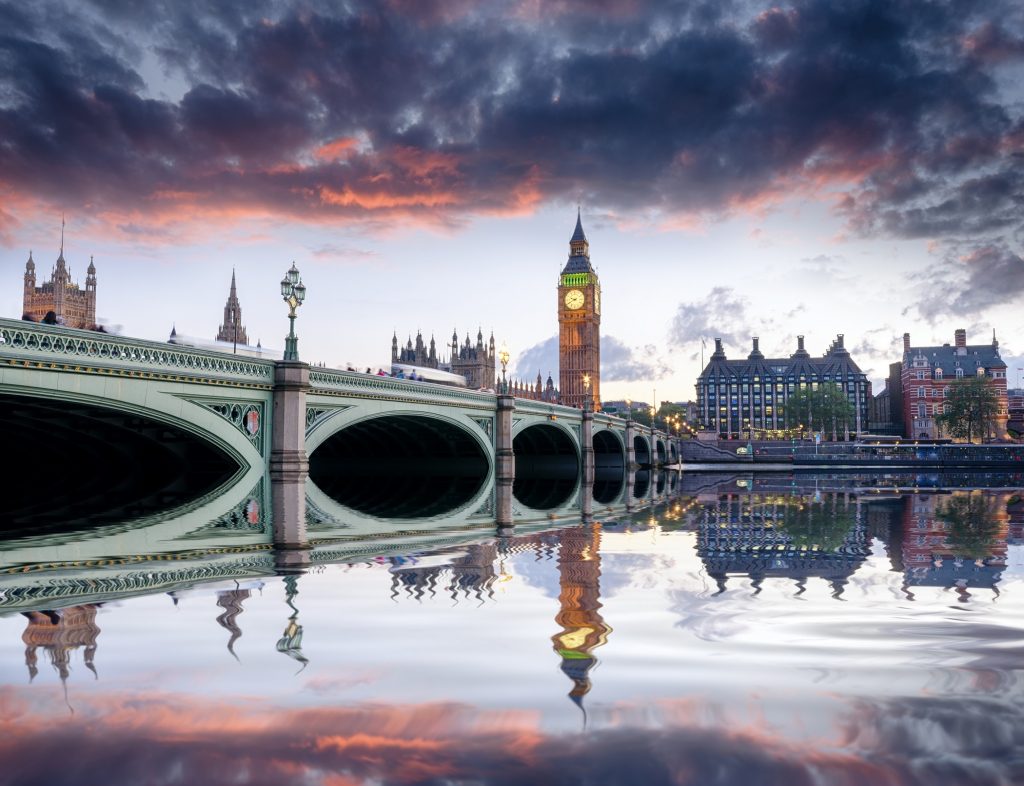 Islington: Real and Residential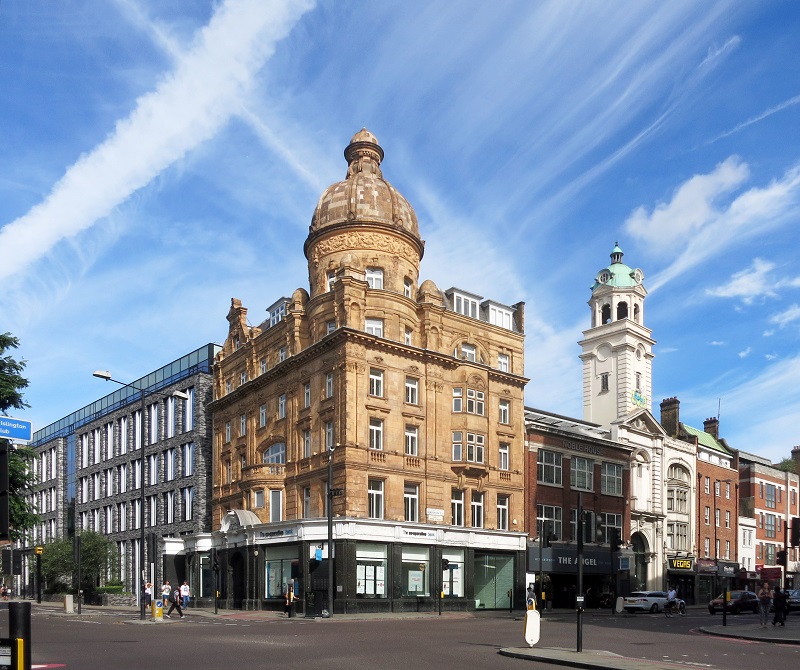 It's where J.K. Rowling headquartered the Order of the Phoenix and Douglas Adams had Arthur Dent meet Trillian. A popular and historical inner London enclave, Islington is known for its 19th-century town-homes and street-side cafes.
When in town, go antiquing, or catch live music at Islington Assembly Hall, The Scala, or Union Chapel, which operates as both a church and live music venue. In the mood to buy something new? Head to Upper Street, the neighbourhood's main retail drag. When your feet scream for mercy, plop down for a pint at the Duke of Cambridge or Charles Lamb, the area's two famous pubs.
But sorry Potter fans, 12 Grimmauld Place doesn't exist in this realm.
Westminster: Landmark Central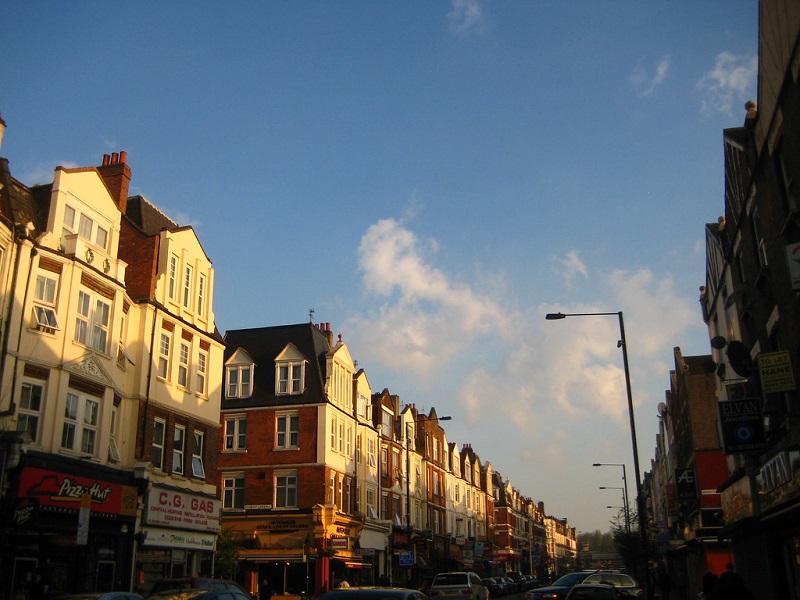 Westminster is home to 98 percent of London's iconic London landmarks. Anchored on the north bank of the River Thames, the neighbourhood has its namesake abbey, the Palace of Westminster — aka the Parliament building — Whitehall, and the queen's pad, Buckingham Palace. Big Ben and the giant Ferris wheel, known as the London Eye, are all in the area too.
Stroll through the National Gallery and National Portrait Gallery, then head to St. James Park for some greenery. If you want to blend in, wear a suit. But go elsewhere to eat. Westminster's restaurants aren't the best London has to offer.
Soho: Books, Theaters, and Galleries Galore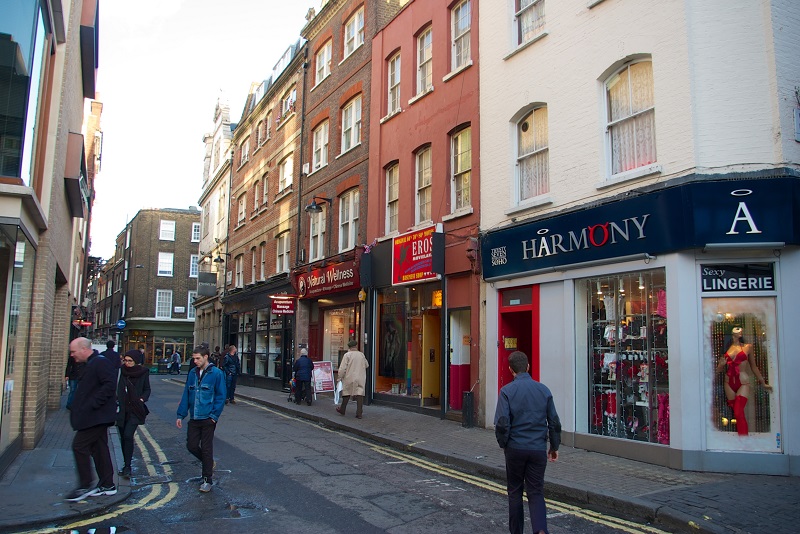 Old pubs and coffee cafes sit aside funky boutiques and trendy restaurants in Soho, home base for London's artistic intelligentsia. Teeming with authors, painters, sculptures, dancers, and musicians, Soho is jam-packed with nearly 50 theatres, gobs of bookstores, and loads of galleries.
As is the case for many avant-garde urban neighbourhoods around the world, Soho was once London's red-light district. It's also where Oscar Wilde's famous libel trial took place in 1895.
Spend the day weaving in and out of the fascinating stores and eateries, and be sure to check out Soho's tiny Chinatown. At night, score tickets to a play or musical on Shaftesbury Avenue, London's answer to 42nd Street. If comedy is more your thing, head to the Soho Theater.
Peckham: The Melting Pot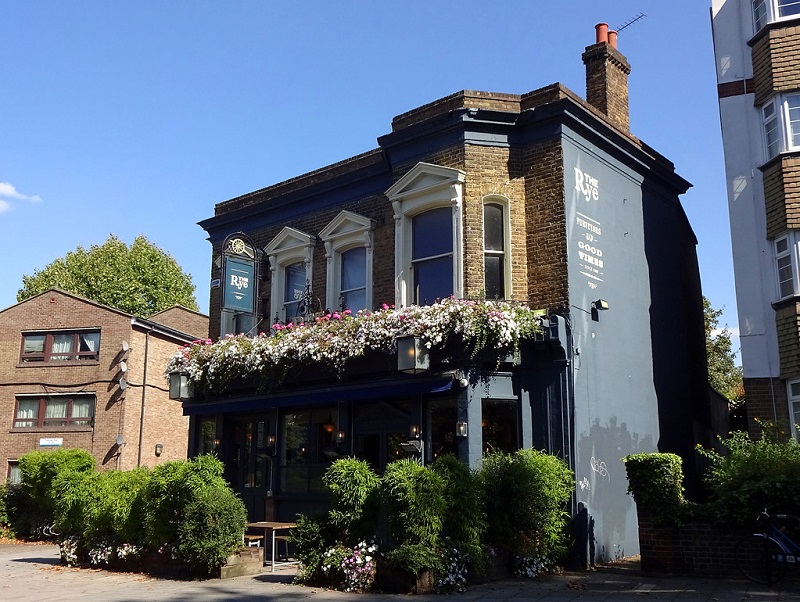 Hipsters once swarmed around Shoreditch, but it got too popular, and things got way too expensive — so the scene moved to Peckham. The south London neighbourhood isn't bursting with landmarks, but it's one of the city's most spirited and culturally diverse areas. Rye Lane is a cornucopia of Caribbean, Chinese, Indian, Turkish, Eastern European, Pakistani, Ghanaian, Nigerian, and Vietnamese businesses. Wine bars and indie coffee shops are also on tap.
For a fulfilling and fascinating afternoon, hit up the Bussey Building. It's a converted warehouse that artists have divvied up into studios and galleries. Live music performances happen regularly, and the complex offers roof-top yoga classes.
Notting Hill: Affluence and Outdoor Markets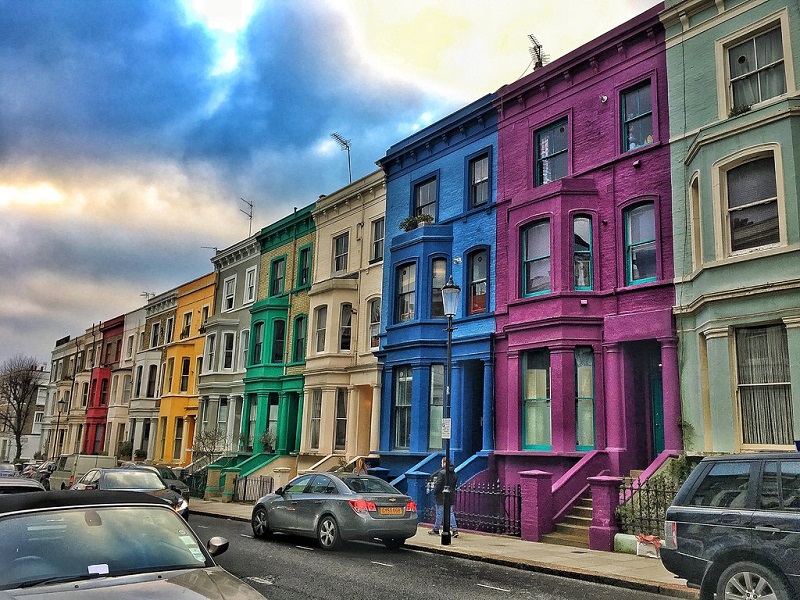 Depending on perspective, Notting Hill is either an idyllic neck of the woods or a gentrified hellscape. Whichever your view, the neighbourhood is an affluent section of west London where colourful row houses line manicured streets. Boutiques and cafes are plentiful, and the Portobello Market attracts flocks of people on Fridays and Saturdays.
If you're a visitor looking to let loose and have some fun, check out The Tabernacle. A live music venue, bar, and kitchen, it's a popular place that's great for people watching.
Travelling is exciting, but when you're saddled with gangly luggage, the experience quickly becomes exacerbating. So before heading out to explore London's iconic neighbourhoods, store your bags with Stasher. They're safe, convenient, and give you the freedom to move about unencumbered.