Rhodes is a Greek island and the largest of the Dodecanese visited by many tourists throughout the year. This island attracts tourists not only for the old part of the city that is full of palaces and churches dating back to the medieval period, but above all for its natural beauty or beaches. Here are the 5 most beautiful beaches of the island, for you to enjoy.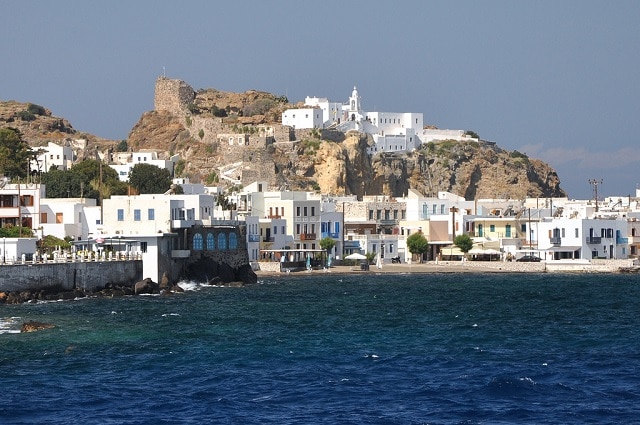 Most of the beaches on the island have received the blue flag by the European Union because they are clean and the sea is clear too. The first beach to visit is that of Elli, the longest on the island, situated in the north (closer to the city). It has lots of bars and restaurants but also crowded, suitable for mass tourism.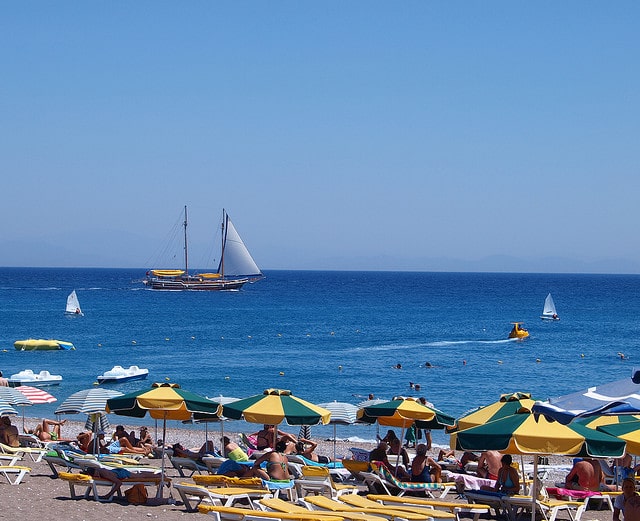 The second beach is Faliraki, located in the municipality of Kallithea with fine sand and a length of about five kilometers, equipped for water sports, snorkeling and deep sea fishing. The beach offers all services: sunbeds, umbrellas, taverns, restaurants, bars and kiosks where you can rent water sports equipment. The sea is blue and always crystal clear, ideal for swimming and the beach is almost always packed.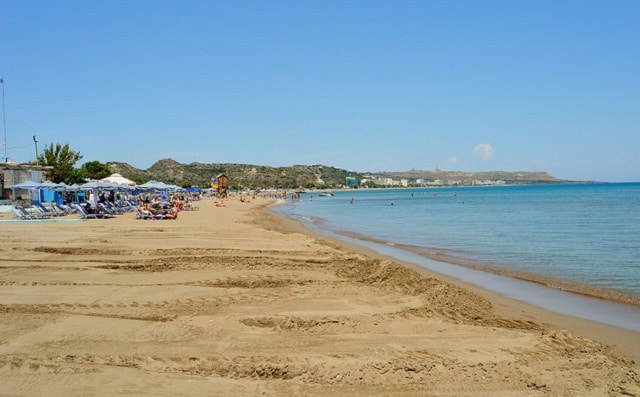 The third most beautiful beach is Ladiko located in a small bay called Antony Queen (named after the actor) characterized by the presence of sand and rocks and is surrounded by dense vegetation. Here the sea  has a green reflection from the trees that are nearby. It is very crowded during the summer but still it is worth a visit.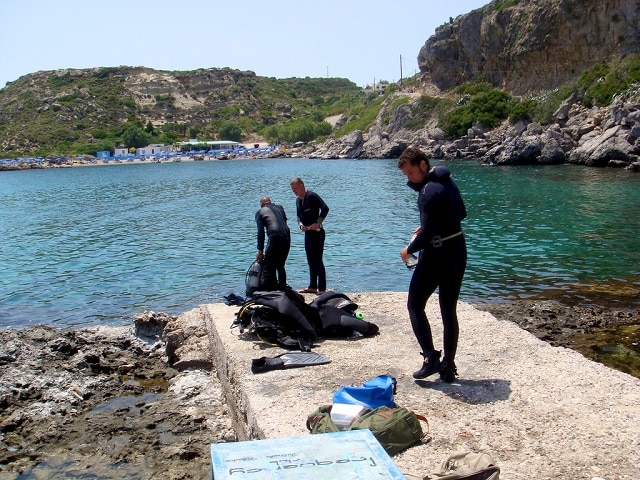 The fourth is Lindos beach and it is full of hotels, apartments and equipped with umbrellas and eventful evening. This is suitable for families with children because the water is shallow and accommodations are affordable; also the crystal clear sea has a breathtaking view to the Acropolis of Lindos and its castle, which stand at the top and make it very impressive.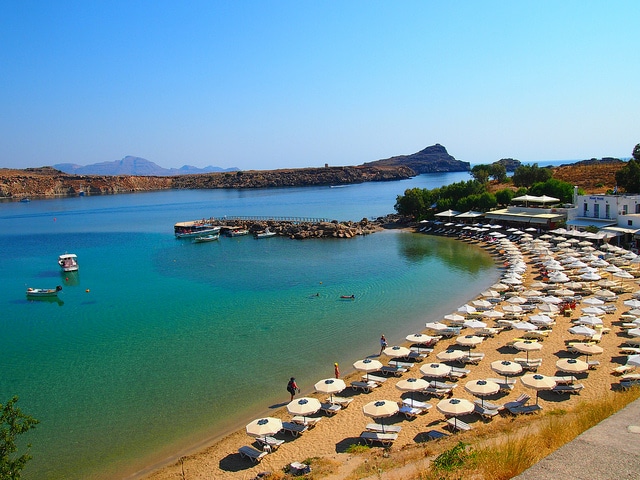 The fifth beach that you should visit during your vacation in the island of Rhodes is one of Stegna, in the municipality of Arhangelos, and it is ideal for those who want to spend a peaceful holiday away from the hustle of downtown and by mass tourism. Here the beaches are equipped with umbrellas and sunbeds that are free but there are also sections where you can lay your beach towel. Finally, the best beaches are on the eastern side where the sea is always calm while in the west there are strong winds making the sea ideal for surfers.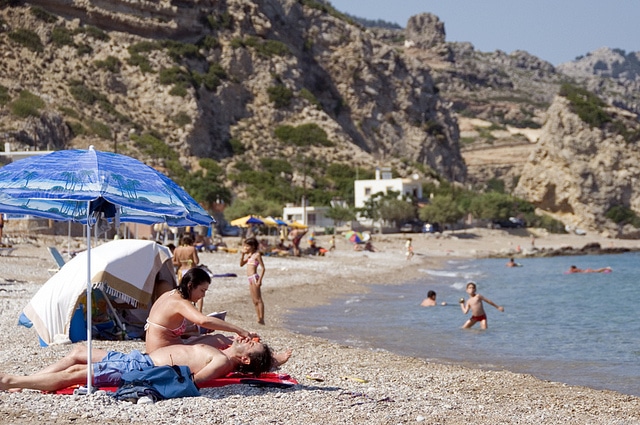 Rhodes photos by: bazylek100, linmtheu, retroscania, kellen styler, mel garside, jehangir irani
For more Greek islands check: Αmorgos the Greek deep-blue island, Andros island and Eden suites, its paradise | Greece, The wondrous Kos – The island of Hippocrates