While many people may head abroad to see the fashion, culture, art and landmarks throughout Europe, if you see yourself as a bit of an adrenaline junky, your weekend breaks to Europe could be a very different experience.
Whether it be snowboarding down the Alps, scuba diving off the Croatian coast, trekking through the Scottish Highlands or skydiving in Switzerland, there are a ton of amazing ways to set your pulses racing in countries throughout Europe.
So, if you are on the lookout for the best adrenaline-fuelled country to head to next, don't worry – we've got you covered.
Paris, France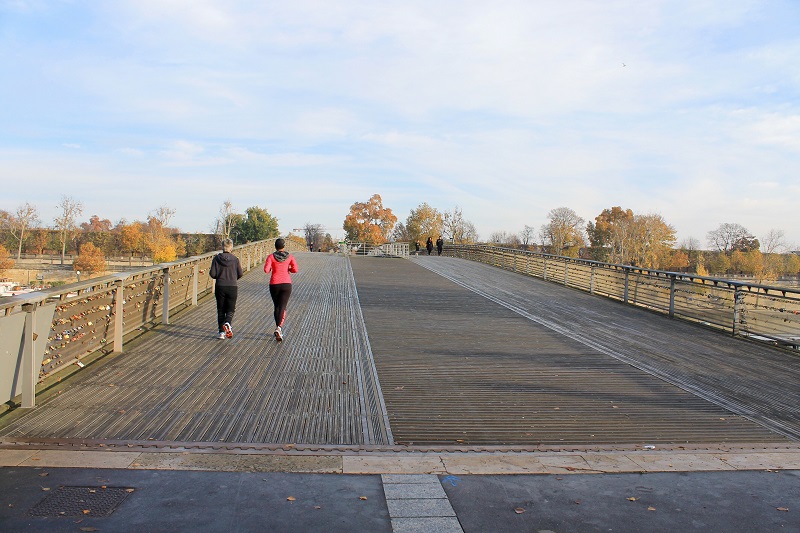 If you are into your parkour and free running and are looking for somewhere to seriously put your skills to the test, look no further than Paris.
Home to 888 of the 3,000 most challenging free runner spots in the world, the French capital is also packed with a huge number of highly varied Parisian buildings, allowing you to practice your jumping mobility, landings and rolls on the varied architectural styles you'll find around the city.
Then, when you are done free running around the city itself, you can hop on your mountain bike and head on one of these 20 thrill-seeking routes to soak up the scenery both in and around the French capital.
London, UK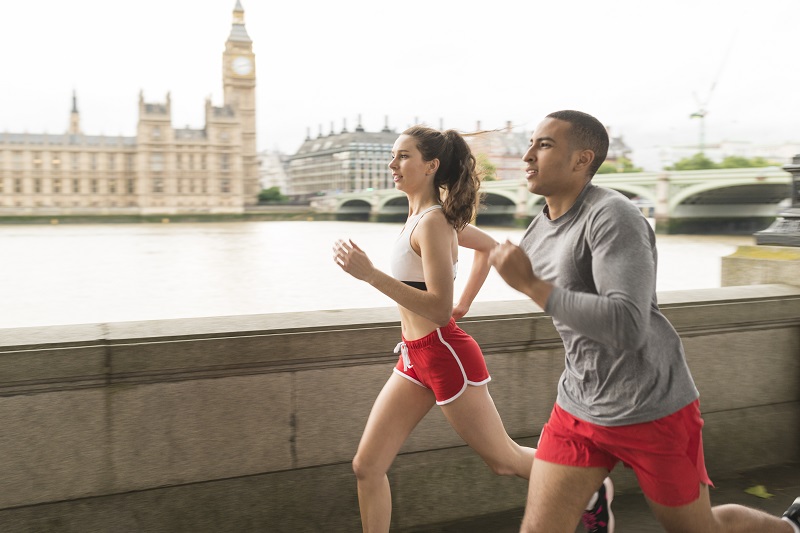 If you're looking for a fool proof way to put the wind in your sails, you will certainly do exactly that with a visit to London.
Situated in the heart of the Queen Elizabeth Olympic Park, for example, you will find the ArcelorMittal Orbit – the world's longest and tallest tunnel slide, which not only offers breath-taking views as you whiz down at high speed but, if you're feeling up to it, will also put your abseiling skills to the test as you navigate your way down.
Similarly, if you've always fancied channelling your inner Matt Hoffman on a professional, Olympic-standard BMX course, the Lee Valley VeloPark is a must-visit, with a wide range of cycling indoor and outdoor tracks to suit all levels of experience.
See here for more ​​great ideas of things you can do in London.
Interlaken, Switzerland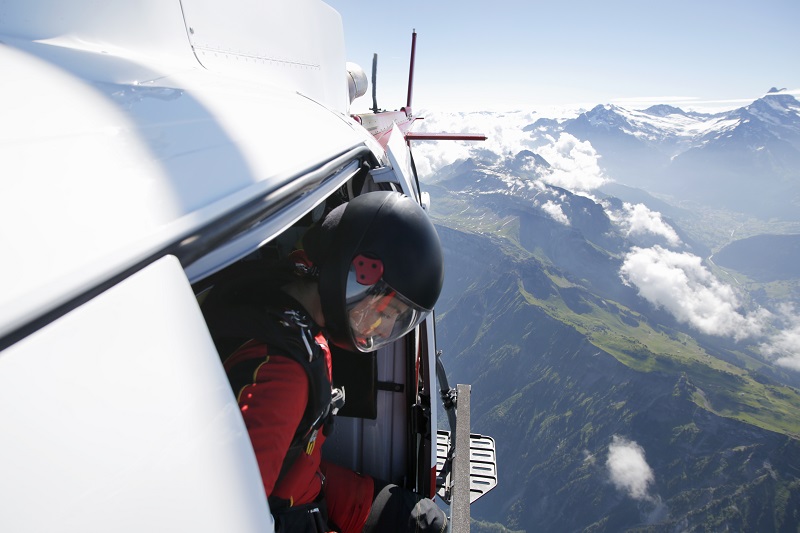 If you absolutely love the thrill of hiking or mountaineering, then you will need to add a visit to Interlaken to your travel bucket list.
Home to two of the world's best mountainous adventure destinations – the Jungfrau Peak and the Aletsch – a visit to Interlaken will not only provide you with ample opportunity to put your hiking, climbing and abseiling skills to the test, but the views aren't exactly half-bad either.
Featuring breath-taking scenery, steep mountain slopes and an abundance of snow-covered peaks, Interlaken is also home to Seil Park – an adrenaline-pumping, family-friendly adventure park featuring treetop courses of varying difficulty, with swings, bridges and zip lines.
Madeira, Portugal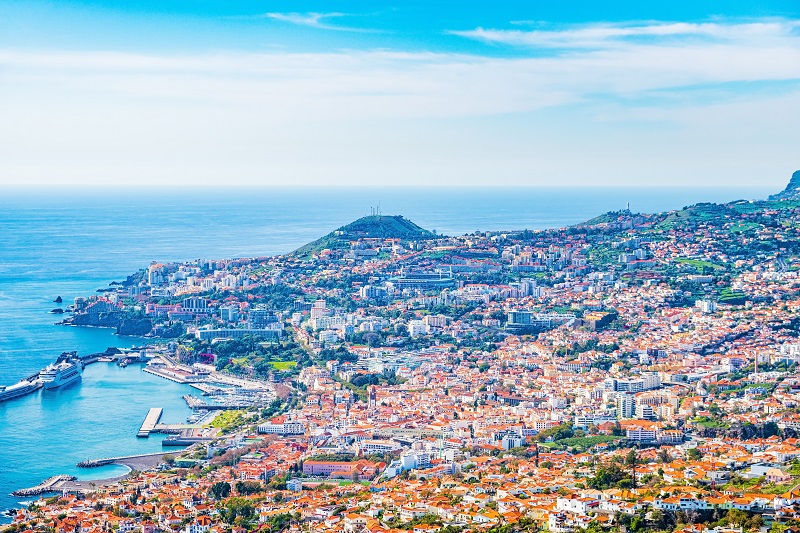 From one of the colder destinations in Europe to one of the warmer, Madeira in Portugal may be better known around the world for its wide variety of wines and Mediterranean lifestyle but it is also an absolute gold haven for adrenaline junkies.
Whether you're into surfing, sea swimming, hiking along volcanic ridges or wading your way through eucalyptus-laden forests, Madeira truly offers something for everyone – whatever your preferred sense of adventure might be.
Often defined as adrenaline seekers' 'best-kept secret', Madeira is also a great spot for mountain biking, parkour and canyoning, and is said to represent a playground for thrill-seekers to enjoy however they wish.
The Picos de Europa, Spain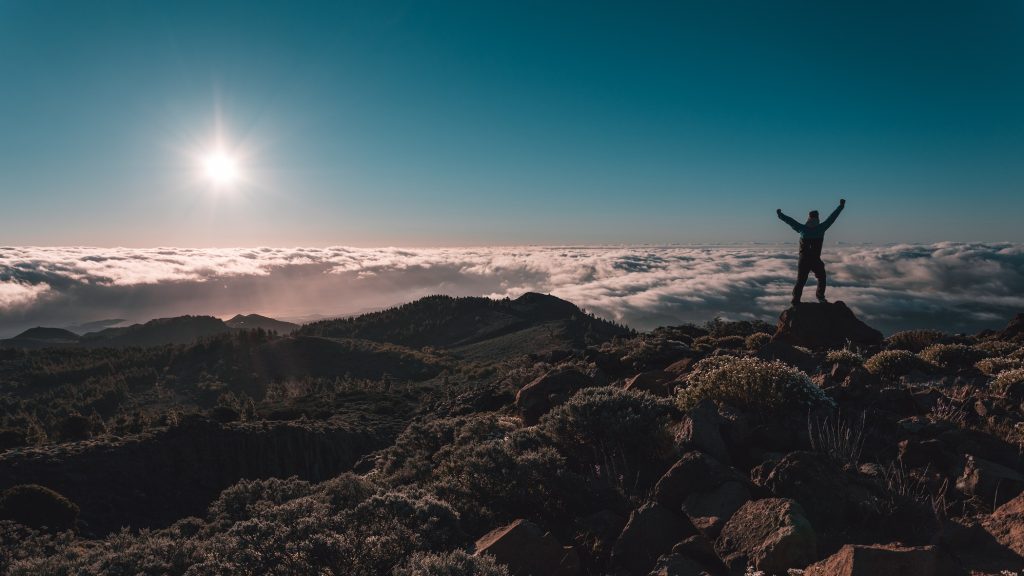 Spread across the provinces of Asturias, Cantabria and León, the Picos de Europa is Spain's first National Park, representing a mountain range that extends for approximately 20 kilometres.
Featuring a wide variety of deep gorges, large cave systems, lush valleys and lively rivers, the national park offers a little something for everyone – from canoeing on the Sella River to canyoning through the Rubo Gorge.
What's more, the mountainous region is also home to the old Camino de Santiago – a well-known coastal path loved by walkers, hikers and mountain bikers from around the globe.
Bon voyage!
Wherever you end up heading on your next thrill-seeking adventure, we hope the advice and destinations listed above have helped shape your decision.
The key thing to remember is to only ever do things you are comfortable with and are fit enough to do. Therefore, make sure you do your homework in advance of booking any adrenaline-pumping activities.
Only by staying safe, sensible and well-organised will you be able to get the best out of your holiday, creating a truly unforgettable adventure that you will be able to cherish for a lifetime.